The foreign cinema is slowly receiving real appreciation and recognition, and the Egyptian cinema has been getting a decent recognition over the past years. This year, the Melbourne International Film Festival (MIFF), is screening two Egyptian films: "Sheikh Jackson", and "Yomeddine" (Judgement Day) in its "Middle East and Africa" category. The Australian cultural Festival started on the 2nd of August and will last till the 19th.
The Egyptian film Youmeddine, directed by the Austrian-Egyptian Abu Bakr Shawky, is the first full-length independent Egyptian movie to be nominated for the Palme d'Or, in Cannes Film festival this year. The drama movie, starring Radi Gamal and Ahmed Abdel Hafiz is portraying a journey of leprosy survivor to find his father. The movie is considered the first feature for Shawky and it already gained praise from reputable populations such as The Guardian and the Hollywood Reporter.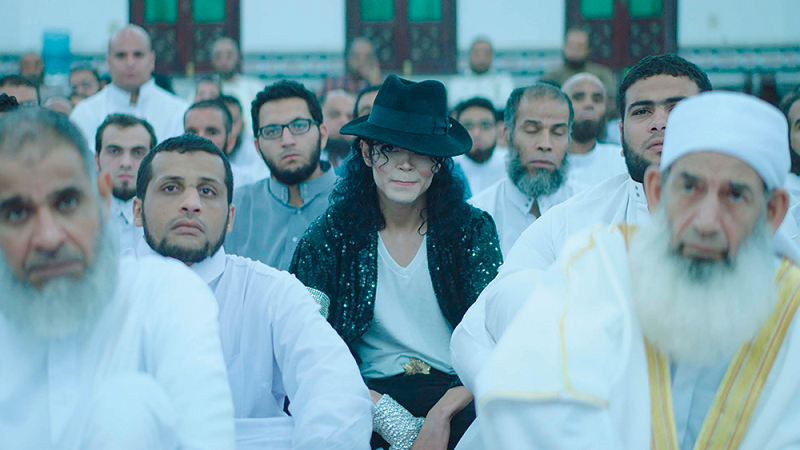 The second Egyptian movie "Sheikh Jackson", directed and written by Amr Salama, was premiered at Gouna Film Festival back in 2017, it was also played at the Toronto Film Festival, and was actually selected as the candidate for Egypt as the best foreign-language film at the 2018 Oscars.  "Sheikh Jackson questions why people embrace religious fundamentalism, and champions pop culture as another framework for our hopes and dreams," MIFF's website says. 
WE SAID THIS: Hopefully, the Egyptian cinema will earn an Academy award in the upcoming year!