Through sheer drive and determination, Tunisian tennis player, Ons Jabeur dominated the 4th round of the French Open. She was determined to win and she made sure of it by making it impossible for her opponent, American player, Bernarda Pera to win a single game on her serve. Jabeur managed to eliminate Pera in straight sets and advanced to the quarterfinals at Roland Garros for the first time ever in her career.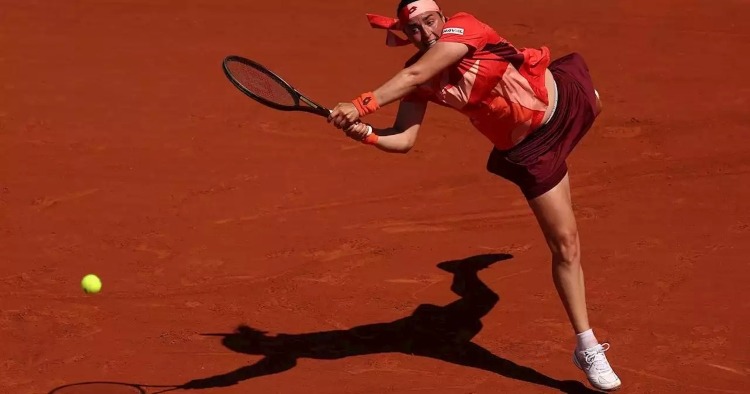 Throughout her career, she is known to accomplish big feats and many firsts. Just last year, she was the runner-up at Wimbledon and is known to be the first Arab to reach the final of a Grand Slam tournament. Along with that, in June 2022, Jabeur earned one of her highest career rankings of an impressive World No. 2 on the Women's Tennis Association ranking.
Now, with her victory at the French Open, she has another chance to nab the Grand Slam title and become the first Arab to do so. She herself is aware of the responsibility and the importance of her historic tennis journey as she expressed to Vogue Arabia, "I feel like it's a great responsibility. It pushes me to do better and inspire more women from my country."
Knowing her role as a successful Arab woman in the sports industry, she will continue to inspire many young girls to follow in tow and pursue their passion.