How to Get Away with Murder, Suits, Boston Legal, or even Better Call Saul – What all these shows have in common is a badass lawyer! And who doesn't want to have a sassy comeback for every argument, a classy look and defend people's rights all at the same time. That's why Egyptian lecturer, Sue Ellen, decided to start an initiative called Leeha Al Hak (translates to She Has the Right) to fund the education of three lucky Egyptian female high school graduates who have always dreamed of becoming lawyers.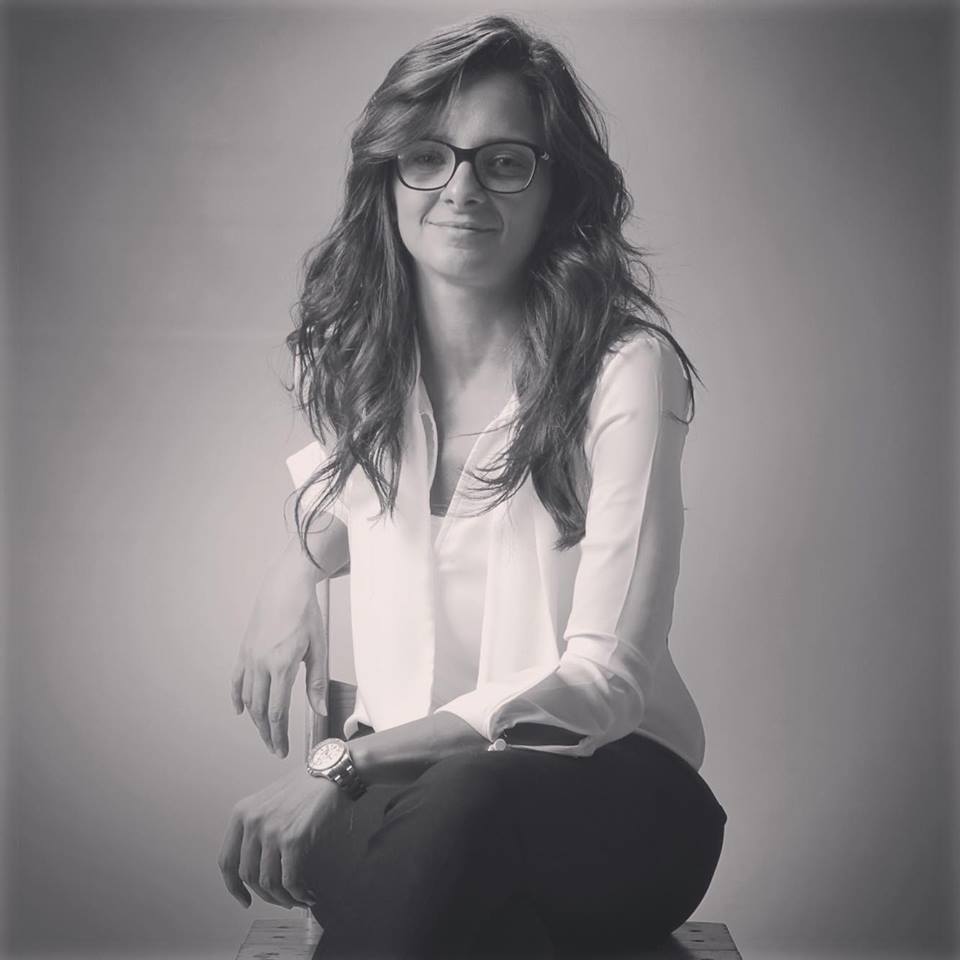 Ellen, who also happens to be the head of Total Egypt's legal department, told Scoop Empire exclusively that she believes that "exceptional education shall be accessible to all females who dream to become lawyers regardless their economic circumstances, which is why Leeha Al Hak initiative will finance, support and develop female youth by providing them an unconventional legal education by entering law school English section in Egypt."
The lucky candidates will be granted a full scholarship as the foundation will finance and contribute in the winners' daily expenses and will develop the awarded candidates by providing their summer internships at the most prestigious law firms.
The initiative also aims to advance the candidate with all the needed legal and non-legal courses to develop her capabilities until she lands the career she has always dreamed of.
The Sue Ellen Foundation for Legal Development was founded in June 2017 by Sue Ellen at the AUC and AAST. The foundation aims to empower Egyptian youth fight their legal illiteracy and endorse their legal consciousness through various campaigns.
AID THIS: We love seeing such initiatives empowering Egyptian females, and we can't wait to see an Egyptian Annalise Keating. For more info on the application process channel your questions to the  foundation's Facebook page.