Sudanese President, Omar Al-Bashir, Just Landed in Egypt For a One Day Visit And Here's the Conversation
President Abdul Fattah Al-Sisi just welcomed the Sudanese President, Omar Al-Bashir, at Cairo Airport. The Sudanese President is on a formal visit to Egypt to discuss, the yet to be resolved, issues between the two countries as was priorly agreed in the most recent Addis Ababa Summit.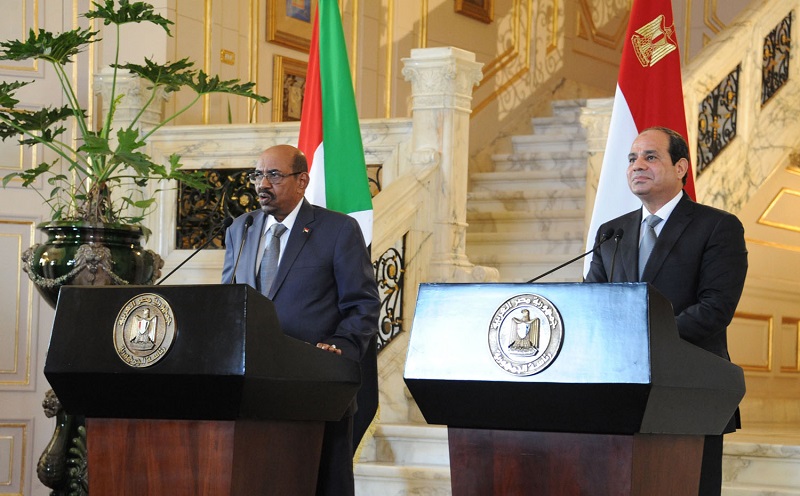 According to Egypt Today; The visit, that is set to last for one day, will also focus on tackling cooperation across various fields between both countries, as well as issues of joint interest.
The relation between both countries is somehow in distress since the dispute over Halaib and Shalateen. In December 2017, Sudan filed a complaint to the UN Secretariat to protest a maritime border demarcation deal between Egypt and Saudi Arabia.
WE SAID THIS: We hope they resolve these issues soon, including the one with the Renaissance Dam!