Step Up Your Suit Game – How to Wear Lapel Pins
Via Lapel Pin Planet
Current fashion trends have pointed to people going back to the classics. For men, this has signified the return of well-fitted suits and ties. Of course, with suits come lapel pins.
Lapel pins are striking accessories that add pizzazz and flare to your outfit. Wearing a lapel pin is a way for you to customize your outfit and add a personal touch. It's also an easy way to change your whole look and make yourself stand out.
What is a Lapel Pin?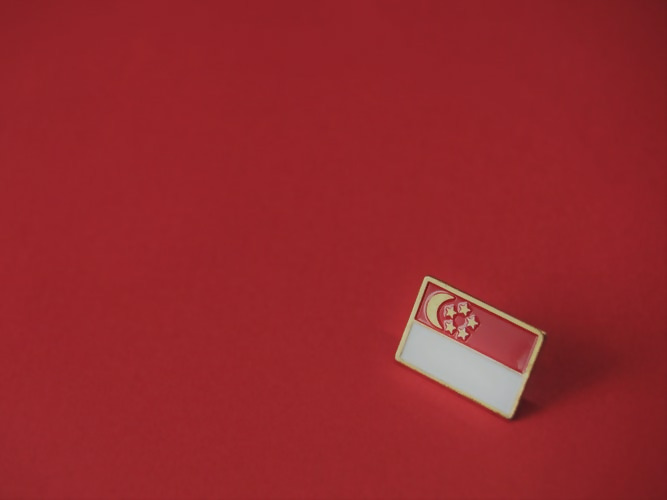 Before we dabble on specifics, we must first define what a lapel pin is, which is basically, would you believe it, a pin you put on your lapel.
The lapel is the folded part of the coat or jacket below the collar. Putting the lapel pin here easily draws eyes to it. Lapel pins come in different designs, shapes and sizes. You can even get customized ones if you like!
Uses of Lapel Pins
A lapel pin is primarily used for decorative purposes. The pin puts personality on an otherwise boring, color – neutral suit. For the fashion forward, it is another quirky accessory they can put on. For the sophisticated, lapel pins add a dash of elegance and timelessness to the traditional wear.
Now, lapel pins are used to spice up outfits at events. Lapel pins are usually worn during weddings, awarding nights, galas, and big-time events.
Because they can now be customized, lapel pins are also used to signify membership. If your organization wants to be over–the–top, lapel pins can also be used to signify positions of officials.
Aside from wearing it to be fashionable, lapel pins are now also used for advocacies. You can use customized lapel pins for your causes. Examples are like ocean conservation, #AdoptDontShop, causes for the environment, and others.
Types of Lapel Pins
As lapel pins increased in popularity, so have the types. People now wear what they want to and what suits their personality. Picking your lapel pin depends on your preference.
Boutonniere Pins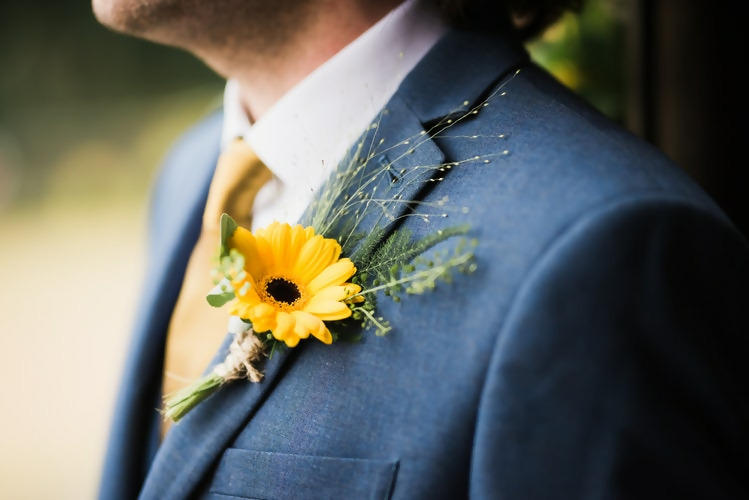 The boutonniere lapel pin is the one you can call the OG pin. Also called the flower pin, boutonnieres have been used even before lapel pins were a thing. They are called flower pins because this is where the flower is literally pinned on you.
This type is also the most formal among all types. Because of this, boutonnieres are usually the ones worn during formal events, like weddings, important dinners, and the like.
You can either have a real, fresh flower pinned on your lapel or a silk fabric one. Usually, the stem is placed parallel to the lapel's edge and so it appears slightly angled. You can then pin it behind the jacket.
Long-Stem Pins
If you want to maintain a modern vibe while wearing a suit, you better go with this choice. These long-stem pins are for contemporary people who want a variety of designs to choose from. All they have in common is a long metal or jewel stem, as the name suggests.
Long-stem pins are usually suited to more laidback events, like a lunch or a get-together in a garden venue. They are usually fastened using a stick pin to your jacket.
As said, long-stem pins offer lots of designs. The stems are usually matte for simple gents or gold and silver for a high-end feel. Most common designs are animal heads, feathers or solid shapes.
Enamel Pins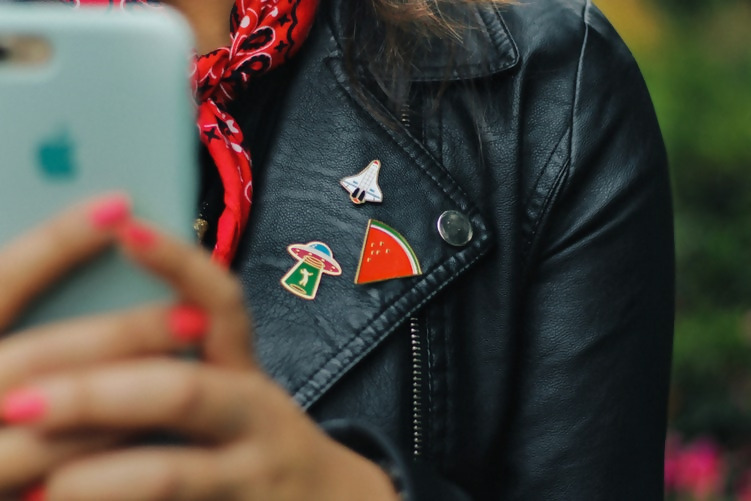 These are usually the smallest of the bunch, sometimes dubbed mini-pins. Enamel lapel pins are also called badges. These are usually the ones customized with a flag or an organization's seal. Enamel pins are frequently used to signify a person's position or membership.
Recently, more and more people and shops have been coming out with more designs. Enamel pins are easily customizable with different subtypes. People have also been using them as a subtle fashion accessory, adding jewels to their badges.
How to Wear Them
Now comes the most awaited part: how to wear lapel pins correctly. Here are some key tips.
Lapel pins are traditionally always placed on the left lapel, where your heart is. It should be above the jacket's pocket.
In pricier suits, there is a hole for lapel pins to go through. Otherwise, just stick it in through the fabric.
Make sure the lapel pin is angled the same as your lapel. And there you have it! A well-placed lapel pin and you're good to go!
Lapel pins have grown from just being seen in formal events to infiltrating our daily lives. It adds a personalized touch to your look and makes a statement.
With the different kinds of lapel pins, you can mix and match them according to your preference.
WE SAID THIS: What are the looks you want to pull off using lapel pins? Let us know in the comments!