Considered the only actor to work on all ten Star Wars films as C-3PO, Actor Anthony Daniels is set to make an appearance at the 3-day Middle East Film and Comic Con (MEFCC) event. Daniels is best known for bringing the beloved character C-3PO to life and has also featured in many of the franchises' spin-offs along with releasing a book called "I am C-3PO: The Inside Story."
According to Khaleej Times, MEFCC will also have an International Artist Alley with some iconic comic book creators, like Ryan Ottley, well-known for his work on Marvel comic books including The Amazing Spider-Man and Hulk. The conference is also offering guests the chance to win a cosplay competition with categories like Best Kids Cosplay, and the World Cosplay Summit (WCS) Preliminaries and with a total prize pool of Dh30,000 up for grabs.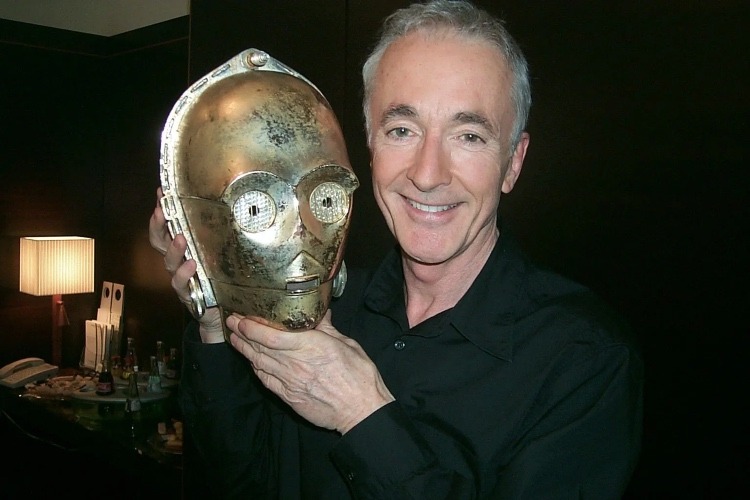 Arab News suggests that It has been strongly suggested that British actor, author, and director Andy Serkis will attend the three-day event in Abu Dhabi. Serkis is best known for his performance capture roles, which include motion capture acting, animation, and voice work for computer-generated characters like Supreme Leader Snoke in the "Star Wars" sequel trilogy, Caesar in the "Planet of the Apes" reboot trilogy, and Gollum in "The Lord of the Rings" franchise. The organizers are yet to officially confirm Serkis' anticipated participation.