Sri Lanka Just Banned The Burqa After The Deadly Massacre!
Via India Today
The President of Sri Lanka, Maithripala Sirisena, just announced the ban of the burqa or any face cover. The announcement came one week after militants carried out coordinated suicide bombings that killed 253 people. The president will use emergency powers to ban any form of face-covering in public for the security of the citizens and tourists in the country.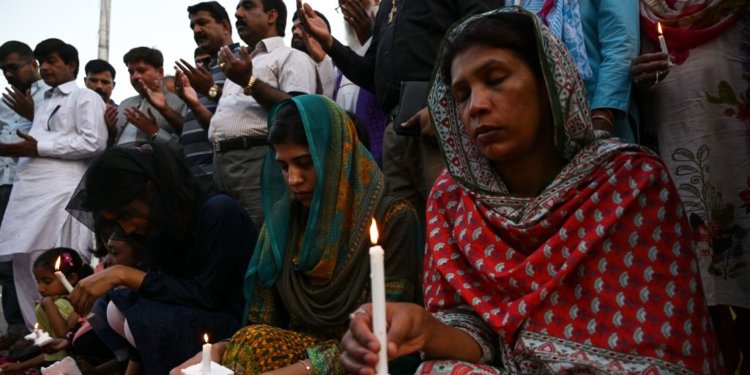 The statement made it clear that the ban is to ensure national security, arguing that no one should hide their faces and make identification difficult. After the vicious terrorist attacks, the churches are still closed fearing of the repeat of bombings. Thus, Christians were forced to say their prayers of grief on their lost ones in private.
A vigil took place outside St Anthony's Shrine in Colombo, amid heavy security across the country. "Today during this mass we are paying attention to last Sunday's tragedy and we try to understand it." Said the cardinal.
WE SAID THIS:  Our thoughts and prayers with the victims of the attacks and their families.