During a roundtable discussion at the "Belt and Road" initiative summit Egypt's president Abdel Fattah el-Sisi announced that Egypt is looking to become the regional digital hub for data transfer linking the three major continents Africa, Asia, and Europe together.
The "Belt and Road" summit for international cooperation is an important platform for all countries as well as organizations that are involved to deepen exchanges and to maintain the close contacts between the presidents and prime ministers who attend the summit.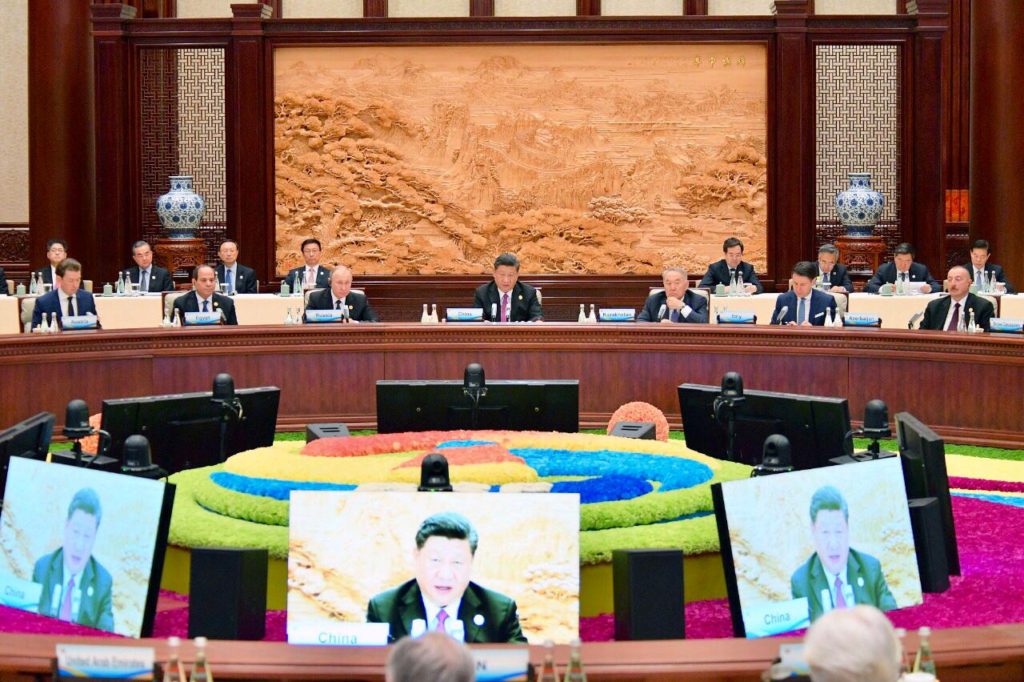 In his speech, El-Sisi highlighted how Egypt has one of the strongest submarine cable crossings in the world! which will defiantly attract investors from this field to develop and monetize the infrastructure. This will strengthen Egypt's digital economy massively, it'll bridge the market gap among developed and undeveloped countries.
This is a new breakthrough and a promising opportunity for Egypt to take part in the "Belt and Road" initiative leading to the participation of Abdel Fattah El-Sisi as head of the ministerial delegation in the forum's activities.
WE SAID THIS: Egypt's participation makes it an important strategic and economic center for the Arab region and the world at large!