The Portuguese experts are now on ground doing their magic with PSL students
Talent identification and development especially within the local community is extremely pivotal in Egypt. The role of the private sector has been nothing but tremendous in the growth, and sustainability of football in Egypt. The cooperation between football clubs and the private sector will lead to shedding the light on new stars across the country.
PepsiCo started their pioneer program of PepsiCo Schools League 16 years ago in cooperation with Ministry of Education to highlight and discover talents through roaming public schools across Egypt.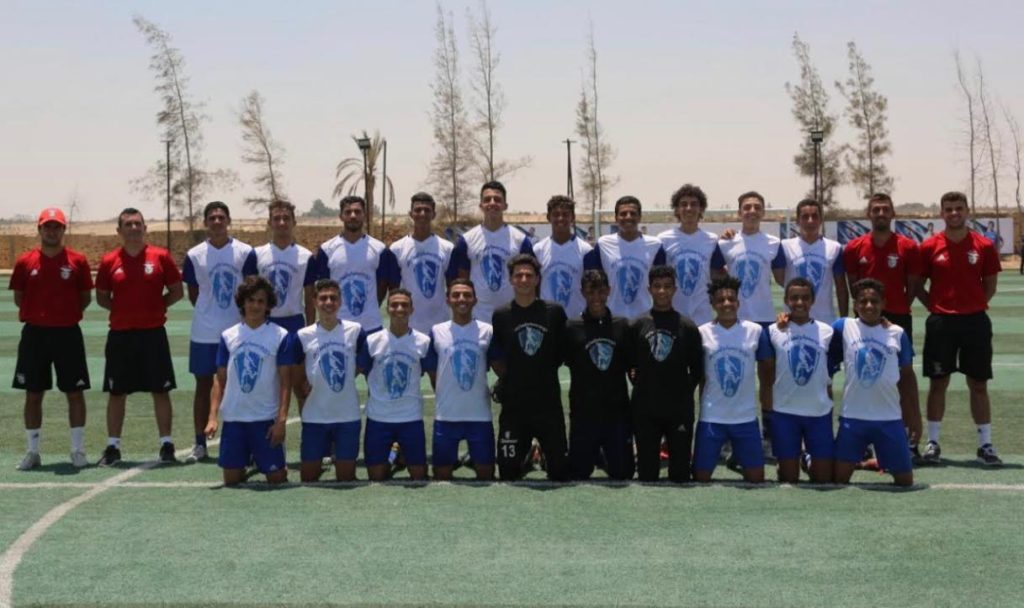 In alignment with PepsiCo Egypt's strategy to flourish young Egyptian talents, PepsiCo Schools League (PSL) signed a cooperation protocol with the Portuguese club SL BENFICA. As we speak, where as PepsiCo Schools League students are now in the camp being trained by the Portuguese experts, and they are providing the players with the technical know-how to join world class clubs such as S.L Benfica.
This promising protocol will give PepsiCo Schools League's players the chance to train according to Benfica's international standards, implementing the latest technologies in football training and the latest nutritious programs. In addition to providing them with the technical know-how to develop their abilities and help them qualify for local and international clubs.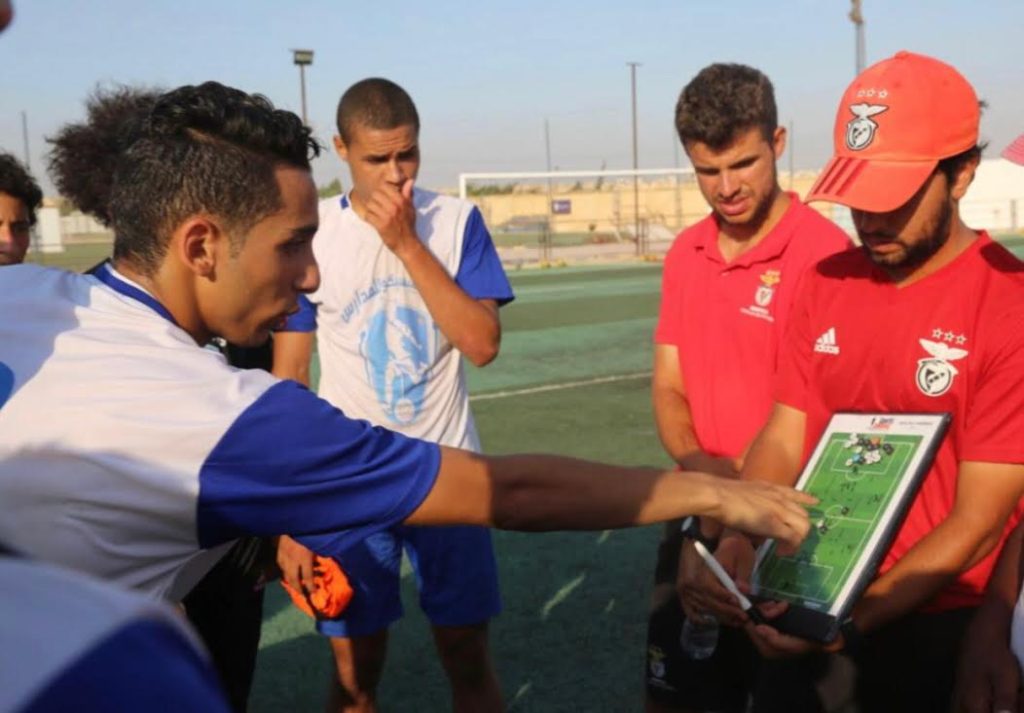 Mohamed Shelbaya, CEO and Chairman of PepsiCo Egypt's commercial unit said: "Mohamed Salah's successful model represents PepsiCo Schools League's belief that nothing is impossible, and everyone can make his dream come true with persistence and dedication. This is our role to discover, develop young talents and provide them with the necessary support to shine and glow. We are confident that our partnership with Benfica will be a key stone in the future success of PepsiCo Schools League."
Throughout the past 16 years, PSL has been solely dedicated to enhancing the skills of young players to consistently maintain a healthy talent pool for the Egyptian national team, securing the Pharaoh's future prospects in all international competitions. It must be pointed out that PSL has roamed across 27 of Egypt's governorates, hosted tournaments at more than 5,000 schools, and scouted more than 1 million in the past 16 years.
WE SAID THIS: Nothing in this world can take the place of persistence!