In 1984, 55-year-old Scotland Yard Chief David Aggat learned of his serious heart condition and the little time he had left. After undergoing an urgent life-saving heart transplant surgery from pioneer heart surgeon Sir Magdi Yacoub, he was told he had only ten years to live. 35 years later, the ex-Policeman celebrates his 90th birthday, having led a heartfelt, meaningful life.
Back then, Aggat gained weight, which was blamed on poor diet choices, but acting on the advice of a colleague, he went to see Doctor Magdi Yacoub for a second opinion. After his diagnosis, he received the heart of a 14-year-old girl who died in the same year, 1984. He was the oldest patient ever to undergo a heart transplant operation, a fairly new procedure in and of itself.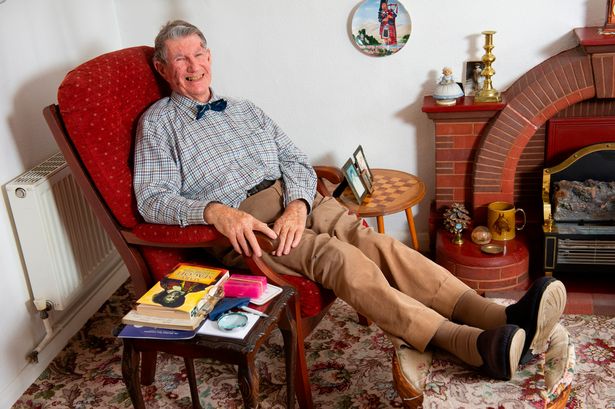 With only a decade to live, Aggat did not let himself go idle. He returned to the force to work for two more years, where he helped solve 23 murders.
According to an interview with Mirror, Widowed David Aggat said, "People asked why I was coming back. I'd done 28 years, what was another two? But I wanted to complete my 30 years – and there was nothing wrong with me. I had a donor's heart but I felt the same and just wanted to get on with life."
A week ago, he celebrated his 90th birthday with 30 of his closest friends and former colleagues. Sir Yacoub, who was inspired by Aggate's story, sent him his best wishes.
The 83-year-old 'King of Hearts' expressed his extreme admiration for Aggat and other recipients like him, who go on to do extraordinary things for their communities.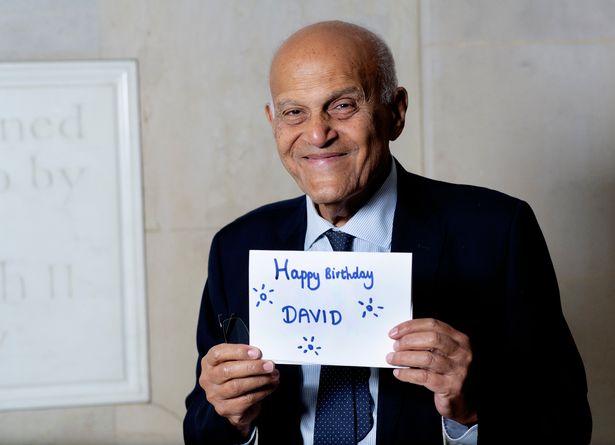 "Organ donation is absolutely essential if we are to realize the full potential of transplantation in the future. This treatment is limited by a shortage of donor organs." Sir Yacoub said.
When it was first implemented, heart transplant surgeries were expected to raise a patient's life expectancy by only five or ten years. Today, with better drugs and procedures about 35 percent now live more than 20 years after surgery.
WE SAID THIS: Happy birthday, David! We wish you more years to come.