Sir Magdi Yacoub To Build A New Heart Center In Egypt's Port Said City!
Via: aucegypt
By Nada Hamouda
Egypt's Ministry of Health, Hala Zayed, announced on Monday that the Egyptian Cardiothoracic Surgeon, Magdi Yacoub, approved on establishing a heart unit affiliated to his foundation, in Port Said's Al Nasr Hospital. The project aims to serve the people of the Canal cities and it aims to become a scientific radiation for the whole province.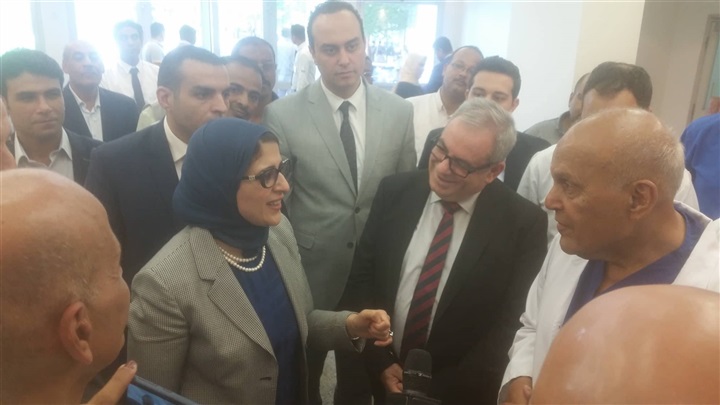 During her visit to the Magdi Yacoub Heart Foundation in Aswan governorate, Zayed, pointed out that the institution is completely based on the support and donations from Egyptians.
WE SAID THIS: The exact timetable of the project isn't officially announced yet.