Shorouk ElZoghbi Just Took The Middle East's Rap Game To A Whole New Level
Via Facebook
It's quite refreshing to see young ladies achieving their dreams and breaking gender stereotypes here in Egypt, and that's exactly what Shorouk Elzoghbi is doing! Even though she's a student at the Faculty of Science, she's pursuing her dream to be a rapper and it looks like she's making it.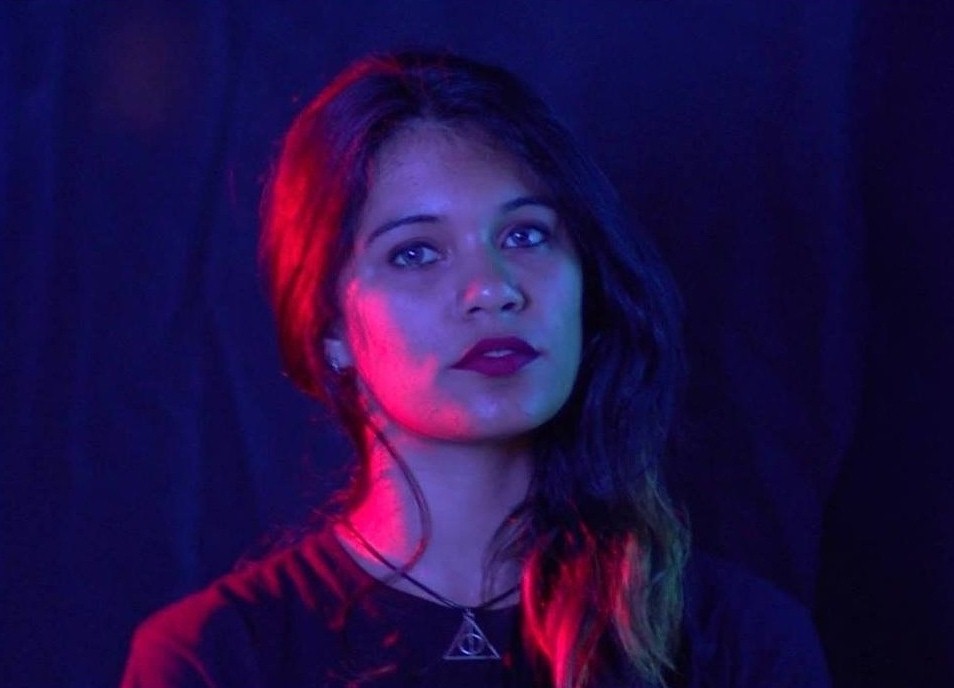 According to her page, Shorouk started rapping five years ago; but it was only last year when she started taking things to a professional level. Shorouk did two successful covers of 'Whoa Whoa Whoa' by Watsky and 'Battle Cry' by Angle Haze Ft. Sia.
Whoa Whoa Whoa – Cover By ( Shorouk El-Zoghabi )

New cover video out now ..Watsky ( whoa whoa whoa ) ,Cover by : Shorouk ElzoghbiDirector : Ahmed ZayanD.o.p : Ahmed KhalafEditor : Ahmed Zayan Color Grading : Mina NabilRecorded At Figleaf Studios Audio DepartmentRec , Mixing and mastering : Raef AliExecutive Director : Abanoub NabilAssistant Director : Bisho KamelProducer : Ahmed Zayan Production Manager : Mahmoud KarikaProduction Assistant : Marwa FahmyProduction Coordinator : Mohamed Ali Kashef Casting Director : Ahmed FawzyCast : Michel AbuZakhmMohamed HafezRaef Ali Rania Ahmed Makeup : Enas ElsaidySponsers :Fig Leaf Studios فيج ليف ستوديوVilla 70'sSamir NassryMaster-light Samuel Taniosلمشاهدة الفيديو بجودة عالية https://www.youtube.com/watch?v=MSNt_LgIXbM

Posted by Shorouk Elzoghbi on Saturday, January 27, 2018
You can see from the direction and quality of her latest music video that she is going to be a very promising artist; not to mention her epic rapping talent. We're super excited to see more of what the Egyptian Rap prodigy has to offer.
WE SAID THIS: Check out her music and let us know what you think!