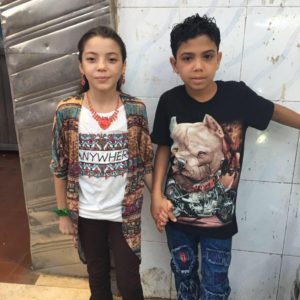 Two children, a boy aged 12 and a girl aged 11, got engaged recently in a massive celebration that had six belly-dancers cheering up the party and many singers present; even famous sha3by singer Ahmed Sheeba was planned to attend for a segment but due to an organizational error he failed to show up.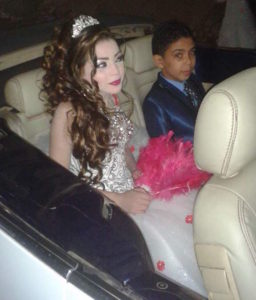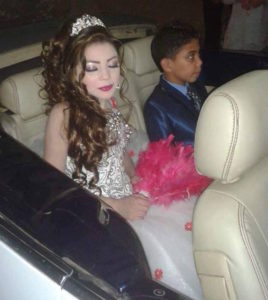 The boy's father doesn't think they're children, in fact, he says no one's a child anymore due to all what people see on TV and social media. His rationale is to protect them from "what's being campaigned on TV and social media" and bring them together in front of everyone's eyes until they become of age, get married and live happily ever after.
This is not the first time something of this sort happens, in fact, this is the third child engagement celebration that happens in Daqahleya this year.
WE SAID THIS: We actually have nothing to say about this.