Egypt Fitness Fest Celebrates Fitness with a Carnival Atmosphere in Cairo
Via Egypt Fitness Fest.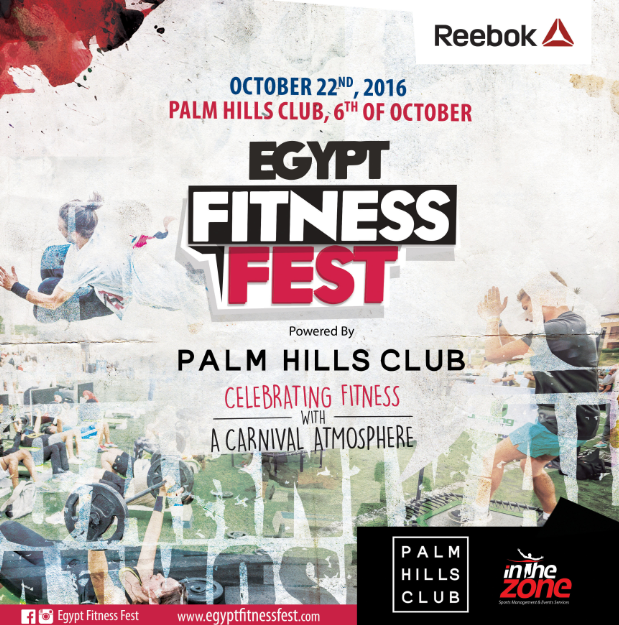 Attention everyone, empty your calendars as Egypt Fitness Fest returns this year for round four on October 22nd, and it's bigger and better than ever. Joining forces with the likes of Palm Hills Club, it's bound to be a day full of fun activities for you and the rest of the family.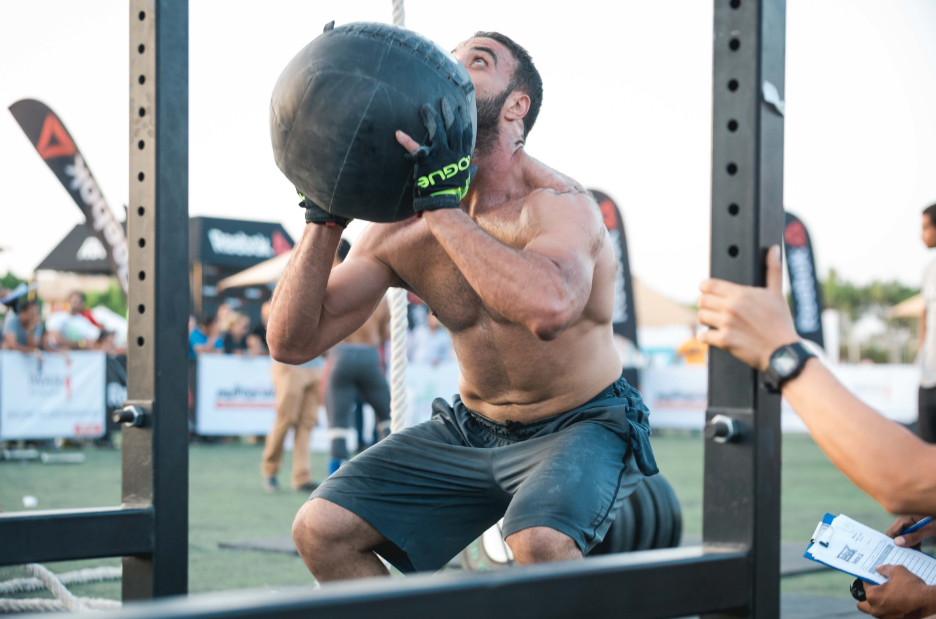 Think superhero runs where you get to see Batman, Thor and everyone in between go head to head in extraordinary races, spinathons where you get to up your cycling game, MMA fights where you get to channel your inner-Iron Fist with Fight and Fitness Factory, Zumba and jumping parties where you can unleash your inner child. Oh, and of course they didn't forget about everyone's bellies as Egypt Fitness Fest plans to gather the country's top eateries, from Formula Onederful to Butcher's Burger, Foul Tank and more. Needless to say if you were a fitness addict or a couch potato, you'll have fun just the same.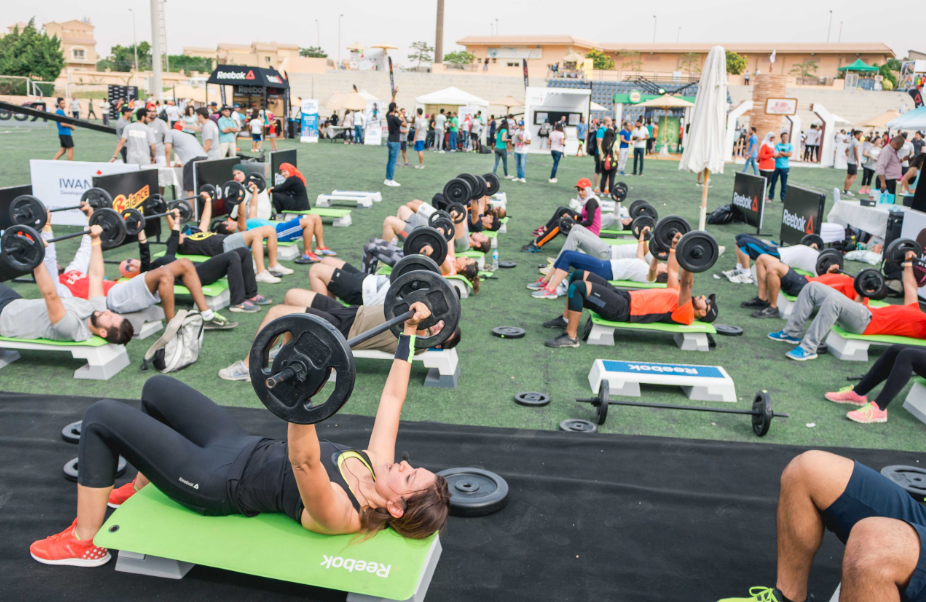 They've also collaborated with Egypt Sports Network to give everyone the chance to meet up with the Egyptians Olympians and Paralympians. Yes, the very same ones who made us all proud at Rio this year. Last but not least, ELFIT Reebok will be bringing 400+ athletes from seven different countries in the region for three consecutive days where they will fight for the title of ELFIT 2016, and take home their share of USD 20,000.
WE SAID THIS: Hurry up and book your spot by clicking here.