The Egyptian Super Stars, Sherine Abdelwahab and Tamer Hosny, are going to perform in Sweden. The stars are scheduled to perform on February 9 in Malmö city and on February 10 in Stockholm. The concerts are expected to attract a large audience and the stars are looking forward to seeing their fans in all different countries.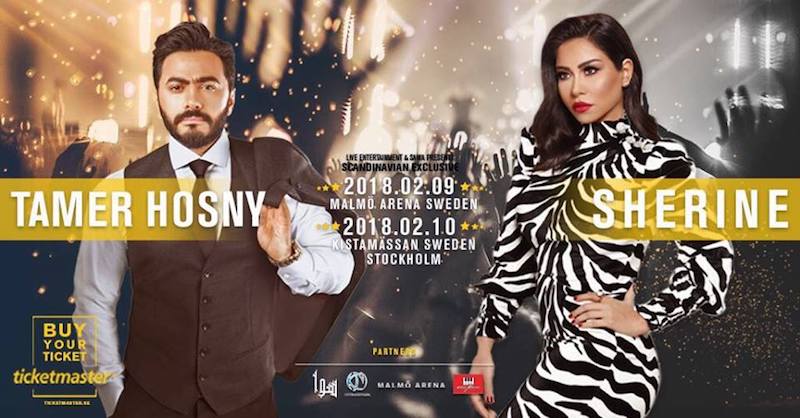 The stars have been performing together since the start of their careers, they are both considered to be the top singers in Egypt and the Middle East.
WE SAID THIS: We love seeing our stars always shining bright!