Sheikh Mohammed Launches Food Bank in UAE as Part of 'Year of Giving'
Via Sheikh Mohammed
Last month it was announced that 2017 is going to be the Year of Giving in the UAE, and they weren't joking. His Highness Sheikh Mohammed bin Rashid Al Maktoum, UAE Vice President and Prime Minister and Dubai Ruler has just declared via his Twitter account that a food bank will come to exist on January 4.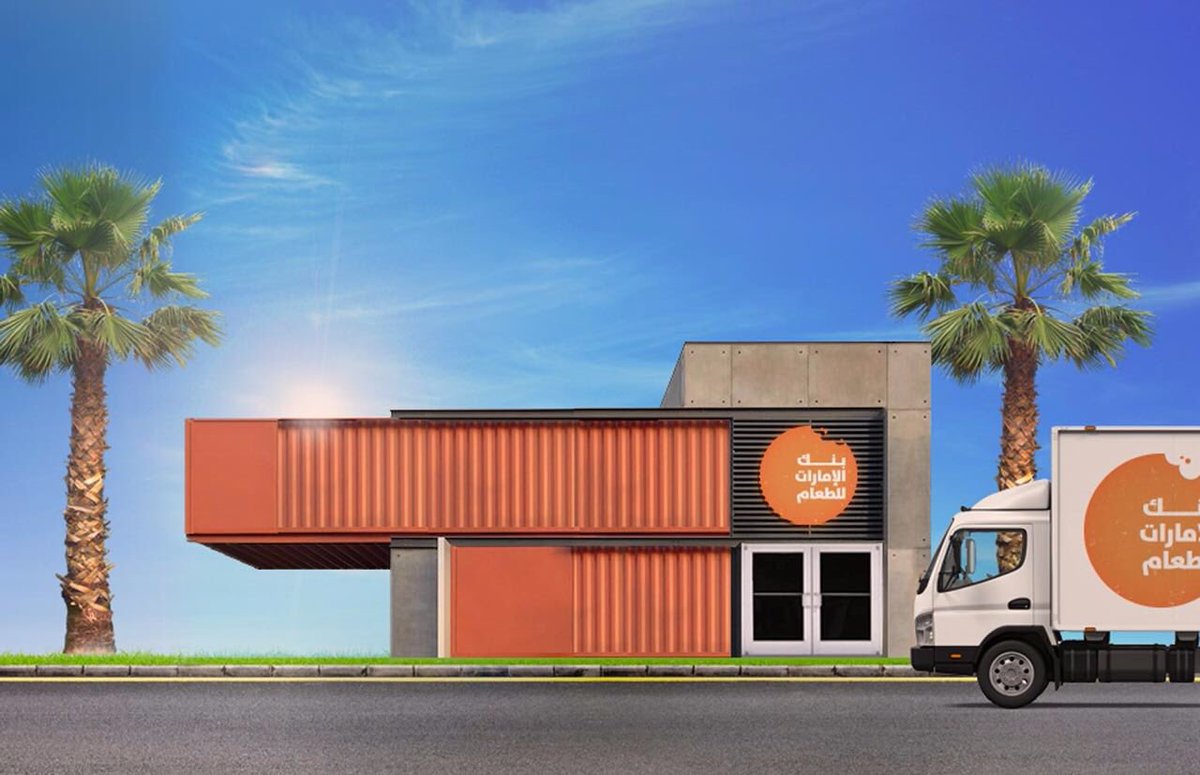 In a series of tweets on his social media platform, Sheikh Mohammed announced the launch of the Emirates Food Bank – ordering government bodies to direct resource in 'initiatives for giving' instead of marking the day of his accession on Wednesday.
"Tomorrow we shall launch, in line with our Year of Giving initiative, the Emirates Food Bank, an institution whose objective is to instill a culture of generosity and providing food in the people of UAE for generations to come," Sheikh Mohammed explains on his Twitter.
The Emirates Food Bank will be a full-fledged humanitarian organisation that offers food to everyone. It shall consist of hotels, food processing factories, hospitality establishments, and of course, volunteers.
WE SAID THIS: We cannot wait to see what more the Year of Giving brings.