Buying a piece of land and a house requires a great deal of consideration. Many companies offer both at the same time. It's important to make sure that the whole package is suitable for the person's plans. Many factors will go into creating the ideal house and land package. This includes the overall price. It also includes specific features that are included in the whole deal.
Anyone who is planning to purchase a house and the land for it should make sure that they know exactly what they're getting before they begin. Examining everything in advance in great detail from No Deposit Solutions can help anyone get the house they like best on the lot they find most pleasing.
Assistance from architects
Many people have an idea of the kind of home they want to bring to their lot packages. At the same time, it can be very hard to bring this idea to life. This is where turning to help from a professional can be of assistance. A company may have onsite staffers who can help any client realize their plans for a home and make it a reality. Look for companies that offer this kind of service as part of the package offered.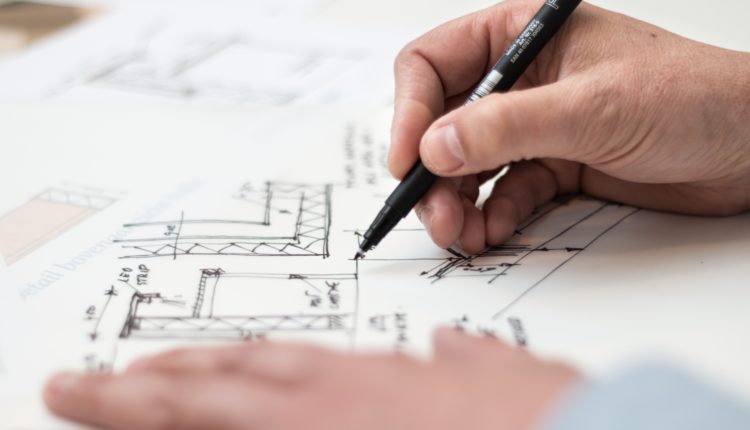 Housing styles
Some companies may offer a professional architect who can help them create a highly individual home. Other companies may offer a range of basic plans instead. These basic styles can be great for people who have a certain kind of housing style they like. Using a proven housing plan makes it easier than ever to have a home without much fuss. They can use styles that have a long history and have been shown to have not mass appeal to a wide range of buyers. This can help anyone sell their home later on if they decide to move.
Financing help
Financing a home and land at the same time can be hard and it can also be complicated. It's helpful to have someone on staff who can help any applicant navigate this difficult process successfully. They can offer help with issues such as a mortgage for the home. They can also help the client find the financing they want in order to get the lot they like best.
The overall price
Any home buyer will have a price in mind, this may be a set price or it may be a range of prices. The home package offered should be one that indicates how much this project is going to cost the buyer. Many companies offer a series of packages that can range from a bare bones package to something that's more elaborate. The buyer should be aware of how much money the package is likely to cost before the project they have in mind starts. Knowing how much the home will cost is one of the most essential aspects of the home buying process.
Available land
In some instances, you might have your choice of lot and other companies offer a larger group of lots that allow the person to find the exact one they like. If you have your eye on a specific lot that you want to buy, you can also find a company that will help you get the best price for it and get the house you want in place.
Upgraded extras
Understanding the kind of extras that are likely to be part of the package you'll be looking at can help you decide on the kind of company that can best serve your needs during this project. Any given home and land package company should be able to provide you with a list of items that are included in the price and those that might cost extra before you hire them.
Your future needs
Everyone faces a series of changes in life, it's imperative to have a home that meets your needs right now and as you look to the future. A house and land package should allow the homeowner to expand the space if they have children or would like to have an additional residential income to help pay for the home's mortgage.
WE SAID THIS: Hope these tips were useful!!