This all-female Saudi band epitomizes the true definition of rock and roll. Meet Seera who is not only starting conversations for being an all-female group but for its killer music. To learn more about their music, we've chatted with the band.
Kicking things off, we need to find out the story behind Seera. From its origin to the name and everything in between. The band shared, "We kept hearing great Arabic music around the Middle East and we were very inspired and in awe of how complex and beautiful this music was. Psychedelic Arab music is almost non-existent in this part of the world and we saw the need to create an amalgamation of music pieces that express our heritage and reflect the journeys that we have all encountered." That's where their journey started.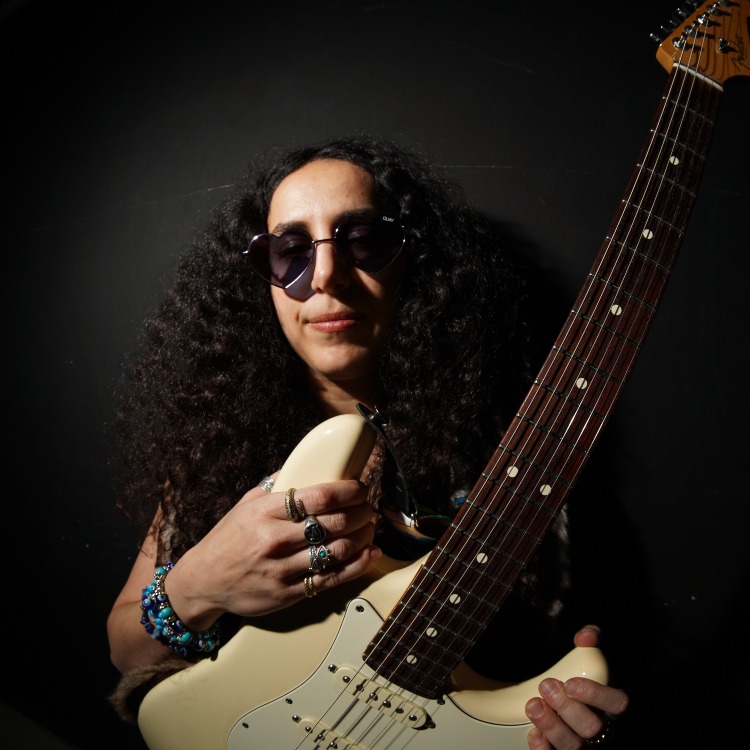 Describing their experience as an all-female Saudi group as both empowering and pioneering, the members mentioned how they got their start. Two of the members (Noura and Meesh) were already playing with other bands publically and play professionally (Nora). Hayahuascah regularly collaborated in jam sessions with several musicians and played publicly; she was the in-house guitarist for a jam event in London called "Wombxnity" which happened at a venue called Doña. The drummer (Thing) jammed whenever there was a possibility but focused mainly on developing her skill individually.
After locating their psychedelic voice, the four women felt like they were stronger than ever; ready to officially launch their music into the world but only one thing was missing… a name.
"We were supposed to play a gig and were asked to come up with a name quickly. There were a lot of options that we brainstormed together until our guitarist Hayahuascah suggested something in Arabic that we found very representative of us and it was سيرة. It's the stories of our life journeys and our paths," the band shared.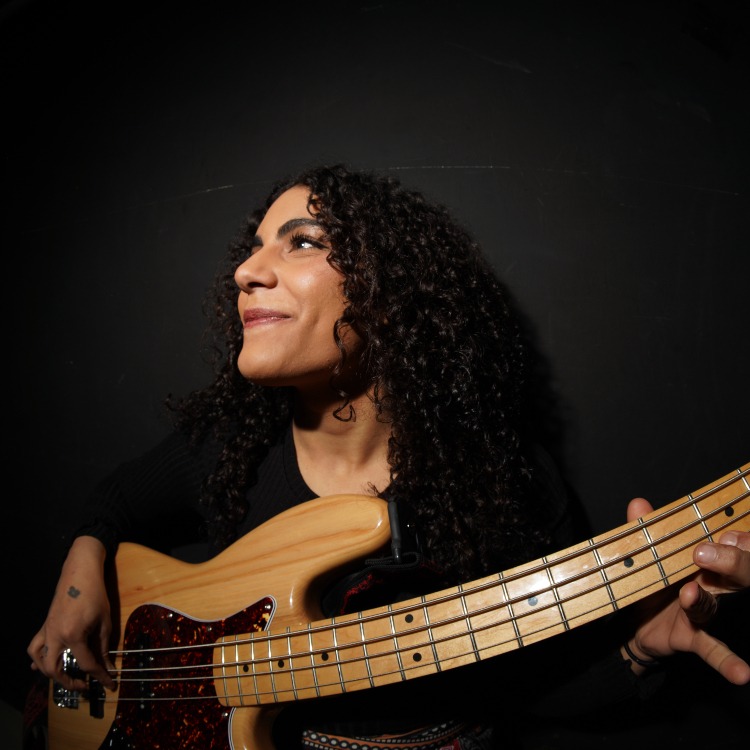 Though Nora has previously written several songs in English, she felt that the sound for Seera should be Arabic, classical type (fushaha) to be more exact as they hoped to connect more to their culture and heritage.
While the four girls received backlash from religious extremists for being a band in Saudi, they've received even more backup from crowds that reached out to them saying that the forming of Seera has inspired them to pick up an instrument and get out of their comfort zone.
The band took stage for the first time earlier this month, playing at Riyadh's Warehouse for a crowd exceeding 200 people. You can catch their upcoming performance where they'll be playing with Trip Loon and Sound of Ruby in Riyadh.
We ended our chat with the band with them sharing what they hope people take away from their music, "we hope they are inspired by what we do and enjoy the music we have made for them. In our journey, we aim to further our skills and inspire up-and-coming artists to get in touch with their creative side, not be afraid to express themselves and connect with the audience by telling stories that certain audiences can relate to."
WE SAID THIS: Don't Miss…Introducing Lella Fadda: Egyptian-Italian Music Sensation & Rising Star