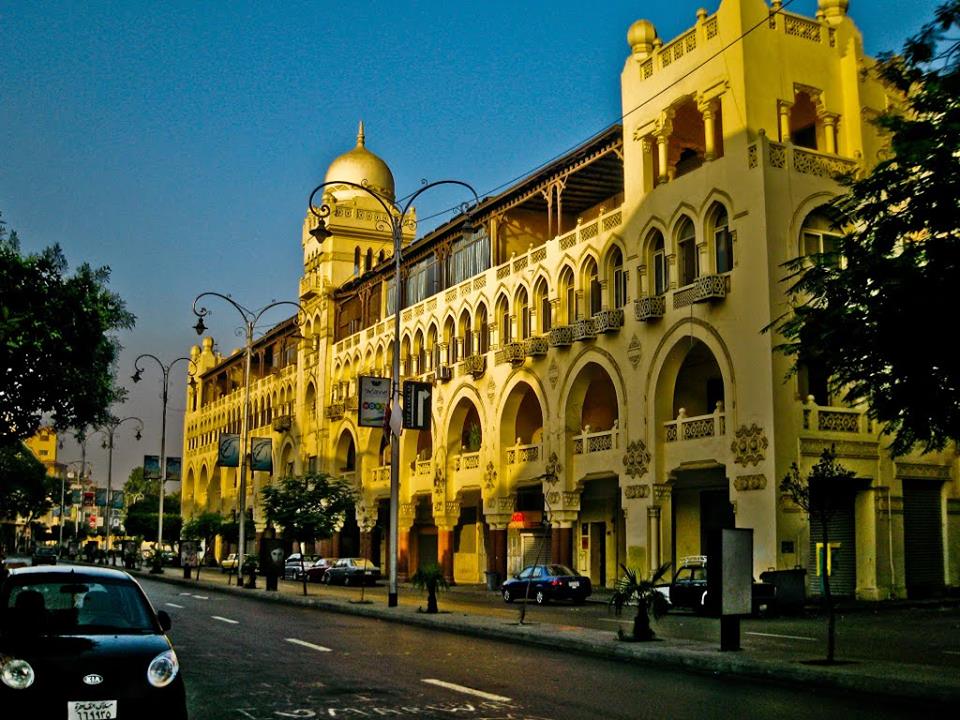 Lately, Korba has changed from a neighborhood that was once the most beautiful place in Cairo into a neighborhood with street vendors selling shoes and sunglasses from their cars and cafés that are not only using the pavement as part of their shops but that have also expanded onto the streets themselves, allowing half a lane only for cars, which indirectly causes insane traffic jams.
Garbage has spread to all areas and because Korba has become a hot destination, microbus drivers have allowed themselves to make the busiest street of Korba a microbus stop.
This has resulted in us, as residents who have been brought up in Korba since we were kids, not able to have the basics, from simply shopping to walking in peace with our kids!
​Because we believe that the best way to live in a better environment is by having a strong community and through collective work, we've brought to life a cleanup project for the neighborhood.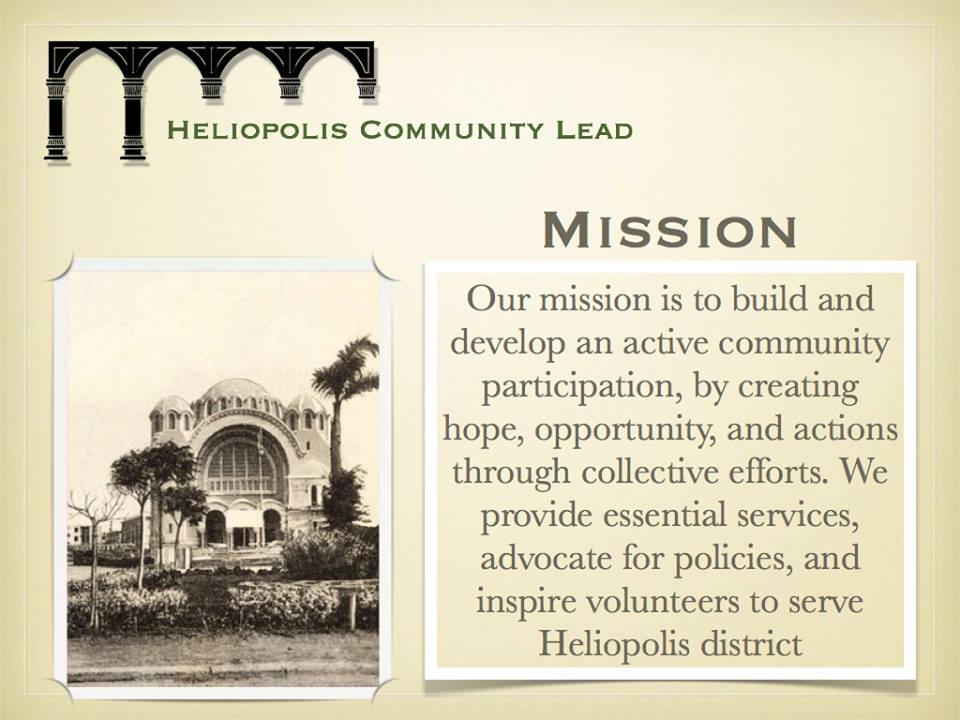 ​The main factor behind creating this initiative is simply to try to live in a healthier/better environment. The problem we are facing in Korba is the same problem all Cairo districts are facing. But it seems impossible to start with huge areas of work, given that most of us are totally inexperienced in this field. So we figured that the most encouraging way to start this initiative was by picking three to four main roads in the Korba area and work on them. By doing this, any effort or change will be obvious and will hopefully encourage more people to join and spread this initiative to other streets and areas.
​
We created a survey that we shared on our Facebook group and distributed during our meetings to pinpoint the main issues people are facing. Based on the answers, we then picked the three main common problems that everyone is facing in order to work on them and try to find solutions.
​After the problems were identified, we asked all the amazing volunteers to pick a project in order to create teams for each one.
​The turnout to the meetings has been very encouraging and the amazing interaction visible on the group is also very important to us. It is very inspiring and motivating for us to see so many people willing to sacrifice an hour or two per week to help their community.
We also created a committee responsible for spreading the word and making sure everyone knows about us, using various types of media and of course word of mouth.
​After having a couple of meetings, and lots of work, our initiative is now very organized and structured. We have three committees – Sponsorship and Funding, PR and Marketing and Governmental Relations – and three different projects to begin, focusing on the commercial strip, architectural heritage and cleanliness.
WE SAID THIS: Check out the initiative's Facebook page at Heliopolis/Korba Community