Schedule of the 2018 Presidential Elections Has Been Officially Announced
Via Egypt Independent
Egypt's National Electoral Commission (NEC) just announced the final and official schedule of the country's presidential elections of this year. The commission has also shared more information about the electoral process.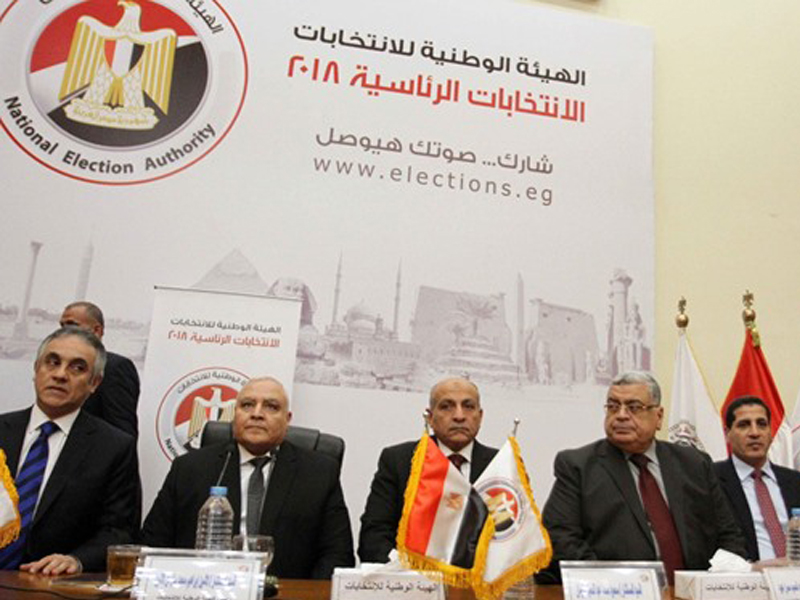 Elections will be running over the course of three days; the 26th, 27th, and the 28th March 2018, and the run-off will be in April, if needed, as the first round's results will be announced on the 2nd of the same month. On the other hand, Egyptians living abroad will be able to vote on March 15th. In case of a run-off, it will be on April 24th for those in Egypt, and on April 19th for those living abroad. As for the final results, the next Egyptian President is expected to be named on the 1st of May.
The current President and the Former Army Chief, Abdelfattah El-Sisi, has not yet announced that he will run again for sure. However, three other candidates have previously shared their intentions to run for presidency this year. The first to express his intentions was Khaled Ali, a prominent Human Rights Activist.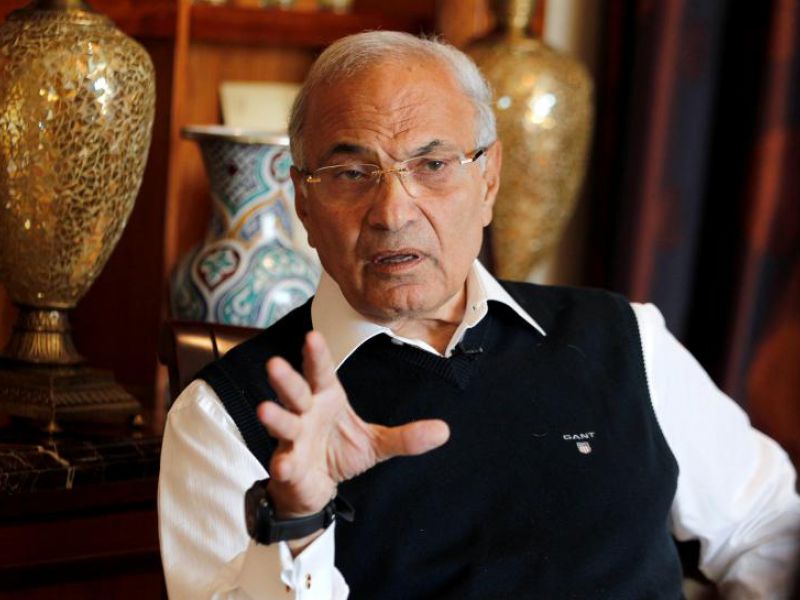 Additionally, Former Air Force Commander and Former Aviation Minister, Ahmed Shafik, has also said that he'll be running for presidency. Shafik previously ran for presidency and narrowly lost to Muslim Brotherhood candidate Mohamed Morsi in 2012. However, he apparently reconsidered his decision as he stepped down last Sunday the 7th of January. He shared his announcement on his official Twitter account saying that he believes that he's no longer "the ideal candidate."
بياني الى شعب مصر العظيم، بشأن قراري عدم الترشح للانتخابات الرئاسية المقبلة. pic.twitter.com/snxpnEUiFK

— أحمد شفيق (@AhmedShafikEG) January 7, 2018
Lastly, Colonel Ahmed Konsowa announced that he is running presidency as well making him the third candidate to share his intentions in a
video statement
. Shortly after his announcement, he was sentenced six years in prison for violating rules of the military. According to Egyptian law, it's illegal for anyone in the army to express any political views.
WE SAID THIS: We'll keep you updated.