We Asked Ma'zoons for Tips on How to Save Marriages and Here's What They Said
Via Rotana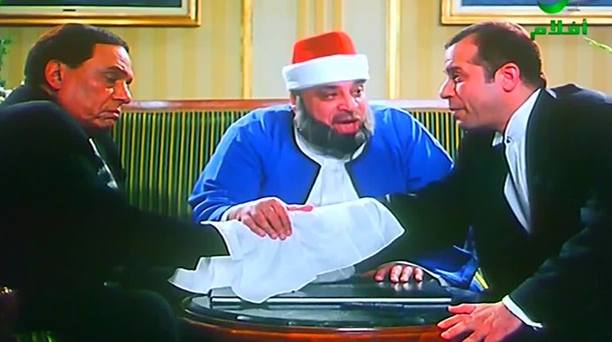 If you're engaged, dating, or even single, you've probably been given "marriage advice" from all the tantat (aunts) in your life. You'd think a married veteran like tant Madee7a would give you advice that would save your marriage, but it's just a tad bit hard to believe that "alb el ragel me3deto" (A man's heart lies in his belly) is a valid advice.
After years of searching for the best source for marriage advice, it hit me. A ma2zon (marriage officiant) would know best! Think about it; they're the ones who get you married, and then divorced. They do it for a living. They've seen it all.
After a quick Google search, I got the number of a marriage officiant office and told them that I need their marriage saving advice for an article. They were way too excited about doing this – way more than I was – and they told me to pass by in a few hours.
They gave me eight papers – a paper for each officiant. Some shared their advice, others told us the back stories, and others shared their feelings. After filtering going through all of their answers, here is the best advice they gave.
(N.B: Some of them were uncomfortable with having their names written, so we've decided not to include any names. Note that the quotes are translated and paraphrased. )
If it doesn't feel right, then it isn't right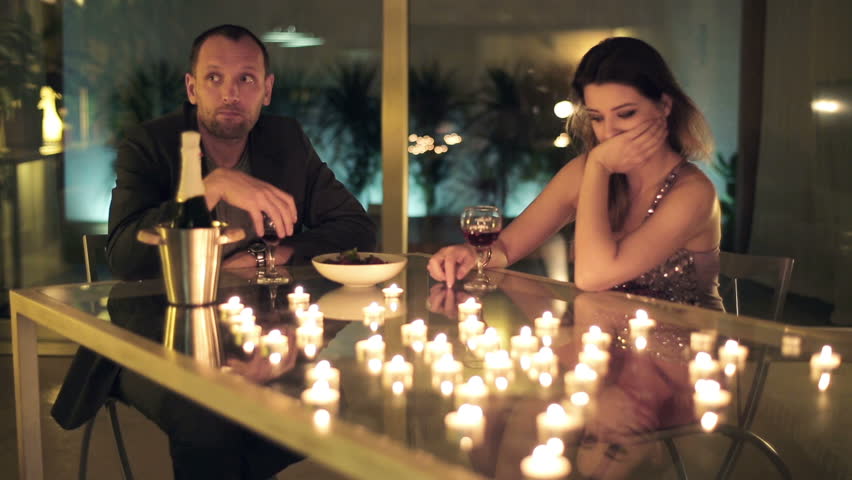 "I've been a marriage officiant for over 20 years, and through the years I could guess which marriages will last and which will end ­– at least 90% of the time. The best advice I could give to anyone who's about to get married: if you feel that it won't last, it'll never last. I've seen families and couples looking worried and a bit unhappy when they're getting married, and they all come back a few months, not even years, later for divorce. There's no way around it, things will never change. It's better to run, even if it's in the middle of the wedding, before the marriage happens. And do not make the mistake of bringing kids to the equation when you're still uncertain."
Take care of the in-laws
"Whenever I see the parents being too in control at the ceremony, I know that the marriage will end. It's great to let your parents in, but put limits to them. These types of marriages usually end with divorces. My advice is to make sure that the in-laws know their limits, and when you try to let them back off; don't be rude about it, because your partner will never take your side if you insult their parents. The earlier you start with setting the limits, the easier it is to handle the situation."
Money talks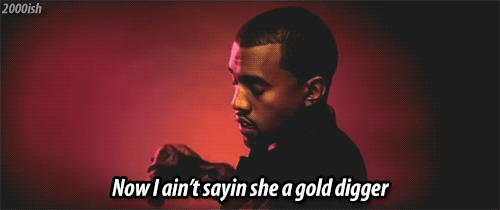 "Don't even think about getting married if you can't afford it. You have to have a stable job, and you have to have a backup if anything happens. But thinking love will conquer all is just stupid."
"While it may be common sense to some, you'll be surprised by how many men, and women, find this shocking; a gold-digger won't be by your side when you go broke. We have old men and women crying and begging not to have the divorce, and their spouses don't even look at them. If you're rich and want someone with you through thick and thin, make sure they aren't running after your money!"
Some do it for the kids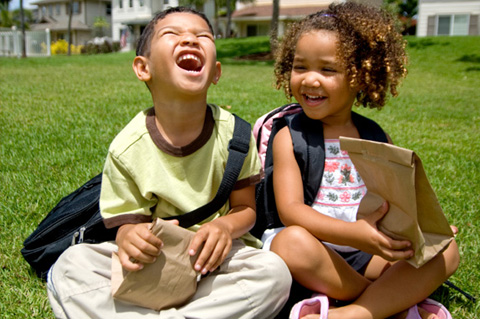 "Make sure you and the person you're about to marry are on the same page when it comes to raising the kids. Many marriages fail over fights about parenting methods and they think a divorce and taking custody of the kids will solve the problem. Make sure you talk about this before you have the kids, or even get married. If you're not on the same page, don't get married or at least don't have kids."
Fight before you get married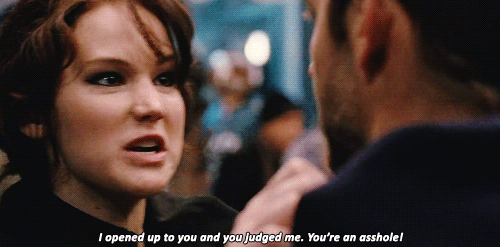 "Many couples get divorced because of the silliest fights there is. They don't divorce because of what they were fighting about, but rather how they fight. When my daughter was getting married, I told her to have a fight with her fiancé at least twice before marrying him because only then they'll know if they could solve their problems. Many couples are too stubborn to let go of fights and they just start pushing each other's buttons to the point of no return."
…And we've saved the best advice for last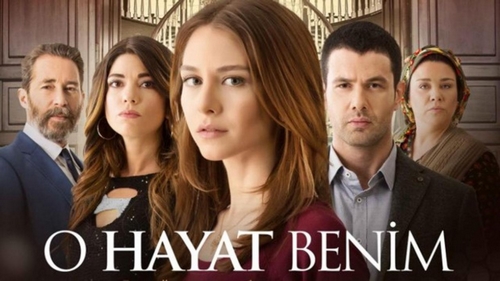 "Ya banat: batalo forg3a 3ala el mosalsalat el Torky. W ya regala: Batalo forga 3ala el aflam el eba7eya!" (Girls need to stop watching Turkish soap operas and boys need to stop watching pornos!)
WE SAID THIS: Let us know what you think in the comments section, and if you have any other advice you'd like to share with us.