Saudi student Rafif Kalantan has made history by winning the games category at the 2023 Yugo Bafta Student Award. Her puzzle game Eros Xavier's Love Solutions has made her the first Saudi and non-European female director to win a student British Academy of Film and Television Arts (BAFTA) award. This landmark achievement represents a significant milestone for Saudi Arabia, which has been investing billions of dollars in its local gaming industry. Kalantan's win provides inspiration to young female gamers in the Kingdom.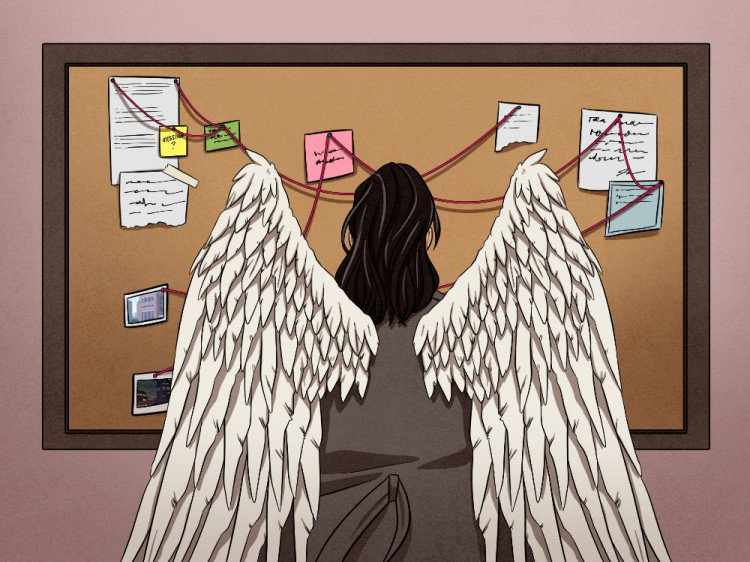 Kalantan developed her award-winning game during a two-year master's program in game design and development at the National Film and Television School in the UK. The game follows the story of a retired cupid who has decided to open a private business for hire as a match-breaker. At its core, the game explores Eros' personal struggle with his mental health and his unhealthy coping mechanisms for loss, which has led to his savior complex. The game's diverse representation of couples in all shapes, sizes, identities, authenticities, and more, demonstrates Kalantan's skill as a director.
This year, the organization received a record-breaking 754 submissions from 30 countries, spanning narrative film, animation, documentary, and video games. Kalantan expressed her gratitude for being the first female and non-European to win this category, saying, "This wonderful achievement also showcases the capabilities of the developers from the kingdom and the Middle East as a whole, and how the game industry in the region has a lot of potential."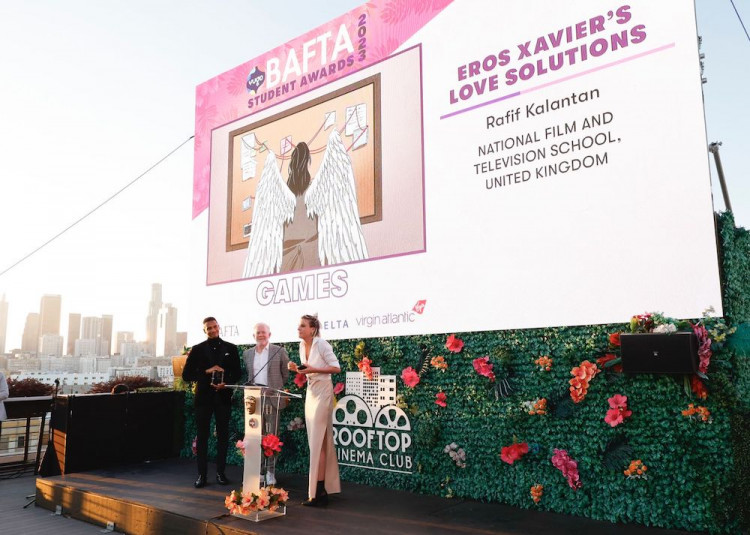 Kalantan's program is the result of a partnership between the UK's NFTS and Saudi Arabia's Neom Media Industries. Last week, 18 Saudi students headed to London to join workshops at the NFTS campus led by filmmaker Shakil Mohammed. This partnership is part of the effort to promote development within the local gaming industry and to encourage young Saudi talent to pursue careers in the field.
Kalantan's historic win shows the potential of the Saudi gaming industry and provides inspiration to young Arabs and female gamers and demonstrates the potential for growth and development within the industry.
WE SAID THIS: Don't Miss…Global Cybersecurity Forum Institute: Saudi's Proactive Response To Cybersecurity