by Mervat Mohsen
Prince Alwaleed bin Talal bin Abdulaziz of Saudi Arabia and his investing firm Kingdom Holding took Twitter by storm, becoming the second largest investors on the microblogging platform at 1.9 billion dollars, the equivalent of a 4% stake in the networking service. Qatar Investment Fund followed with a commitment of 375 million dollars. 
Tesla CEO Elon Musk embarked on an immediate shake-up of the networking service within days of his Twitter acquisition in November 2022. Musk sacked three top-tier Twitter executives and laid off thousands of employees, rumor had it that he gave out hefty severance payments and the company moved on. Twitter founder Jack Dorsey had timidly spoken in support of the sacking, implying it had to happen but it was too swift and too soon, he also apologized and carried some of the blame for expanding the company too soon when he was on board. Dorsey however, did not shy away from the Musk takeover, admitting the company was on the right path.     
Elon Musk explained that Twitter was losing four million dollars a day and his move to cut jobs was to stem financial losses.  In efforts to keep the platform afloat, Musk allowed registration for a fee.  While he saw his action as encouraging free speech by nodding in serious identifiable clients who paid, critics countered that he was inviting the haters.    
Elon Musk who was appointed CEO of Tesla since 2008, a clean energy company, had taken strides towards combatting climate change more than any other firm.  His work was in tandem with the gargantuan efforts taken at the 27th United Nations Climate Change Conference, COP27, in Egypt this November on practical recommendations to save the planet. World leaders converging in the Red Sea Resort of Sharm el Sheikh could benefit from Elon Musk's actions since 2008 at Tesla, to clean the planet. Tesla boasted a market capitalization of 840 million dollars.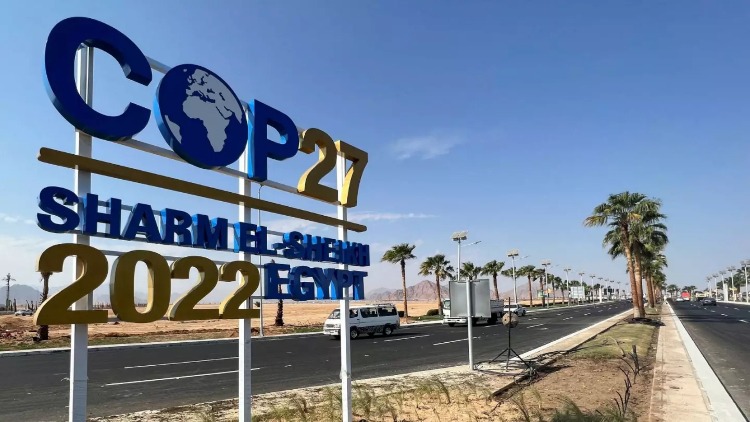 Meanwhile, some A-listers such as model Gigi Hadid withdrew from Twitter but did not explain what they had to fear from Musk when he seemed to be doing the world a favour on his attempts to use clean energy.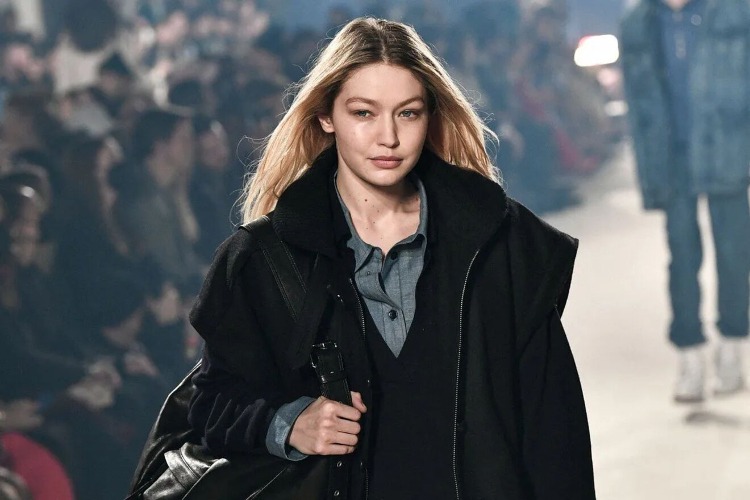 Two major Middle Eastern giants had gotten on board the world's most engaging platform, signalling a new era of east and west connecting on equal footing. It was one way to go.    
WE SAID THIS: Don't Miss…Bella Hadid: Not Your Average Arab Girl