This Saudi Artist Actually Uses Chocolate and Candy Wrappers to Create Masterpieces
Via Popsugar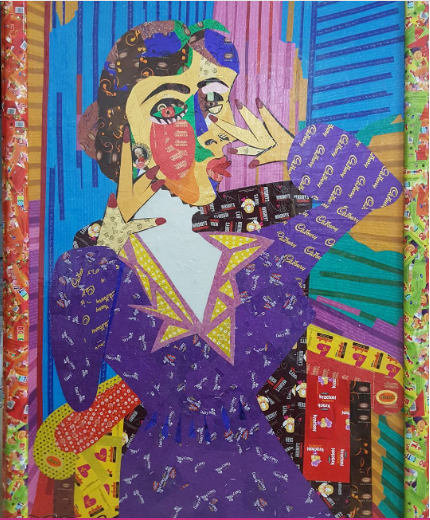 Ghadah Hamzah AlRabee is a Saudi female artist who has been using chocolate and candy wrappers to create art since 2010, and often recreates famous paintings by adding elements of the Arabic culture and tradition.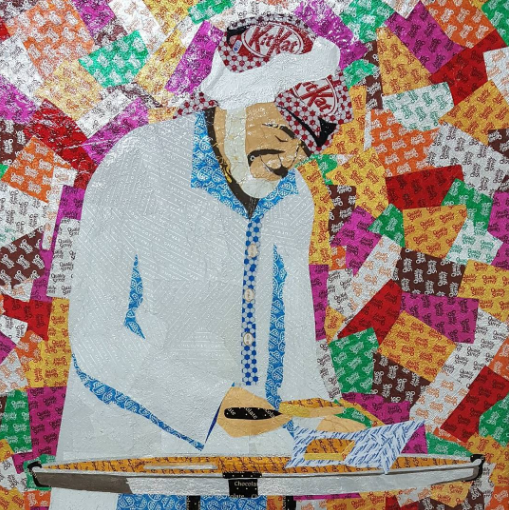 The 39-year-old graduated from Taiba University and has recently signed a marketing contract for her breathtaking art to be displayed at Athar Gallery in Saudi Arabia. Pictures of her work took social media by storm, and we are in absolute love.
Check out more of her stunning work below:
WE SAID THIS: Let us know what you think in the comments section.