Saudi Arabia is continuously trying to improve the lifestyle of its citizens, and obviously, the kingdom is headed on the right track. Jeddah is planning to host an annual Film Festival called the Red Sea International Film Festival starting next year, 2020.
Saudi Arabia's first Minister of Culture; Prince Badr bin Farhan Al-Saud announced earlier this week the upcoming festival. This announcement actually follows the strong basis of ending the 35 years of cinema ban in the kingdom, along with the first opening of cinemas in Riyadh.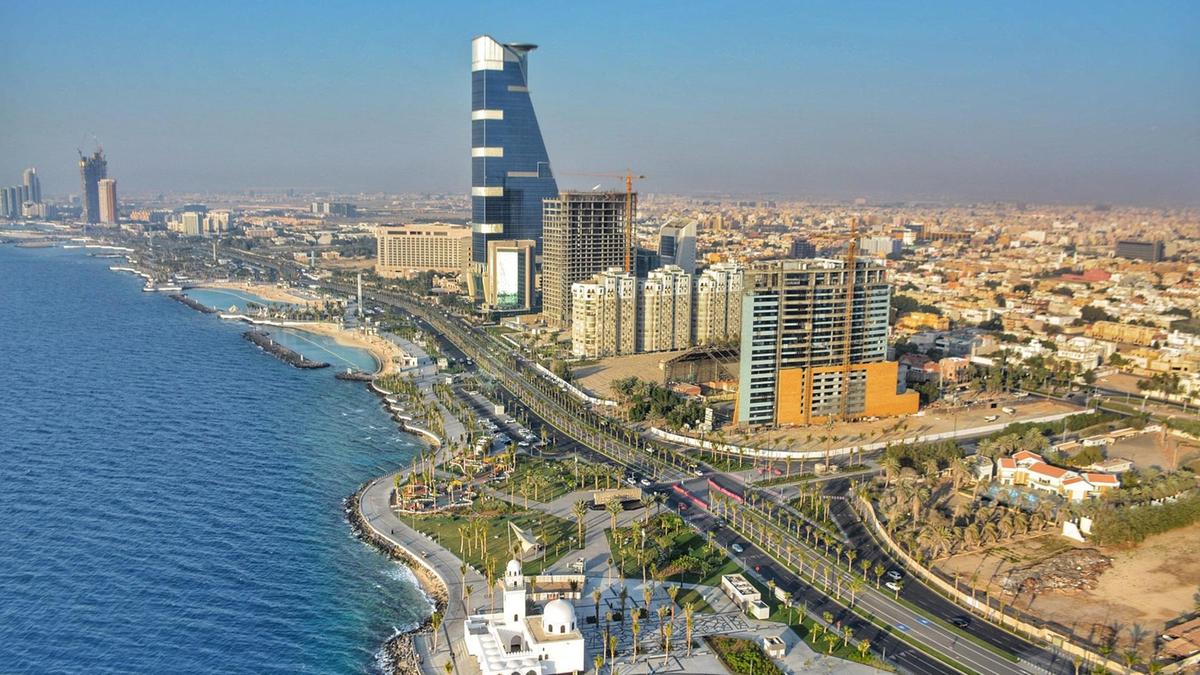 The Red Sea Film Foundation is Saudi Arabia's first cultural non-profit foundation; it will organize the film festival as part of its goal in supporting the growth of the filmmaking industry in the kingdom. The event won't just focus on the Middle Eastern talent, but it'll also provide a platform for other and less known international trends in storytelling.
Also, a new industry body called "Red Sea Lodge" is going to run alongside the festival, dedicated to developing films by both local and regional directors throughout the whole year. It will also grant both production and co-production prizes for winning projects.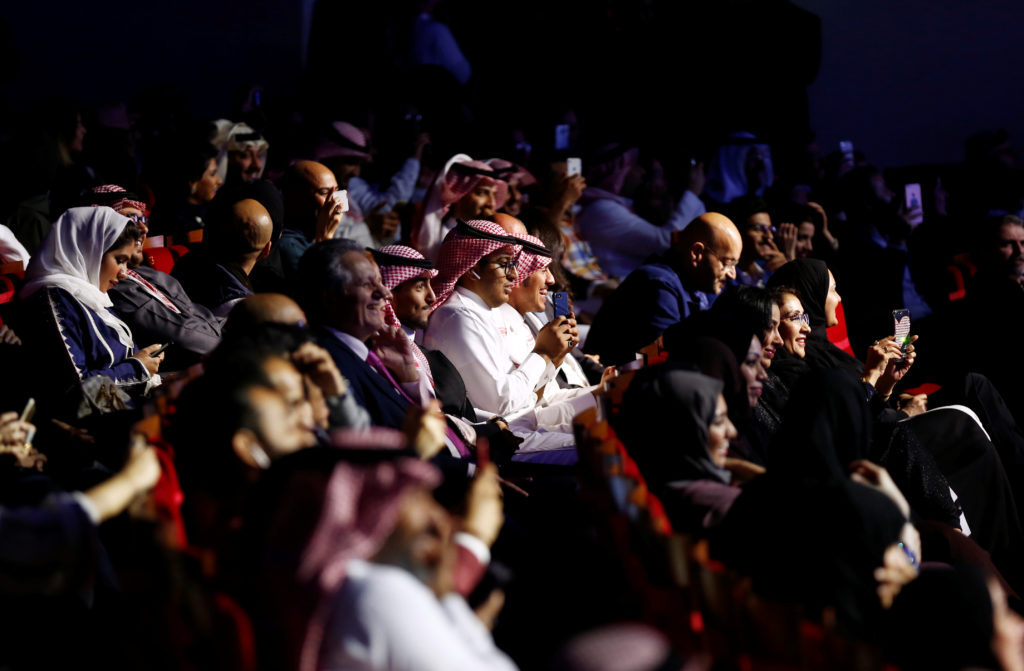 WE SAID THIS: One step closer to moving the film industry forward in Saudi Arabia.