According to The National News, Saudi Arabia's Crown Prince Mohammed bin Salman stated that the second Middle East Green Initiative (MGI) Summit and Saudi Green Initiative (SGI) Forum would both take place in Egypt's Sharm El-Sheikh on Nov. 7 and the SGI Forum will be held from Nov. 11 to 12. This Saudi Green Initiative aims to plant 10 billion trees across the kingdom in the coming decades and cut 278 million of carbon emissions annually by 2023.
A distinguished group of climate experts and thought leaders will participate in the second SGI Forum to discuss the progress made toward meeting the climate targets stated by the kingdom last year. As per Zawya, the topic of this year's event, "From ambition to action," symbolizes Saudi Arabia's resolve to make these ambitions a reality by igniting global cooperation to address climate issues that have an impact on the entire globe.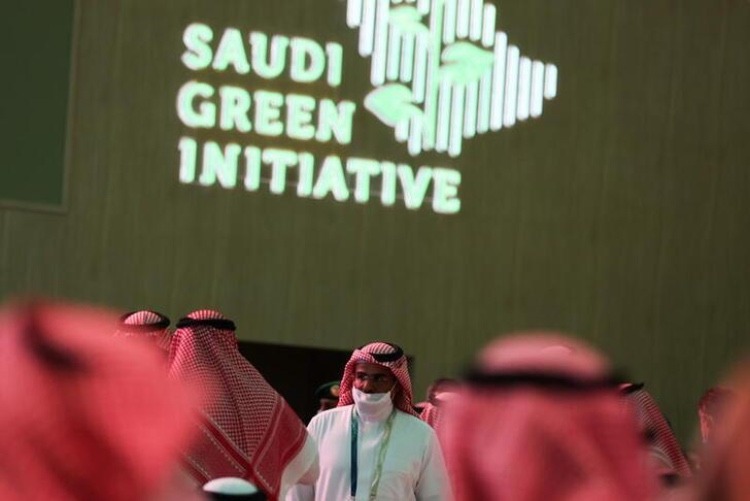 Saudi Arabia's Prince stated:
We are holding them in tandem with COP27, an event bringing nations from around the world together under one roof, to advance global climate ambitions by inspiring joint activity at local, regional, and international levels.

Mohammed bin Salman via The National News
Prince Mohammed established MGI and SGI in 2021 to further Saudi Arabia's environmental efforts in line with the country's Saudi Vision 2030. He announced the kingdom's goal to reach net zero emissions by 2060 through the Carbon Circular Economy strategy during the opening of the first SGI Forum in October 2021 as claimed by Zawya. In accordance with SGI, the kingdom would plant 10 billion trees nationwide and set aside 30 percent of its land and marine areas as protected zones. Saudi Arabia has also promised to cut its yearly carbon emissions by 278 million tonnes by 2030 as per The National News.
The Egyptian government and President Abdel Fattah El-Sisi were congratulated by Bin Salman for holding the two occasions in Egypt in conjunction with the 2022 United Nations Climate Change Conference (COP27).