Saudi Crown Prince Mohammed bin Salman bin Abdulaziz announced the launch of the 'Prince Mohammed bin Salman Non-profit City' project, which will be the first non-profit city in the world. There are high hopes that the city will become an inspiring model for the development of the non-profit sector globally. As well as an incubator for many youth groups, voluntary organizations, including both local and international non-profit organizations.
"This non-profit city, the first of its kind, will contribute to achieving the Foundation's objectives in supporting innovation, entrepreneurship and qualifying future leaders, in terms of the opportunities and training programs it will provide for the youth. It will include a number of services that will contribute to creating an attractive environment for the beneficiaries of the city's activities." – says the Crown Prince.
The city, which adopts the concept of a digital twin, will host many academies, colleges and schools. It will include a conference center, a science museum, and the Innovation Center, becoming a space that fosters and acknowledges the aspirations of innovators in science and technology.
Advanced systems available in the non-profit city will include artificial intelligence, the Internet of robotics, as well as an art institute and gallery, theatres, a play area, and a cooking academy. The city will also host venture capital and community investors around the world.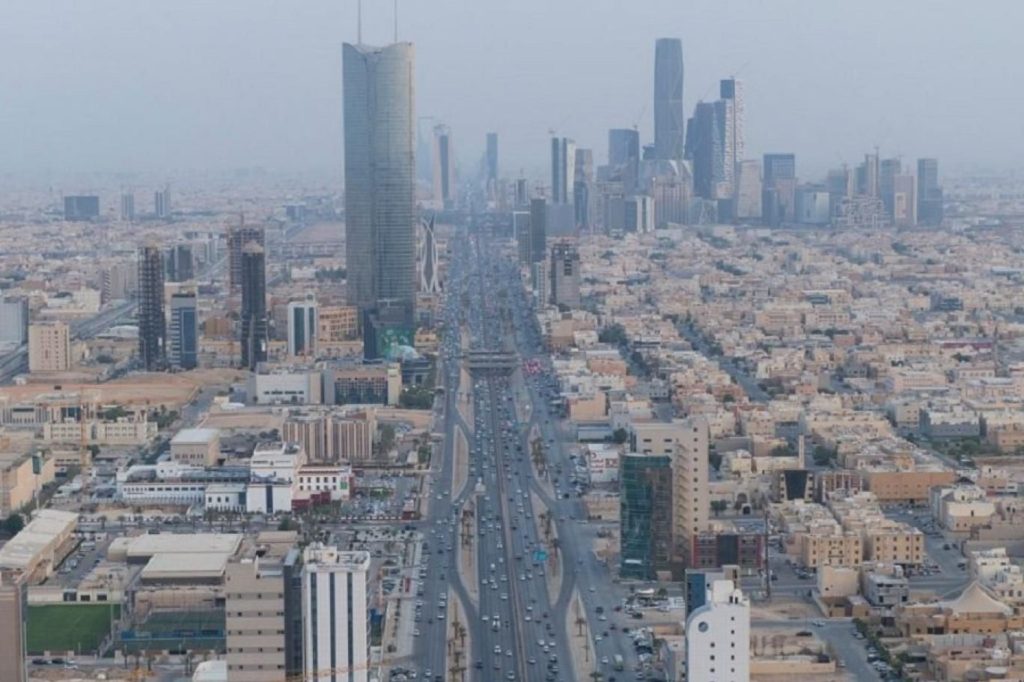 The first non-profit city is located on land belonging to the Crown Prince in the Irqa neighbourhood, along Wadi Hanifa, on an area of ​​about 3.4 square kilometers, which he allocated for the implementation of the project.
The city's master plan embodies an advanced digital metropolis that is people-centered, and the city is designed to be sustainable and pedestrian-friendly, in addition to allocating more than 44% of the total area as open green spaces to contribute to the promotion of sustainable development.
It is noteworthy that the announcement of the city comes in line with the aim of creating a vital system that enables young Saudi talents to shape the future of the Kingdom and the world, by encouraging learning and developing leadership skills for the younger generation.
WE SAID THIS: It's exciting to witness such a city being established for the first time in the world!