Saudi Arabia's Expo 2020 Pavilion plan looks like something from the future! The pavilion is going to give visitors an immersive experience into Saudi Arabia's transformations as well as its history. The design of the pavilion aims to attract tourists as well as businesses to the kingdom.
As Dubai gears up to host the anticipated Expo 2020, the plans set for the pavilion of the participating countries are out now. Saudi Arabia unveiled the designs for its pavilion and it is said that it's actually going to cover the size of about two football pitches, spanning 13,069 sqm.
The pavilion is set to be the second largest structure, after the UAE, at the event. The design of the structure is like an open window, which is said in a statement that it "symbolizes Saudi Arabia's welcoming character, long heritage, and unlimited drive."
Check out the pictures of the design below: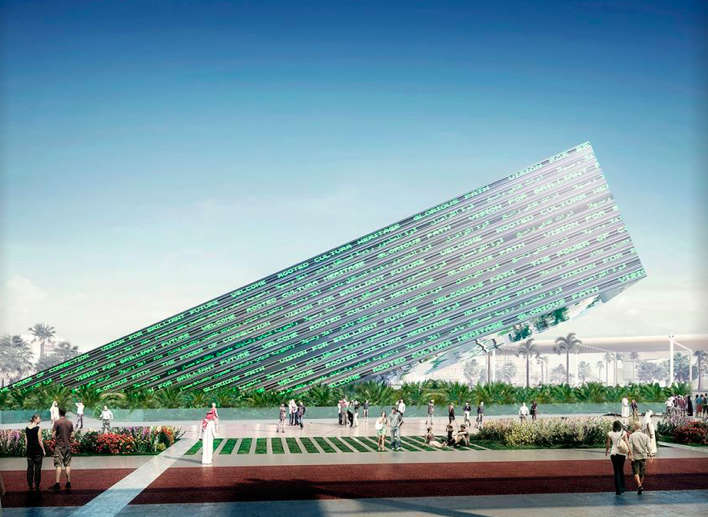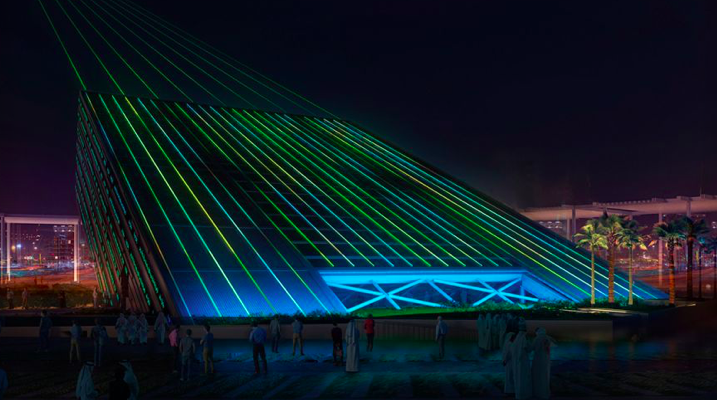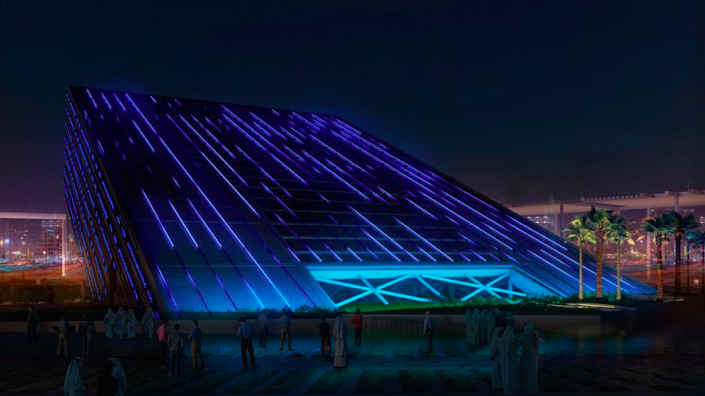 WE SAID THIS: This extraordinary design perfectly captures the determination of the kingdom to fulfill its promise of being an ambitious nation.