The Kingdom of Saudi Arabia decided to open its airspace to all civilian flights and carriers indefinitely to become an international aviation hub within the region.
The General Authority of Civil Aviation (GACA) announced the decision on Friday in a press release on social media before US president Joe Biden traveled to the kingdom as part of his Middle East tour.
Why Is Saudi Arabia Opening Up?
The announcement included that the kingdom's airspace opening is part of a framework Saudi Arabia is working on to fulfill its requirements for overflights, in line with the 1944 Chicago Convention, which specifies that there should be no discrimination between civil aircraft.
This decision is also part of the kingdom's plan to integrate itself with neighboring countries better and position itself as a global hub connecting flights from three continents.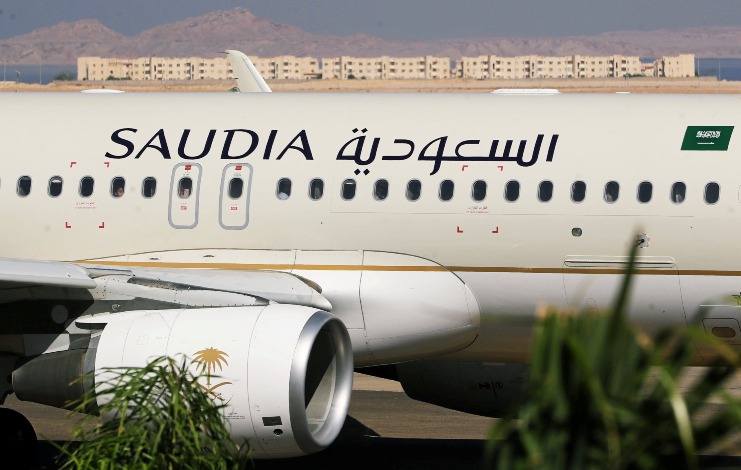 "Within the framework of the Kingdom of Saudi Arabia's keenness to fulfill its obligations under the Chicago Convention of 1944, which stipulates non-discrimination between civil aircrafts used in international air navigation, and to complement the efforts aimed at consolidating the Kingdom's position as a global hub connecting three continents and to enhance international air connectivity, the General Authority of Civil Aviation (GACA) announces the decision to open the Kingdom's airspace for all air carriers that meet the requirements of the Authority for overflying," wrote the General Authority of Civil Aviation in their press release.
What Does This Effectively Mean?
With this decision, the country's airspace is now open to several countries that couldn't use it in the past, provided they meet the GACA's requirements.
What Was The US' Reaction?
The GACA's announcement was hailed by the US, with US national security adviser, Jake Sullivan, stating that this helps pave the way for a "more integrated, stable, and secure Middle East region."
"This decision is the result of the president's persistent and principled diplomacy with Saudi Arabia over many months, culminating in his visit today," stated US national security adviser Jake Sullivan.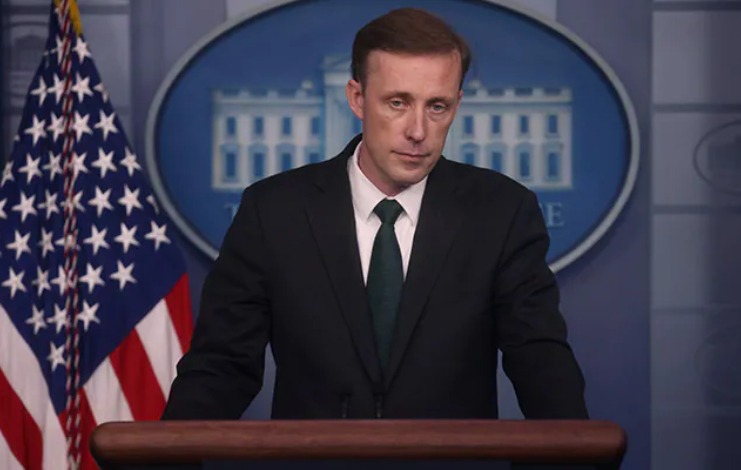 A Part Of A Previous Plan
Back in May, Saudi Arabia announced that it's planning to boost tourism and travel to and from the kingdom, with the hopes of reaching a staggering 330 million passengers by the year 2030.
The GACA will invest over $100 million within its aviation sector to truly make the country a global hub within the region. The GACA will use these amounts to construct new airports and develop current ones to accommodate travelers from all over the world, especially during Hajj.