According to the deputy defense minister of Saudi Arabia (KSA) speaking to The National News, Saudi Arabia has unveiled a number of important economic development initiatives in Yemen. The Saudi Development and Reconstruction Program for Yemen will carry out projects intended to assist the Yemeni people. Nayef Al Hajraf, Secretary General of the Gulf Cooperation Council (GCC), hailed Saudi Arabia for announcing a $600 million aid programme for Yemen. During discussions in Riyadh between Rashad Al Alimi, the head of Yemen's Presidential Council, and Saudi Arabia's Deputy Defence Minister, Prince Khaled bin Salman revealed that the aid will consists of $400 million of development projects and $200 million to boost electricity supplies.
After Houthi rebels took control of Sanaa, the capital, and forced the government to leave, the Yemeni people suffered through more than seven years of civil conflict. Therefore, 17 projects totaling $400 will be carried out by Saudi Arabia's Development and Reconstruction Program for Yemen in six different areas, including energy, transport, education, water, health, and the development of governmental institutions according to Arab News.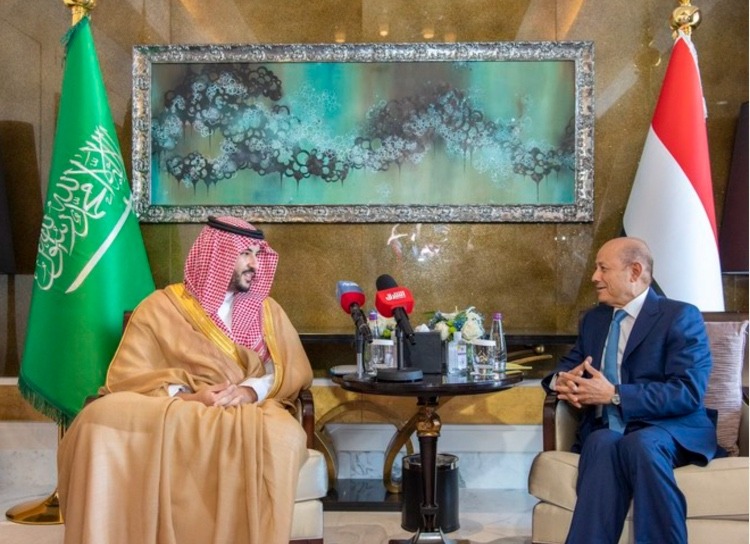 According to The National News the conflict has displaced millions and left two-thirds of the country's population dependent on international aid to survive. Control is now divided between the Iran-backed rebels in the north and the government in the south.
The GCC is better known to be a political and economic alliance of six Middle Eastern countries. Those countries include: Saudi Arabia, Kuwait, the United Arab Emirates, Qatar, Bahrain, and Oman established in Riyadh, Saudi Arabia, in May 1981. The purpose of the GCC is to achieve unity among its members based on their common objectives and their similar political and cultural identities, which are rooted in Arab and Islamic cultures predominantly.