Saudi Arabia has recently made a significant announcement regarding visa regulations, bringing about a major reform that will impact visitors from 12 countries. The Kingdom's General Authority of Civil Aviation (GACA) will be implementing a noteworthy change to the visa issuance process for travelers from Turkey, Sudan, Lebanon, Morocco, and other nations.
Under the new system, travelers arriving in Saudi Arabia will no longer need to obtain a visa sticker on their passports. Instead, a printed e-visa with a QR code will now replace the traditional Saudi visa stickers. This QR code will contain all the necessary data and information about the passenger, effectively serving as a digital visa.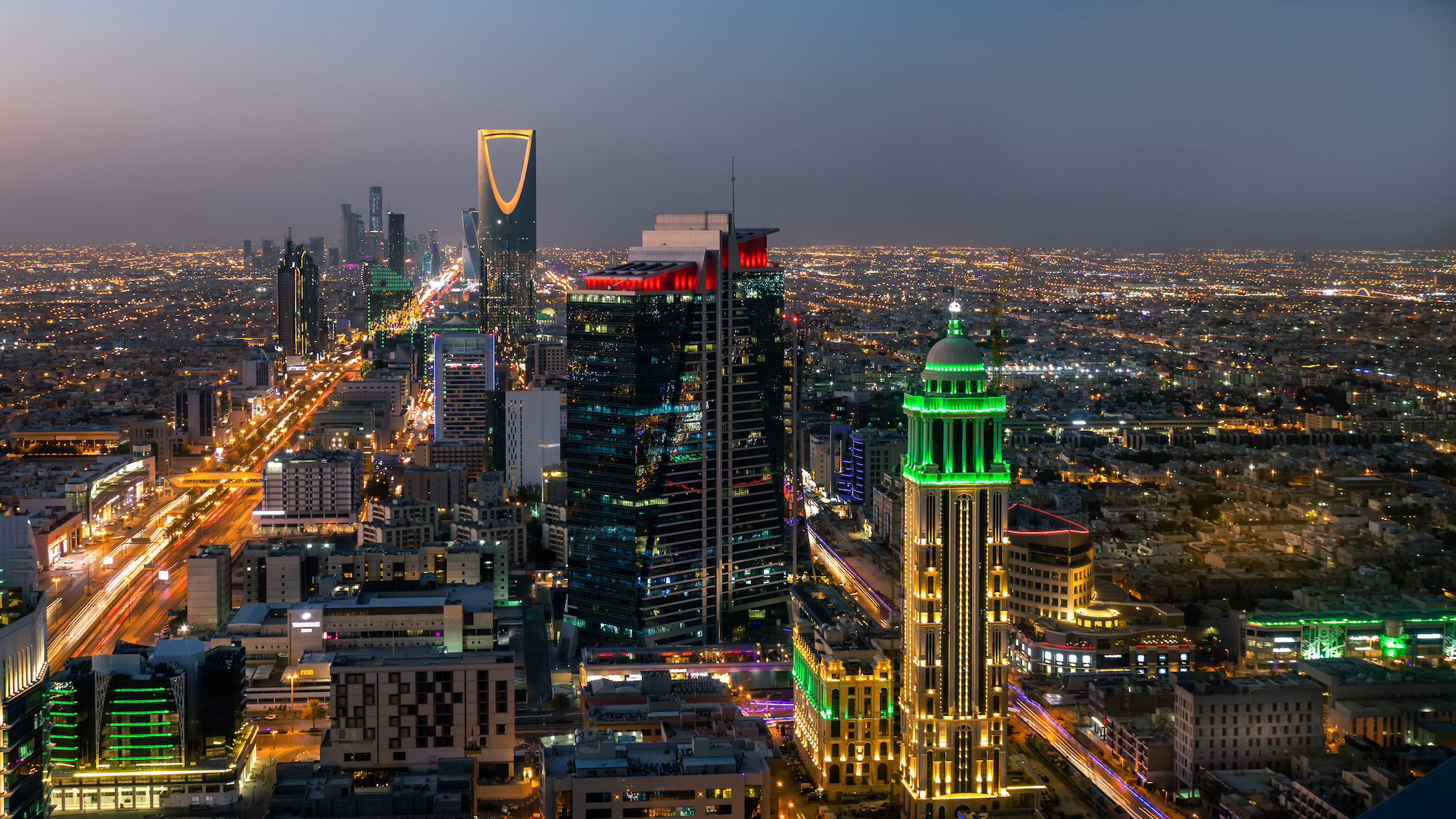 This transition to e-visas applies to various types of visas, including labor, visit, and residency visas. It is part of a broader effort to digitize and enhance the efficiency of the ministry's consular services, encompassing work permits, residence, and visit visas. The implementation of the new e-visa system for the 12 designated countries will occur in multiple phases. It's worth noting that earlier this year, Saudi Arabia already discontinued the use of visa stickers for visitors from countries such as the UAE, Jordan, Egypt, Bangladesh, India, Indonesia, and the Philippines.
With this modern initiative, Saudi aims to streamline visa processes, simplify travel, and embrace the digital transformation of its consular services. Travelers from the 12 listed countries can now anticipate a smoother visa experience with the introduction of the new e-visa system.
WE AID THIS: Don't Miss…Egypt Extends Visa Period For Foreign Yacht Tourists To Boost Yacht Tourism