Are you heading to Sahel this Eid? Here is everything you need to know about the new road closures, diversions and expansions.
As part of the national roads project, the government announced the expansion of the Wadi El-Natroun El-Alamein road. The project includes improving the efficiency of the existing road and extending the number of lanes to eight, with five main lanes and three concrete service lanes in each direction.
So you managed to arrive. How do you get around in Sahel, from one compound to another?
Earlier this month, the Ministry of Interior began the development and expansion of the Alexandria-Matrouh coastal road. The expansion includes the construction of nine roundabout bridges from 101 km to 154 km. The renovations are expected to be completed within a period of two months and one can't help but wonder how this may affect our upcoming summer vacation plans.
The traffic diversions are implemented as follows:
Vehicles coming from Alexandria towards Matrouh will be diverted to the new "South Coastal" road, through the newly constructed bridge at kilo 93 in front of North Coast Compound Marina 1. The diversion lasts till kilo 127 where you will then be able to rejoin the main road.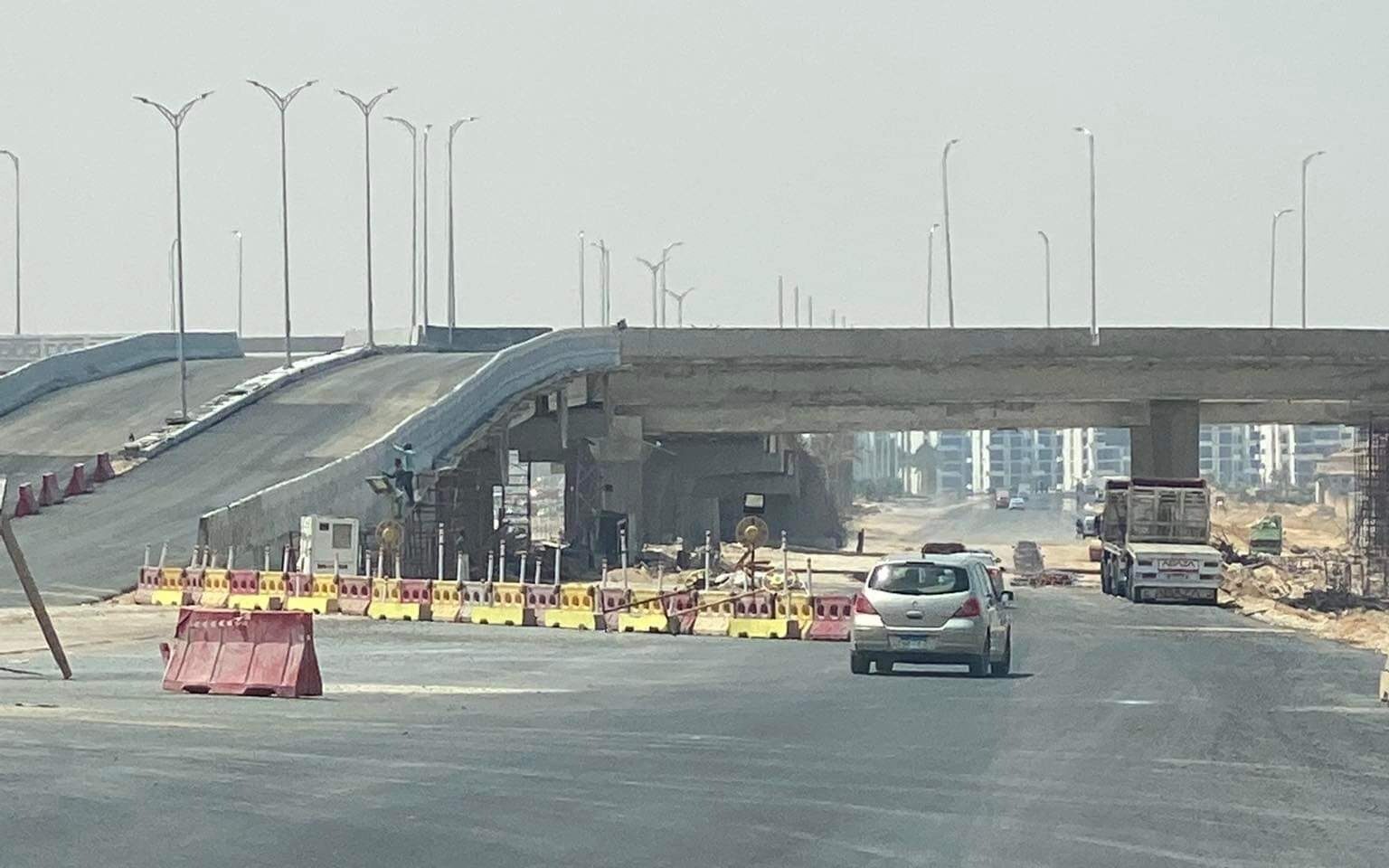 Vehicles coming from Matrouh towards Alexandria will be diverted to the service road from kilo 500, then return again to the coastal road at kilo 132. You will then be required to take the new "South Coastal" road from Kilo 127 until the end of the road at Kilo 93 in front of Marina 1.
Several compounds such as Hacienda are undergoing renovations on the service road and near the Gates. It may be difficult for homeowners to get in and out of the compound to reach their homes. The renovations may also have further implications when it comes to services including electricity and water.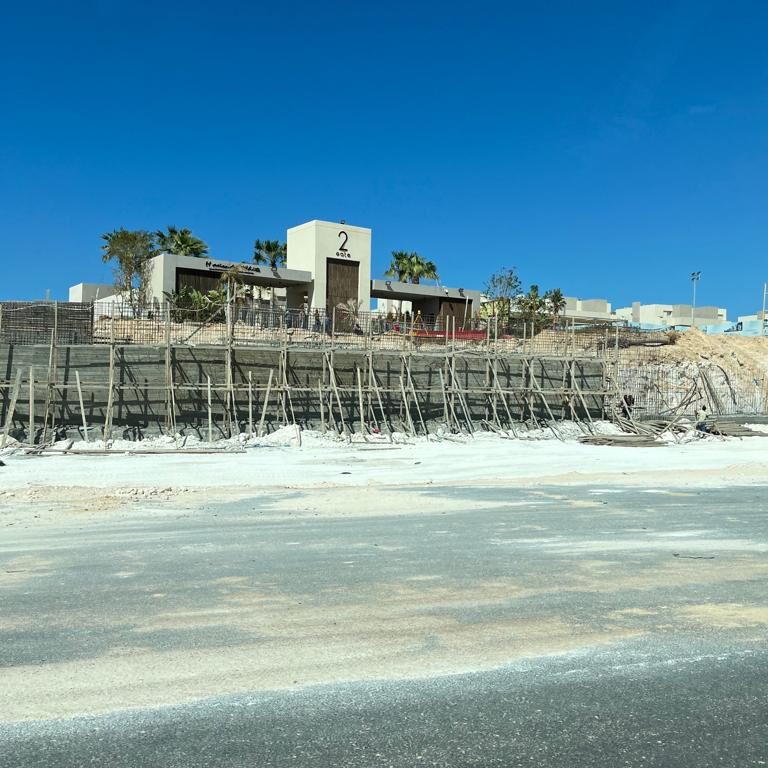 Make sure to drive safely and responsibly on the highway, especially at night because the roads are still rough and uneven.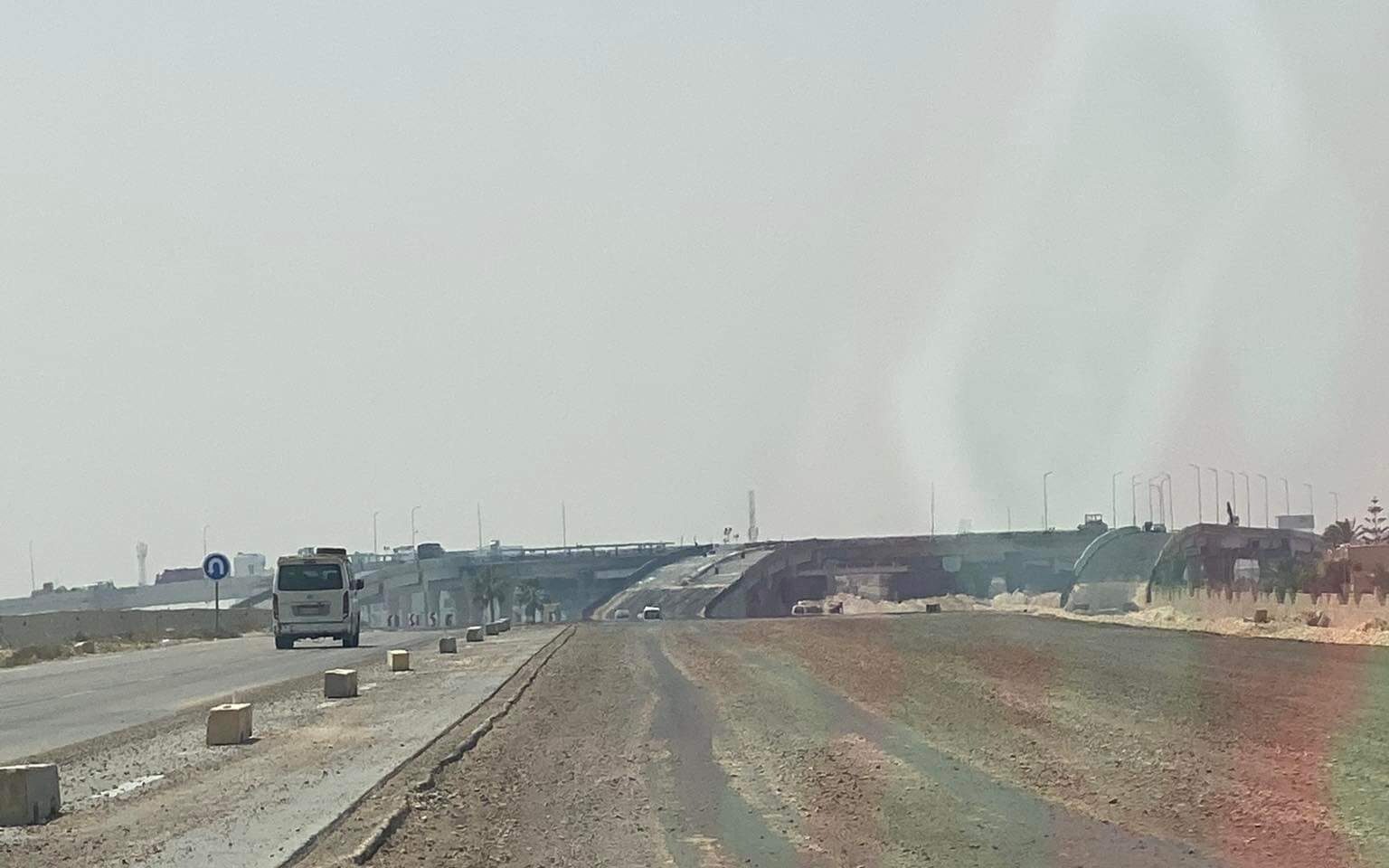 WE SAID THIS: If you are going to Sahel this Eid, please be safe and take care!