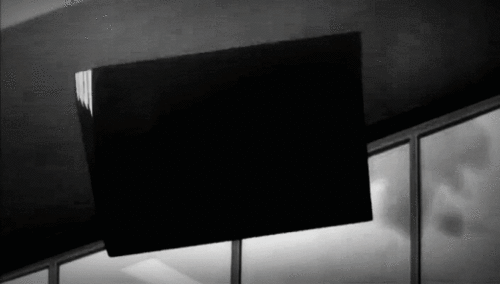 Egyptians seem to be growing quite an appetite for anime. The best thing is that its audience aren't just children and teenagers; adults are now a huge portion of anime lovers in Egypt. However, you'll find nothing strange about it once you comprehend the complexity and quality of anime series and films. For example, a popular series is One Piece, a popular and intriguing series, where you can even buy figurines of the characters such as nami one piece!
In Japan, the word "anime" is a reference to all animation, but for non-Japanese speakers, anime is used to refer specifically to animation from Japan or as a Japanese-disseminated animation style often characterized by colorful graphics, vibrant characters, and fantastical themes. What's also special about Japanese anime is that its target audience are mostly older teenagers or adults.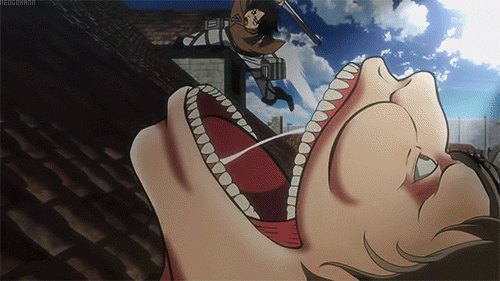 As a movie junkie who probably saw most movies out that are out there (not really, but I've seen a lot), anime saves me the endless time I spend searching for a new good movie to watch. And unlike the restrictions imposed by the limited resources during movie production — especially in fantasy movies; the sky is the limit when it comes to the drawings of anime.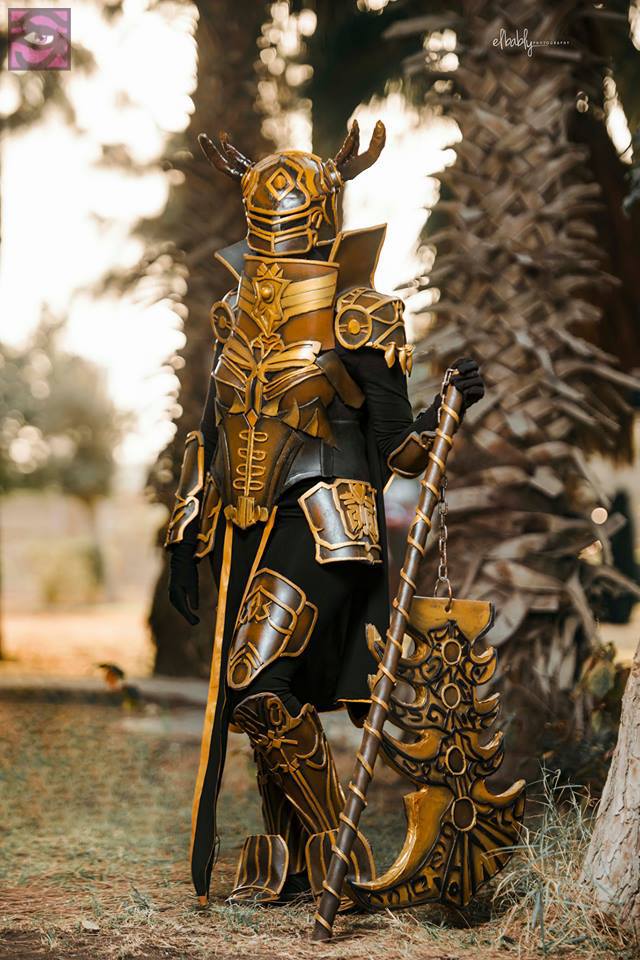 The are several platforms for Egyptians to express their love for anime. We have EgyCon, the country's biggest annual convention for anime and manga lovers that has been going on for three years now. We also have "Anime Aiko Ka Egypt," a Facebook group that has garnered over 47,000 members from all over Egypt that discuss and review anime series and films. Last but not least, we have "egyfuncorner.com," a website that sells anime related merchandise in Egypt.
Moreover, the next EgyCon is set to happen on the 8th of April, and I can't wait to pamper the little Otaku inside of me there.
Here is a video from last year's EgyCon that will get you excited about the one that's happening really soon:

WE SAID THIS: Stay tuned as we create a list for the best anime series and movies out there very soon!