Dubai Claims That Brazilian Meat Is Safe to Consume
Via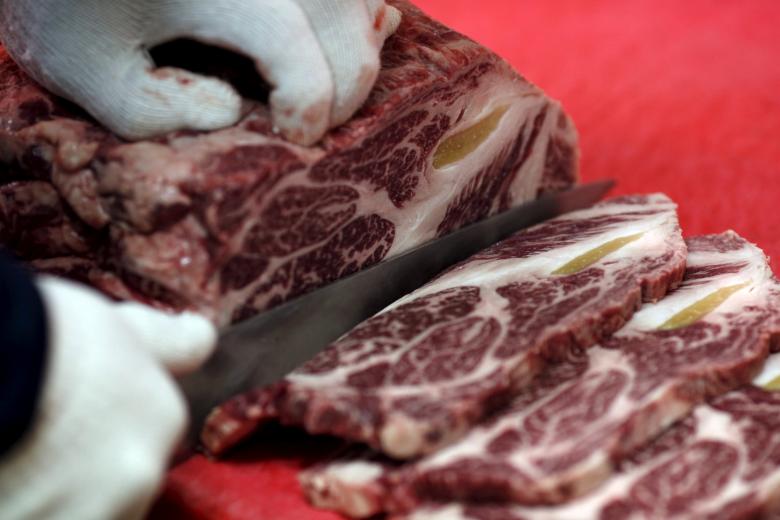 A week ago, we reported that Brazilian meat has been banned in Egypt, as well as from a lot of other countries. But in Dubai, the situation appears to be quite different.
Dubai Municipality stated on Thursday that the ban on Brazilian meat does not prohibit all entry of all poultry from Brazil. The Municipality's Food and Safety Department "that meat from Brazil are allowed in the country as long as they follow health standards and requirements."
There were rumors that the ban came on the basis of a halal requirements violations, but the civic body has clarified that the reasons for banning were due to failure in meeting requirements of food safety that were set by the UAE.
The Ministry of Climate Change and Environment has prepared a list of the banned Brazilian companies as well as their products to ensure that they never reach the market, but made it clear for everyone that just because the meat is Brazilian it doesn't mean it automatically gets banned.
WE SAID THIS: Dubai is our new Brazilian meat dealer, apparently!