Twitter has just revealed their statistics for 2017, and oh my, they're quite something. The most retweeted person in the United Arab Emirates was Sheikh Mohammed bin Rashid, while Saudi Arabia had King Salman. Egypt, however, didn't have President Abdel Fattah El-Sisi…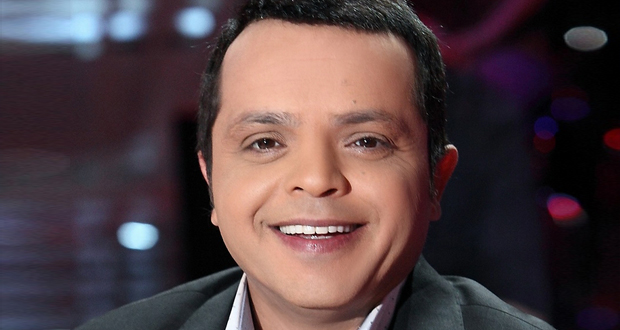 If there's one thing Mohamed Henedy can do better than acting, it's Twitter — which is why he, indeed, was crowned the king of Egypt's Twitter.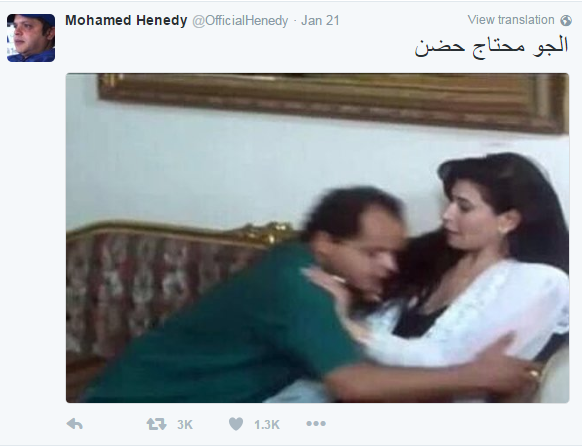 The comedian actor proves that humor is a vital part of every Egyptian's life, with one of his tweets nabbing over 110,000 retweets.
WE SAID THIS: Henedy will never not make us laugh!