This just in, son of late Egypt's iconic actor, Ahmed Zaki and late actress Hala Fouad, actor Haitham Ahmed Zaki -who was only 35- has died alone in his apartment in Sheikh Zayed City, Giza, at dawn on Thursday after suffering a sudden circulatory collapse.
Coincidentally, the death of Haitham Ahmed Zaki was linked to the death of his late mother, who also passed away at the same age after a long battle with cancer.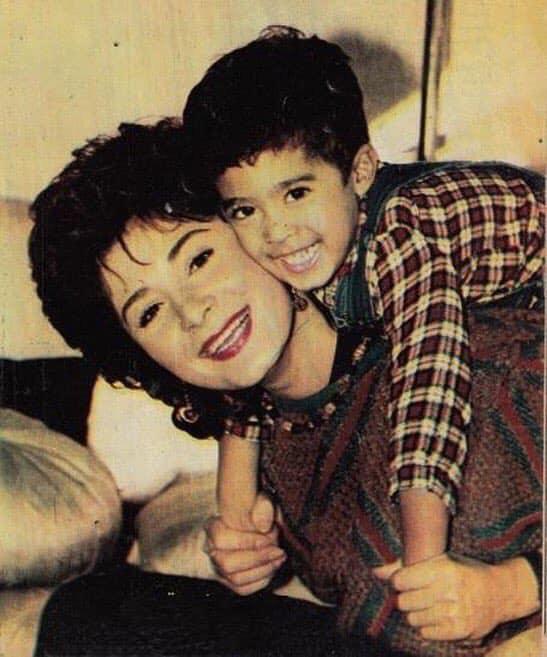 After hearing the shocking news, I don't know why, but it feels like it's the death of Ahmed Zaki all over again. Egypt's art community and the Arab world are all surprised by the death of the young artist. All Arab celebrities showed their remorse on social media with thoughtful and touching messages.
Angie Salama, Haitham's fiancé couldn't believe the news. She was especially overwhelmed when she found his body at his house right after calling the police who broke into his apartment to witness the catastrophe.
The late young actor, Haitham Zaki, started his artistic career in cinema back in 2006, when he completed the scenes of his late father, who died while filming the movie "Halim"; telling the story of the life of Egypt's one and only singer Abdel Halim Hafez. The following year, Haitham starred in the movie "Belyatcho" then he paused for three years, but then he returned to the small screen in 2010 taking part in "Al Jama'a" series, and then "Dwaran Shubra" series, for which he won the Best Young Actor Award.
He participated in several small TV and film works, most notably was "Kalabsh 2", "A'alamit Estifham", and finally "El Kinz 2" which was, unfortunately, his last work.
WE SAID THIS: May his soul rest in peace.