Today is the 26th anniversary for Roshdy Abaza's death. Let's remember the best roles he played that we simply cannot forget.
1. Morad in AlZawga ElTalattaashar
2. Kamal in Sagheer 3al 7ob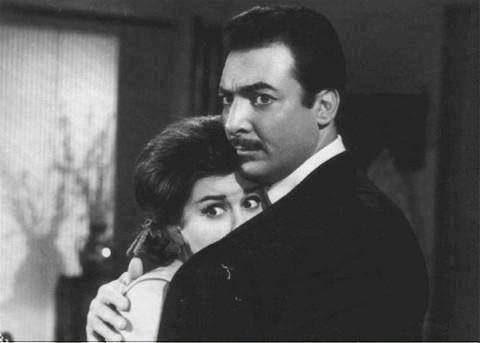 3. Hassan in Tamr 7enna
4. Samy in 3arouss el-Nil
5. Uncle Ezzat in Malaak wa Shaytaan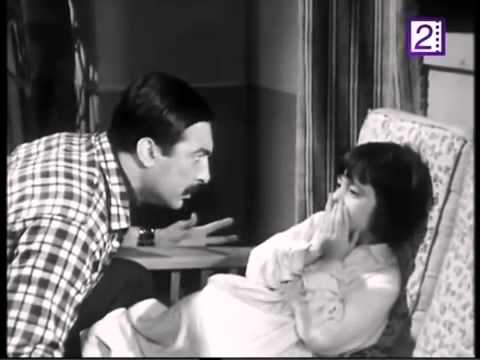 6. Abdel-Hamid in Fee Baytona Ragol
7. Megahed in Sera3 fel Nil
WE SAID THIS: Rest in peace, Abaza. You will always be a legend.