Rejoice Ladies, Clinica Joelle Opened Its Doors in Cairo
Via Clinica Joelle
To all the ladies out there who spent years glued to their TV set watching their all-time favorite beauty show, Joelle, we have some great news for you. In case you still don't know, Joelle Mardinian's very own Clinica Joelle recently opened their first branch in Egypt's Cairo. You can find the newest beauty heaven in town in Downtown Katameya Mall in New Cairo.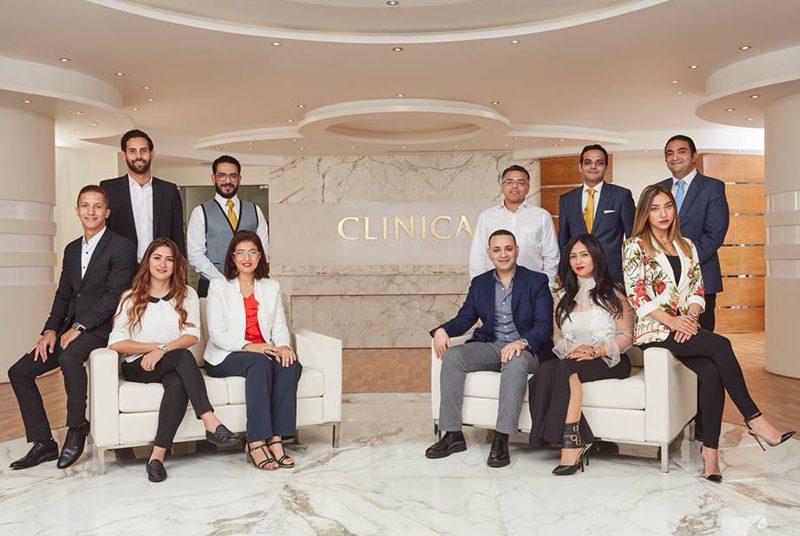 Clinica Joelle is now the leading surgical and non-surgical solutions clinic in the Middle East thanks to its world-class team of experts. The team consists of highly professional surgeons, dentists, dermatologists, body image experts, laser technicians, and beauty consultants. It's not just that they've all worked with a multitude of celebrities, but we wouldn't be exaggerating when we say they're the best in the region. Hence, you're in safe hands!
WE SAID THIS: Maybe it's about time for that new look you've been dreaming of?