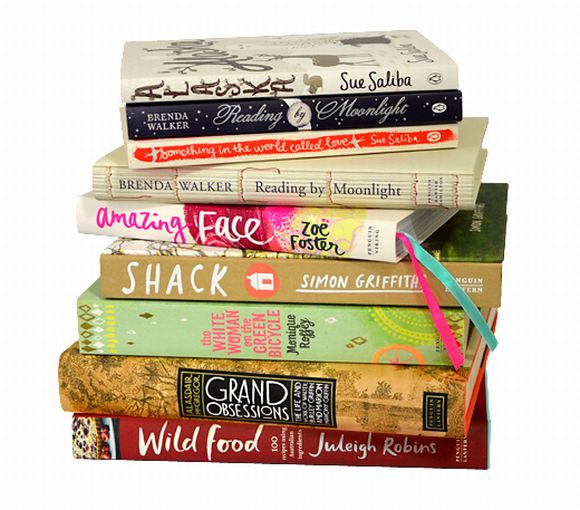 When thinking about books and what I want to read next, I often find myself overwhelmed with the choices: best-selling, award-winning, classics, recommendations from friends. Then there's the realm of Arabic Literature and Arabic Literature in Translation, which – due to a combination of moral obligation and passion – I feel I must read.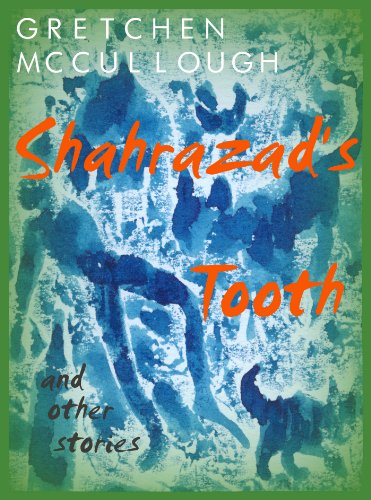 Looking back at 2013, I feel a sense of accomplishment about what I read and I bid the year farewell with all of its characters and stories that will remain with me forever.
It's hard to choose a favorite, because I loved them all, but definitely Khaled Hosseini's And the Mountains Echoed is one of the 2013 reads that is closest to my heart.
I also loved Gretchen McCullough's Shahrazad's Tooth book of short stories and already feel like rereading the addictive collection.
Now that 2014 is finally here, all the books I didn't get a chance to read have priority. I have almost finished Sheryl Sandberg's Lean In as well as the new Mitch Albom novel The First Phone Call From Heaven – simply I love all of Albom's books.
Next on my list is Radwa Ashour's Spectres, which is highly recommended on many lists as a great read of Arabic Literature translated by Barbara Romaine. If you are looking for the best list of where to start with Arabic Literature in Translation, check out Marcia Qualey's "New Year's Resolution: How to Get Started with Arabic Literature (in English)".
When perusing Barnes and Nobles during the holidays, I was reminded that I really want to read Meg Wolitzer's new book The Interestings, having read and really enjoyed The Uncoupling in 2013.
I also want to read the winner of the Women's Prize for Fiction, which is said to be her best, A.M. Homes' May We Be Forgiven.
I so enjoyed Haruki Murakami last year that I have two Murakami novels on my 2014 list: Norwegian Wood as well as his latest, Colourless Tsukuru Tazaki and His Years of Pilgrimage, the translation of which is set to be finished and released in 2014.
I also have a debate going on in my head whether the first Turkish author I should read is Elif Shafak or Orhan Pamuk, having bought one of each of these author's books.
In tribute to the extraordinary writers who have passed, I want to read Doris Lessing's The Golden Notebook and the translation of Ahmed Fouad Negm's poetry.
So much to read, so little time. I can't imagine a life without books and reading. This is my 2014 list so far, I know already that I will be pulled in different directions, and I am looking forward to all the new writers and books that I am sure will enrich my life.
With eBooks, availability in Egypt is no longer an issue. And with Cairo traffic, the benefits of Audible and Iqraaly become heightened – it's the best way to ease the suffering of being trapped in the car.
Still, my Amazon wish list keeps increasing because there are many titles that aren't yet available on Kindle or iBooks – and I still prefer holding an actual book. If you ask my husband, he will complain about how my suitcase back to Cairo is always full of books.
My favorite holiday movie this year was Saving Mr. Banks and I leave you all with a quote that Walt Disney says to the author of Mary Poppins, P.L. Travers, about the power of storytelling that expresses exactly how I feel:
"George Banks and all he stands for will be saved. Maybe not in life, but in imagination. Because that's what we storytellers do. We restore order with imagination. We bring hope."
So read, dream, hope and believe in a better tomorrow.
WE SAID THIS: Check out Sherine's book reviews here and stay tuned for her next one!