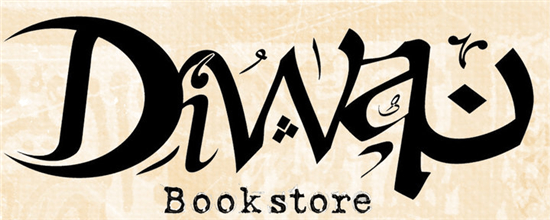 The last two years have been exhausting for Nadia Wassef, co-founder of Egypt's Diwan Bookstores. Running Diwan was no longer about books, writers, and shops. It was nothing but crisis management, stress and financial pressure. Almost burnt out from having managed to overcome the financial crisis and two Egyptian revolutions, Wassef has relocated temporarily to Dubai to be with her husband.
Tired and drained from commuting between Dubai and Cairo, Wassef made the decision this summer to relocate and take this time to create a new vision for the most successful bookstore in Egypt. This time apart from Diwan is a trial to see how Diwan fares without the energetic passionate entrepreneur.
Wassef was contacted two weeks ago by Endeavor Egypt to be one of the featured speakers of the RiseUp Summit. She Skyped in her talk at the conference for Egyptian entrepreneurs from Dubai. She was invited to be a part of Endeavor in 2009 and since then, she has been a big fan of of everything they do and has been happy to support them.
Endeavor is a global non-profit organization that transforms emerging countries, such as Egypt, by supporting high-impact entrepreneurs. Endeavor Egypt was founded in 2008 with the vision to change the Egyptian business landscape in support of promising entrepreneurs, creativity and innovation, lead economic growth, connect promising entrepreneurs to a community of business leaders that enables them to scale up and create a larger impact.
Wassef explains how she and her sister were so humbled when attending their first Endeavor Conference in New Delhi (2009), where the International Selection Panel had selected them as new members. "Although Diwan at the time was at the peak of its success, we felt like such a speck."
They got to meet and be surrounded by so many inspiring Indian entrepreneurs who were servicing hundreds of thousands of people, providing them with medical services or entrepreneurs making schools that turned students into more hirable candidates. Yet for them, seeing all these entrepreneurs only motivated them to further their dream.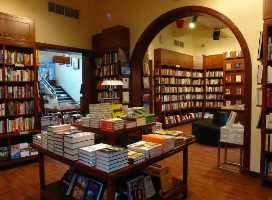 Diwan Bookstores is now twelve years old, with ten stores across Egypt, and like every teenager Wassef explains it's time for change. The road has been hard, long and tough and "if there was a pill, where I could put all my experience and lessons learned, I would make it, and give it to my children, and to everyone interested, so they could learn and move from where we are now and not have to go through the same mistakes and hurdles".
It really started with just a dream. "My sister Hind, Nihal Schawky and I, we wanted to open a bookstore so we did. Both my sister and I have Masters Degrees in English and Comparative Literature and we are not business minded people, but we worked hard, we looked ahead, we didn't listen to all the negativity, and here we are".
"Looking at Diwan now and where we started, we realize that we must rethink the model. In the last twelve years, Egypt has changed, clients have changed." Everything in this industry is undergoing a huge transformation. All the relationships are changing between publishers, writers, and distributors.
For example, the UK's largest bookstore Waterstones  has said that the only way to survive is to change into a community center. Diwan is ready to tackle this transformation whatever it may be by pausing, looking back, assessing and deciding how to move forward.
The key for Wassef is the relationship between the customers and Diwan: What does Diwan mean to them? Why do they go? How often? What keeps them going? She thinks the business analysis and SWOT statistics of how to increase your customer base is sterile and outdated.
She goes with her gut, her feelings and figuring out what attracts people to Diwan. This is so motivational and inspirational, when she is at conferences like RiseUp Summit, the Q&A begins with customers telling her what Diwan means to them. She then feels that all the hard work, and struggles were not in vain.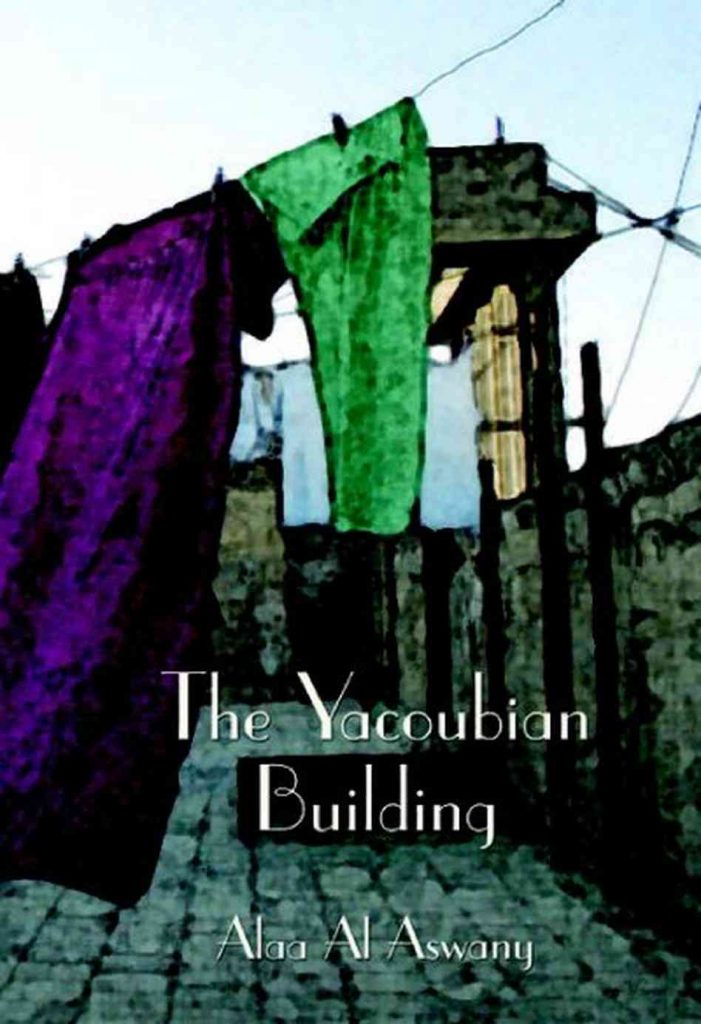 Some of the interesting changes is that when Diwan started, the English books were outselling the Arabic books and now it's the opposite. In Wassef's opinion, this is due to the cultural renaissance that has started with Aswany's best selling Yacoubian Building. This renaissance hasn't stopped. Contrary to popular, belief more people are reading, writing and buying books.
The two major growing trends are divided between the older, more established generation, who have purchasing power and more disposable income, as well as the young that don't have that much income or means but have a lot of content and energy. Diwan's Facebook page has now reached over 160,000 likes, and over 40,000 customers have Diwan loyalty cards.
Wassef is a firm believer in passion, and that being passionate about what you do is key to success. She believes everyone should strive to do whatever it is they are good at it, to the best of their abilities.
When I asked her if after all her hard work she believed she had achieved "success", Wassef was quick to say "of course not". She feels there is always room to strive for more, to always try and be better. "The minute you start thinking I've made it is the same minute it all goes sour".
She owes this valuable lesson to her parents, who were never satisfied with her achievements while growing up and always pushed her to improve. She feels this was character building and she sets the bar really high for herself and her employees. At the peak of Diwan's success, in 2009-2011, she was always the first in the office and the last one to leave. All her employees know that she demands more of herself than she demands of others but no one can say they haven't learned a lot from working there.
Wassef concludes: "the measure of success is if Diwan, the institution, can survive without its founders. If we cut the umbilical chord and Diwan not only survives but grows, maybe then I'll feel we have made it". Diwan has been a labor of love for the three partners. "We wanted to do something for a country we love and a people we believe in".
WE SAID THIS: Don't miss Sherine's interview with Ali Faramawy, Microsoft VP and opening speaker at RiseUp.