The prospect of buying property in another country can be a daunting task to say the least. There's a lot of think about, including the economic and real estate outlook of said country, the available options and how they fit into your investment strategy.
That's why we've put together this mini-guide on what you need to know when buying property in Malta.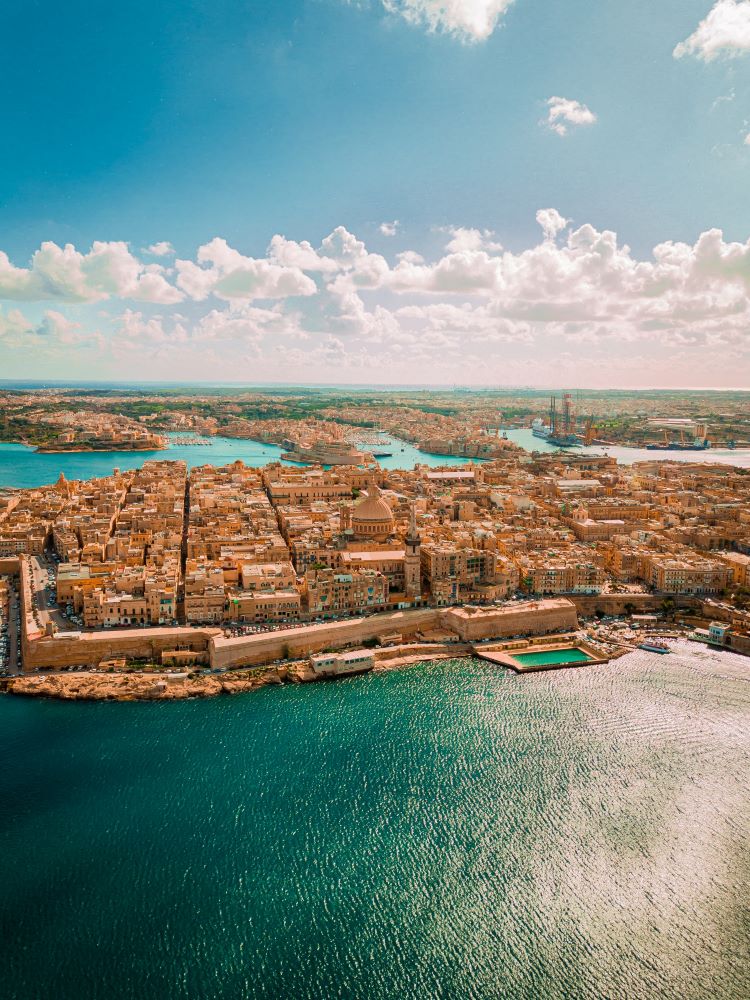 The Market
The global real estate market is always in a state of ebb and flow, and many markets right now are experiencing a decline in prices and demand, except Malta. Thanks to the country's continued commitment to brick and mortar investment, the Maltese real estate market continues to stand firm and thrive, despite the blowing winds of change.
Now, there are many nuances of the Maltese real estate market that you must be aware of as an investor. For instance, since Malta is a bilingual country where residents speak both English and Maltese, it's quite common for purchase agreements to be written in both or either language. That's why it's advised to attain the services of a notary to assist you with the process. Or, you can continue reading this article for a crash course on how to get started buying property in Malta.
Procedures
Let's say you've seen a property that you like. It could be an apartment, a condo, a farmhouse or even a villa. The next step is to hire a notary who'll help you acquire the Application for Immovable Property (AIP), approach the seller and negotiate the purchase.
Once the seller has accepted the offer, the notary will prepare a purchase agreement, which is commonly referred to as konvenju.
If both parties agree to the terms contained within, they may proceed with signing the document. Once the contract has been signed, the buyer must pay 1% of the stamp duty to the Commissioner of Inland Revenue and 10% of the price of the property.
The purchase agreement is legally binding for a period of three months only. This gives the notary enough time to perform thorough research in order to determine the authenticity of ownership before proceeding with the transaction.
Costs
Aside from the deposit, you can expect to pay fees for the notary, lawyer, agents and registration. The Notary Fee is usually 1% of the price of the property. The registration fee depends on the property value and is determined by the legal registration fee schedule.
If you found the property through a Registered Real Estate Agency, then you'll have to pay a Real estate agents' fee of 3.5% of the property value. Note that these fees are subject to an additional 18% VAT rate.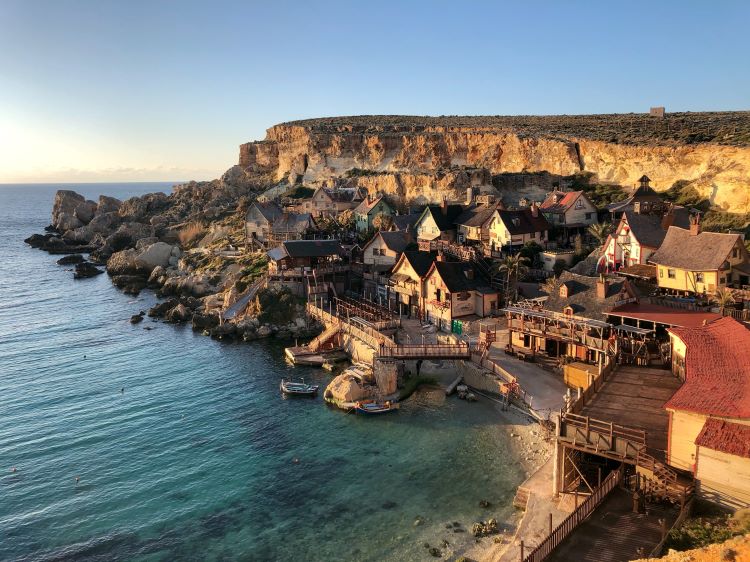 What About non-EU Residents who're purchasing Maltese property as a second home?
Both EU and non-EU citizens are allowed and even encouraged to purchase property in "Specially Designated Areas", which include Tigne Point, Manoel Island, Cottonera, Portomaso, and Chamray.
These areas are bustling with economic potential and new developments that are pegged to yield very high returns.
However, if you want to purchase a secondary residence property in Malta as a non-EU resident, you must acquire an AIP or Acquisition of Immovable Property Permit from the Ministry of Finance. The permits typically have a turnaround time of 6 to 8 weeks.
To qualify for the AIP, one must purchase property to the tune of MLT 30, 000 or more for flats or maisonettes, or MTL 50, 000 for villas and houses. The buyer must also provide proof of funds.
Buying a primary residence property in Malta
You may acquire a primary residence in Malta if you have European Union Citizenship and have lived in Malta for five consecutive years. At this point, you will not require a permit to acquire the property.
Benefits of Buying Property in Malta
Mortgages are available to anyone that wants to purchase property in Malta, pending approval by the Central Bank of Malta. This applies to non-Maltese citizens and non-residents as well. There is no limit to how much you can borrow from the local banks provided you stay within the prescribed commercial conditions.
Of course, Malta is known for a stellar Mediterranean climate and boasts world-class diving spots, a rich culture and history, as well as a thriving economy.
Conclusion
Whether you're an EU citizen or a complete foreigner, there is an opportunity to invest in Maltese property. You'll benefit from the government's favorable capital gains tax schemes and mortgage provisions.
In most cases, you won't even need a permit to buy property in the country and there are very few restrictions to contend with.
WE SAID THIS: Looking to buy in Malta? We've got you covered!