It had been feared that we had seen the last of the 2019/20 Premier League season with all remaining matches canceled and all previous results declared null and void, scrapping champions, and relegation until 2021.
There has been much discussion between the Premier League member teams, bosses, the Football Association, UEFA, and even the government over what the next move should be. Would it be better to postpone games until summer before returning and ending all games by June?
Rush back and play the remaining fixtures behind closed doors to put a cap on the season or pull the plug, canceling it, and leaving an alarming gap in the history books. 2019/20 Premier League champion changed from Liverpool to no winner due to coronavirus?
Bosses making grand plans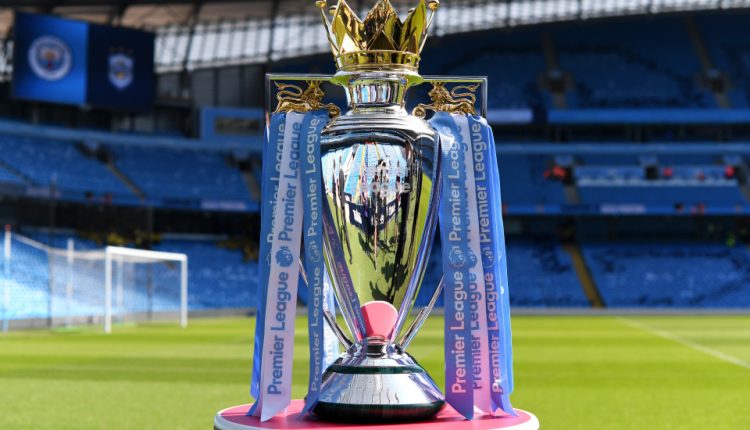 Newspapers had their say, politicians chipped in and just about every TV pundit and ex-player tried to keep themselves busy, relevant, and in work by giving their opinion. In the end, it looks like UEFA and the Premier League have finally come to an agreement and the outcome might come as a surprise to some who thought the game was up.
At present, all English professional football has been shelved, with top European nations taking similar measures. There has been no play in the Premier League, Scottish Premiership, La Liga, Serie A, Bundesliga, and Ligue 1, to name a few. Could all that be about to change? Recent reports in national newspapers and trusted media outlets suggest we could see the nine or 10 games crammed into a summer feast of football.
The plan is to cram as many games as possible into June and July with teams forced to play every three days. That would help quickly finish the season – the Premier League at least – before teams moved into a summer break. Any pre-season would be cut short before clubs get back into the swing of things, kicking off the 2020/21 season in August or September as usual.
Football would be welcomed back
Not ideal, of course, but it would be better than the alternative and any return to football would surely be welcomed by fans across the country, not least of all those supporting Premier League leaders Liverpool. There are still a few hurdles to overcome, of course, but the general feeling is the sport is moving in the right direction again. Bundesliga teams such as Bayern Munich has already returned to training, working together in small groups.
It would also be good news for sports bettors, including those who have placed wagers on teams winning trophies, finishing in the top four or six, being relegated, and finishing bottom. At present, their bets hang in the balance, unclear if they will stand or be canceled. All markets have been suspended with no odds available and traders pulling down the shutters, not accepting bets. That must change quickly to safeguard major bookmakers against going to the wall. Betting sites in the UK are likely to resume operation in full as soon as they are given the green light to do so and have something to accept bets on.
Major TV broadcasters would also be asked to do their bit if games are played out behind closed doors. Sky Sports and BT Sports, for example, could screen all top-flight fixtures, allowing fans to keep up to speed with the progress of their team while still maintaining social distancing and remaining at home.
Treat for armchair fans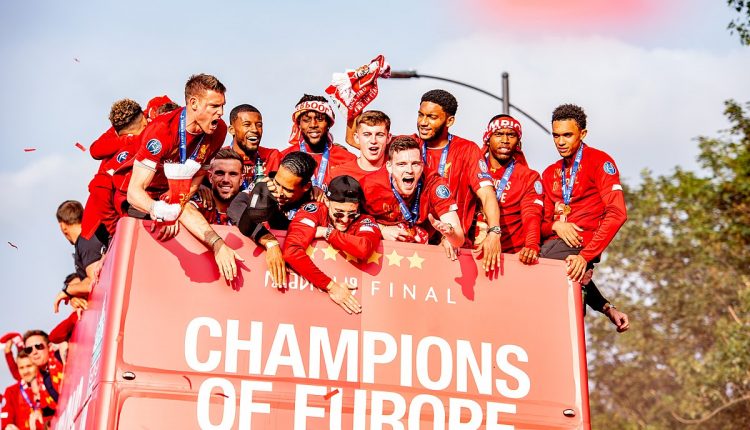 It's also true that some sports have managed to keep afloat during the past month, such as horse racing, greyhound, and darts. Many of these took place behind closed doors with the action shown live on TV through video links. There was even betting on the winners of horse races from the US and darts matches around Europe.
Games decided behind closed doors would have an impact on the atmosphere inside stadiums, but it would certainly delight armchair fans. To have any chance of this getting the go-ahead, a ban on Saturday at 3.00 pm kickoffs from the UK being shown live on TV would have to be lifted by the government. It has been said football is nothing without fans and packed stadiums are needed, but it is just not logical or safe at present.
The counter-argument is that football fans are nothing without a beautiful game. It would also be a lot easier to follow guidelines and stay at home with a full Premier League fixture list to enjoy on TV. During a recent press chat, Burnley manager expressed his belief that there would be no need for a full pre-season training camp before players could return to duty. The experienced gaffer said players would accept a short window to get fit if that was what was required of them.
WE SAID THIS: Tell us your thoughts in the comment section below.