We all love pizza, because it has always been there for us through everything that life brings; from break-ups, to first dates, to slumber parties, to chill nights ins when we were too lazy to cook, pizza is not just a meal, pizza is an Italian comfort food that has become associated with our nearest and dearest memories.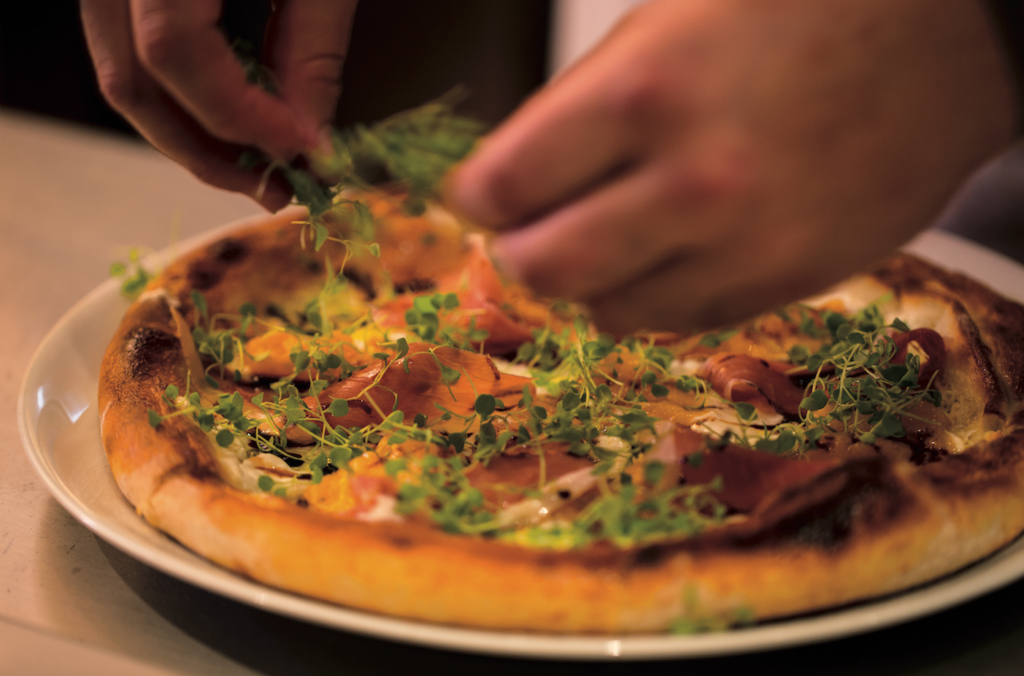 It should be no surprise, therefore, that gourmet and ultra-pizzas are spreading through large metropolitan capitals like Cairo. As usual, The Nile Ritz-Carlton, Cairo is riding and leading the wave of this international culinary trend. Vivo – The Nile Ritz-Carlton's chic Italian restaurant, and home to Chef Carmine – is pushing the boundaries. Indeed, Chef Carmine is striving to make the best quality pizzas, and is inspired by 2 time Michelin Star Chef Oliver Glowig, and his home town of Rome.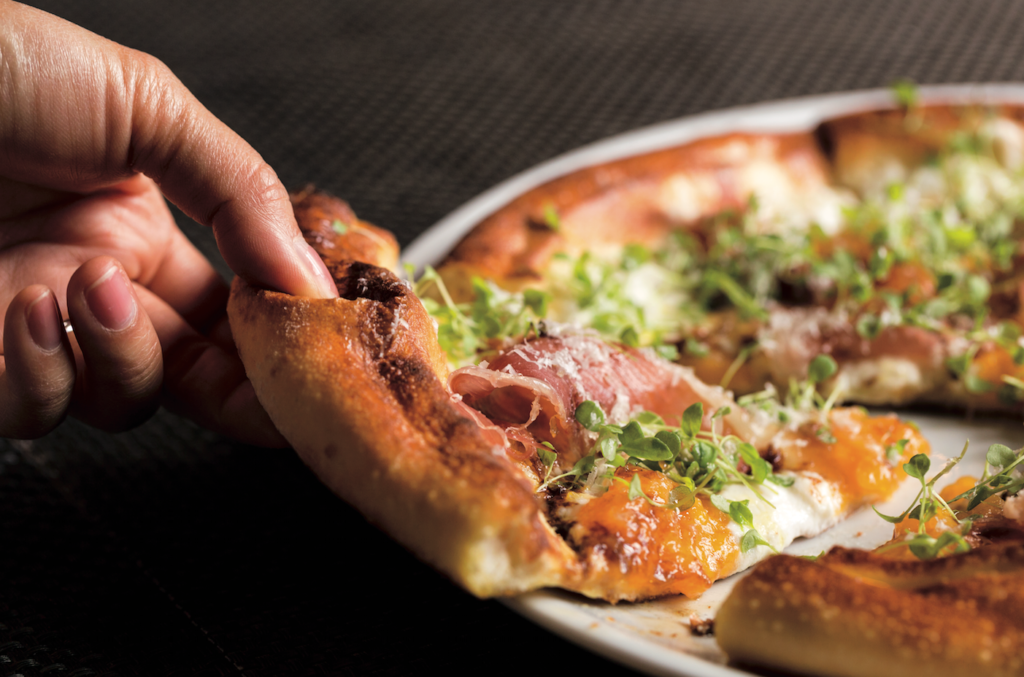 Starting  today (August 1st, 2017) Vivo will be inviting guests to experience Vivo's exciting, unique, and creative gourmet pizza menu. The guests are surely in for a treat, as this menu contains a variant array of innovative and delicious gourmet toppings and options. Given this extensive range of options to sample, all dinner guests – not just pizza lovers – will surely find something that tingles his/her taste buds.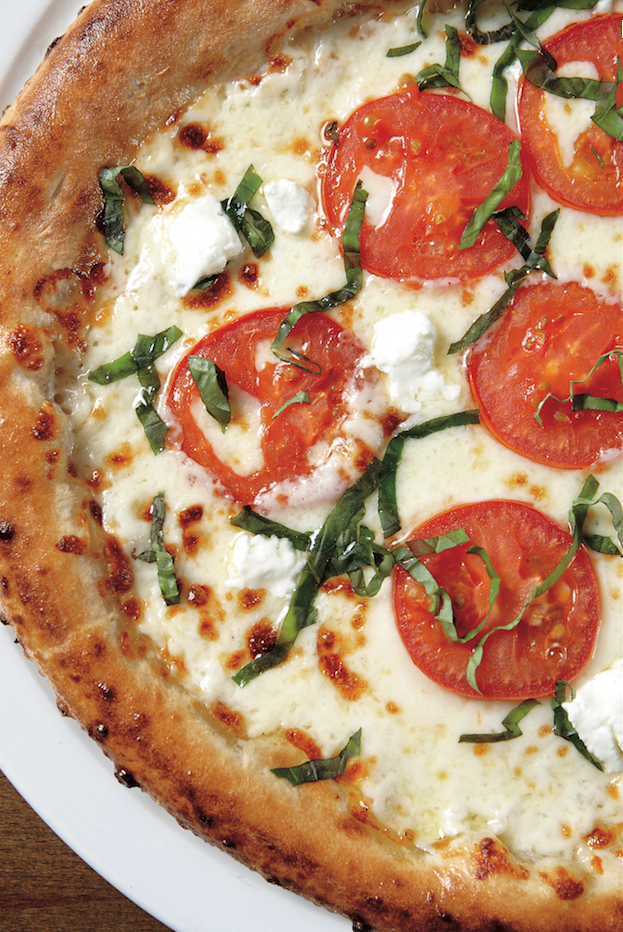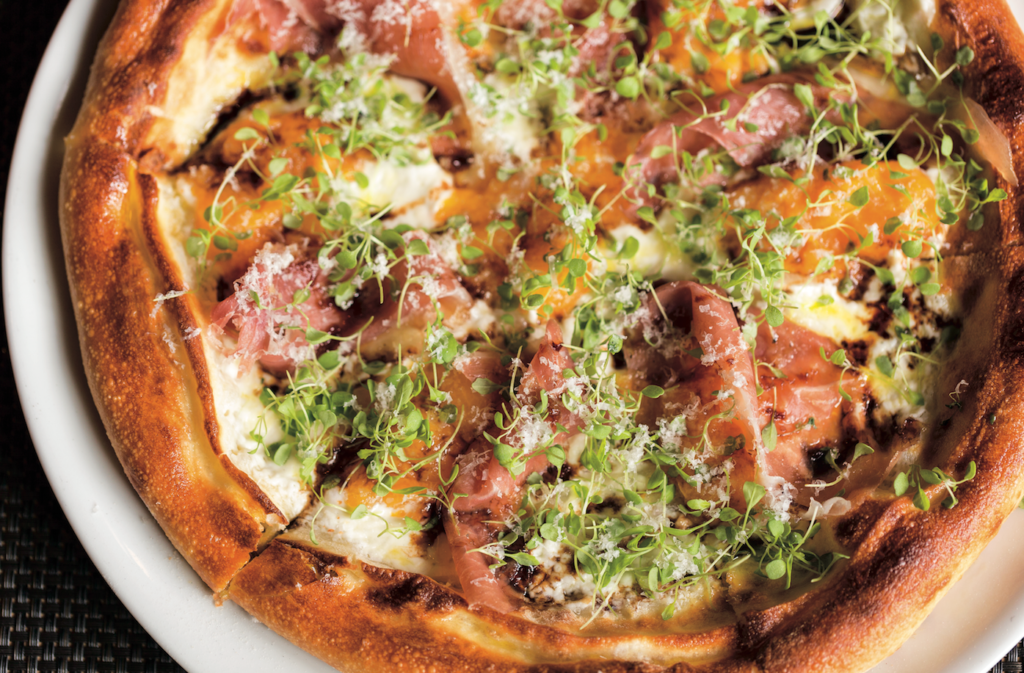 As mentioned above, a good meal is not solely about delectable dishes. Taste goes hand in hand, setting, company, and memories. This is why The Nile Ritz-Carlton's Vivo is the perfect place to enjoy Italian cuisine; you will surely share special moments with your friends and family over the course of a great meal, all whilst having an endless and breathtaking view of the Nile.
WE SAID THIS: All dinner guests are in for an extra special culinary journey.