Philip Morris Misr Certified as One of the Top Employers in Africa
Via PMI
Philip Morris Misr LLC was recently certified as one of the Top Employers of Africa for 2017. Independent research by the Top Employers Institute shows that the company looks after its employees exceedingly well.
The annual international certifications recognize leading employers worldwide for providing excellent employee conditions, nurturing and developing talent throughout all levels of their organizations and continuously optimizing employment practices.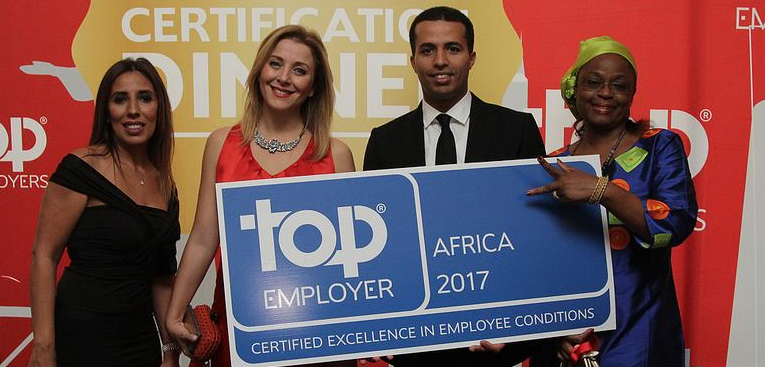 The Top Employers Institute assessed Philip Morris Misr LLC's employee offerings on the following criteria:
Talent Strategy
Workforce Planning
On-boarding
Learning & Development
Performance Management
Leadership Development
Career & Succession Management
Compensation & Benefits
Culture
"Our extensive research concluded that Philip Morris Misr LLC forms part of a select group of employers that advance employee conditions worldwide. Their people are well taken care of. Now that they have received the Top Employers Africa 2017 certification, they can truly consider themselves at the top of an exclusive group of the world's best employers. Reason to celebrate!" said Samantha Crous, Regional Director Africa for the Top Employers Institute.
WE SAID THIS: You go, Philip Morris International!