Some people use Photoshop for work and others use it for fear of missing out. However, some use it for entertainment, but no, we're not talking about these lousy memes. We're talking more like laughing your heart out for real. Designer Bassem Botrous utilizes the Adobe graphics editor just the right way by forcing himself under the spotlight with the hottest celebrities in modern history.
From football stars and Hollywood celebs to the royal family, Botrous couldn't miss a moment! Bring your popcorn and take a look at our top 10 favorite picks from the talented artist's masterpieces.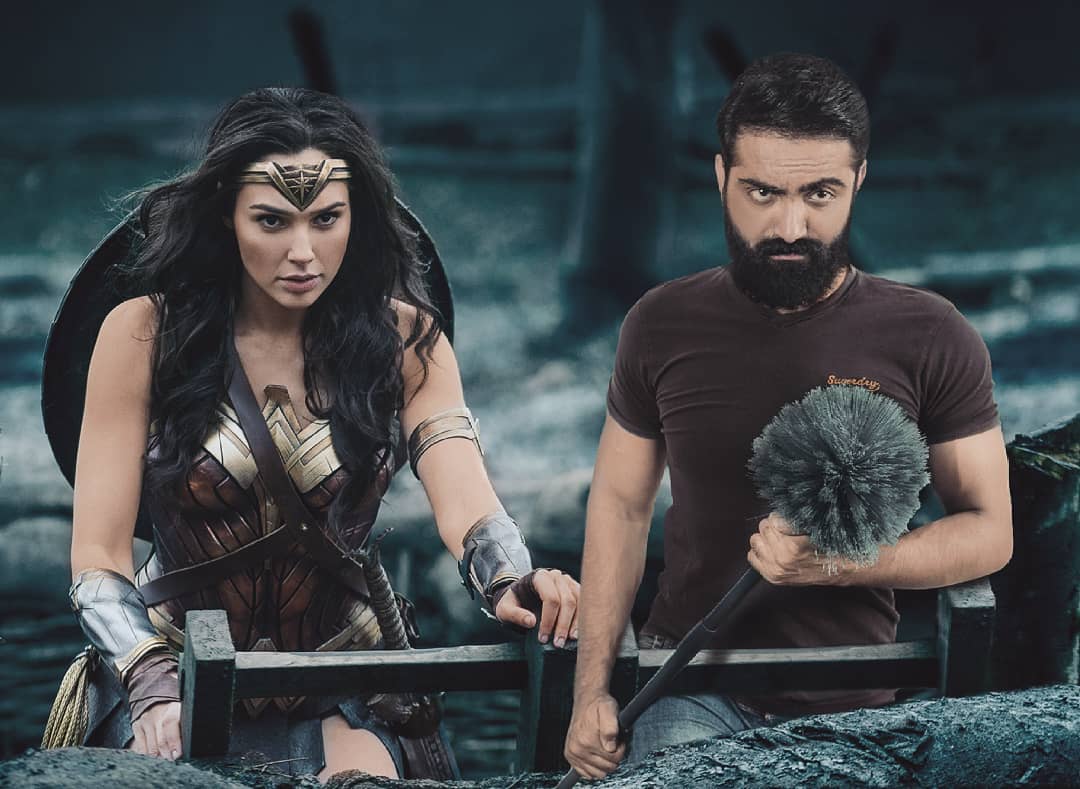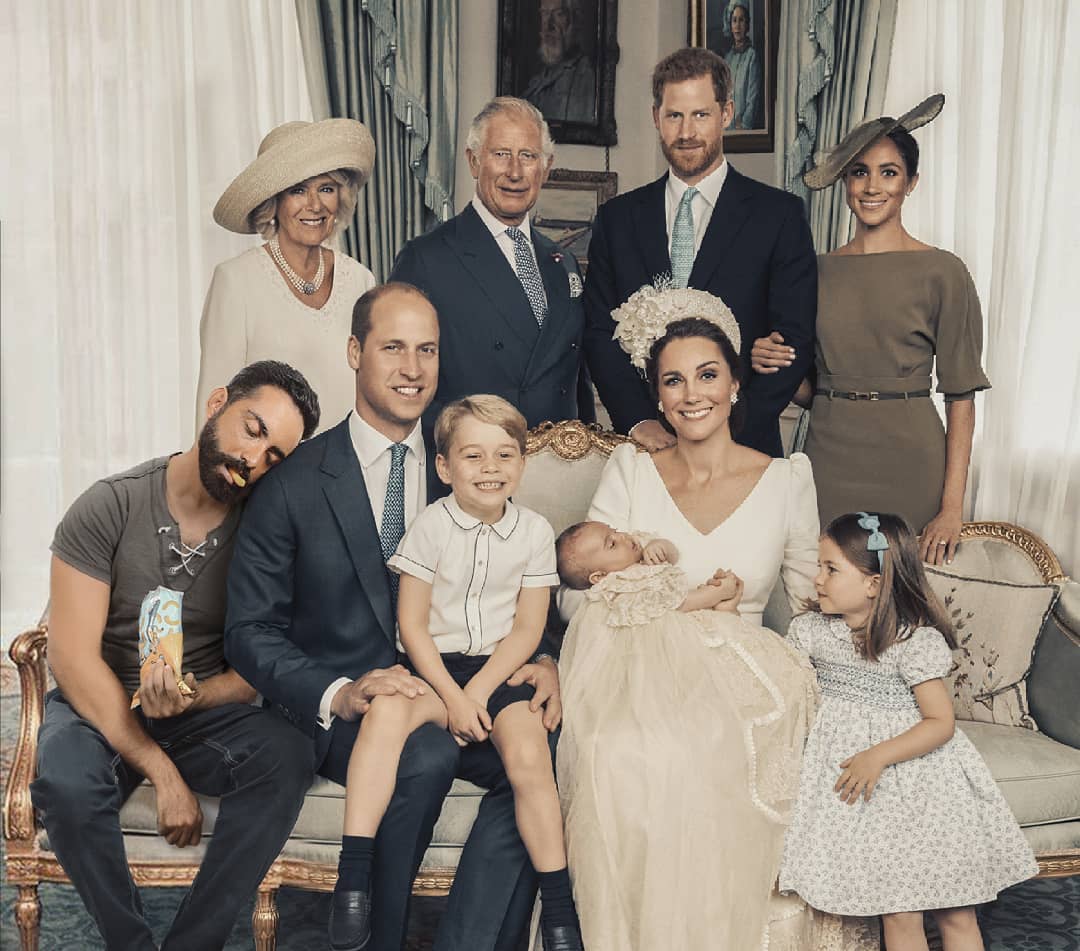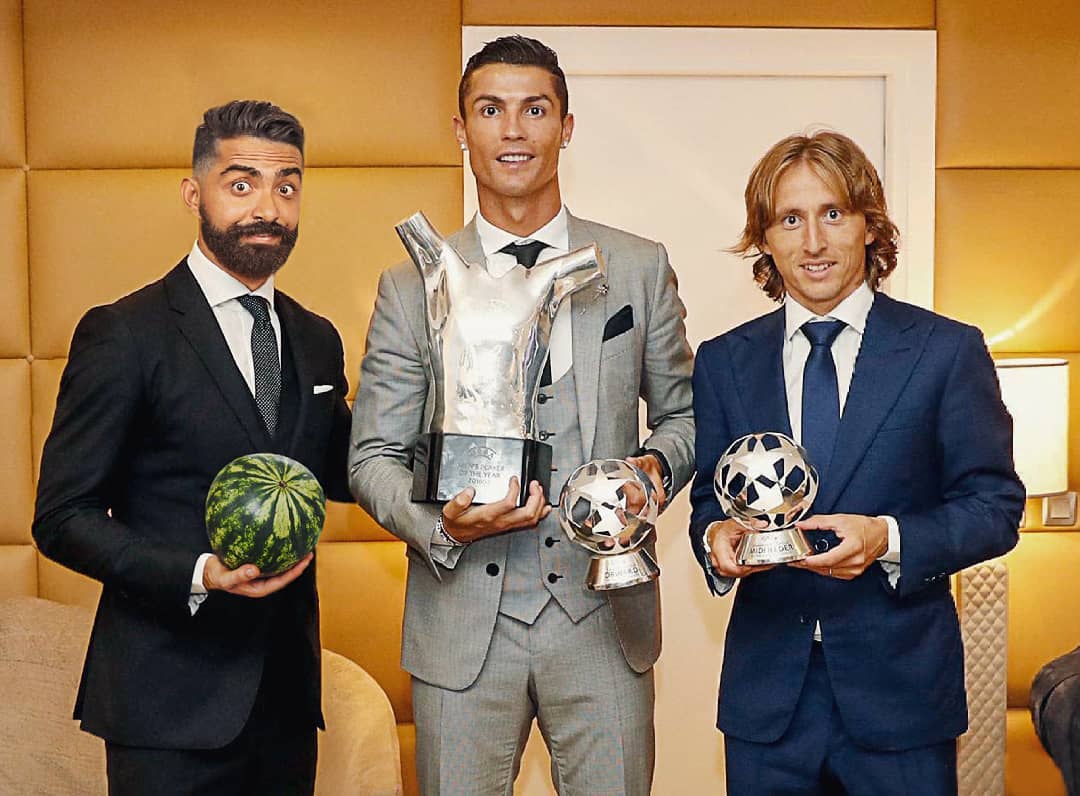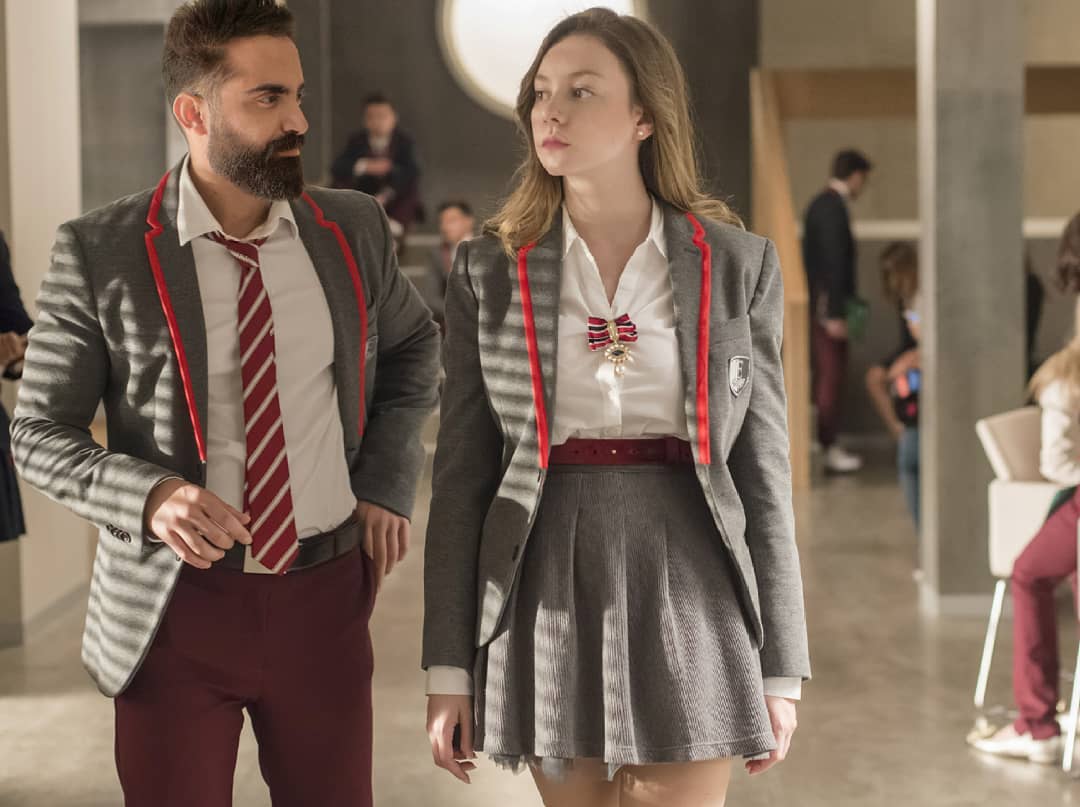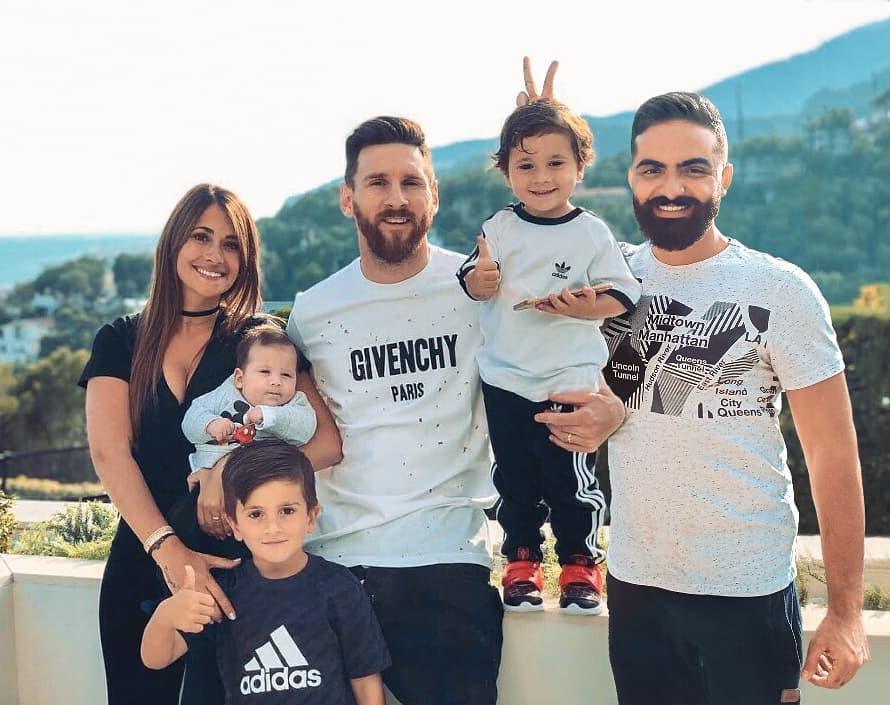 WE SAID THIS: Don't forget to tell us which one is your favorite in the comments' section.