Duru Takes Happy Moments to Another Level by Offering You the Trip of Your Dreams
Via Duru Egypt
Duru Egypt just dropped their latest campaign and it's everything wrapped in happy vibes! Not just that it positions itself as your companion during special moments, but the brand also offers ladies the opportunity to win a dream trip to Malaysia with their favorite celebrities! So, what is that all about?
After days of teasing and dropping hints, the beauty brand finally unveiled its competition by releasing a series of ads that reveals everything you need to know. The ads feature Actresses Mariam El Khosht and Huda Al-Mufti, as well as Influencers Noha El Sherbini and Nourhanne Eissa. Each of them enjoys her time doing what she loves the most and after the jolly mess, Duru steps in allowing them to retain their beauty after a hectic day. Duru wanted to position itself as the product that's there for you after every single happy moment, but it didn't stop there.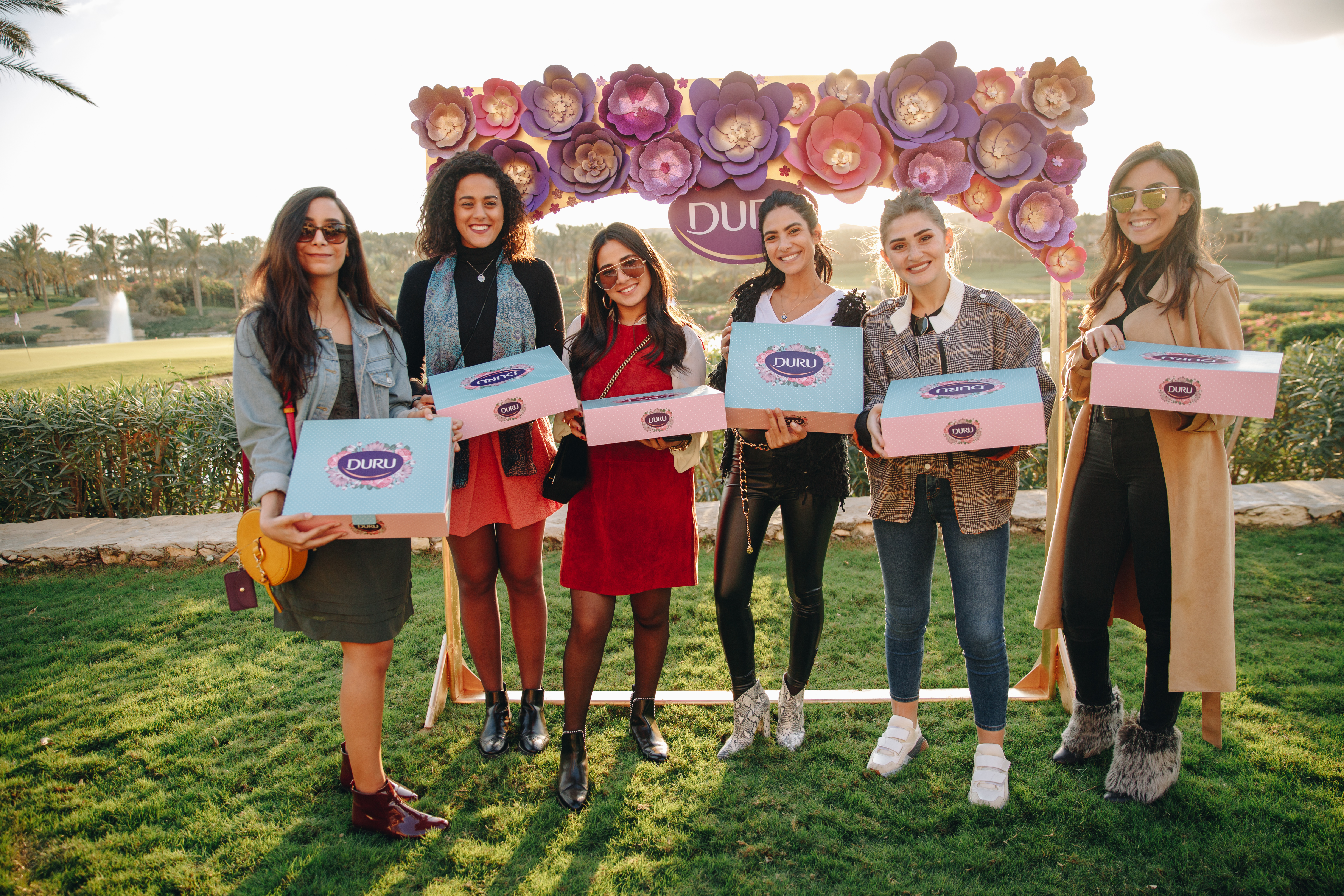 Other than the fact that over the past month the brand bombarded C-town's hottest malls with activation booths, a cool contest was put into action. Remember the celebrities we've mentioned before? Well, start packing, ladies, because this might be your chance to win a girls trip with them to one of the Far East's most beautiful destinations, Malaysia!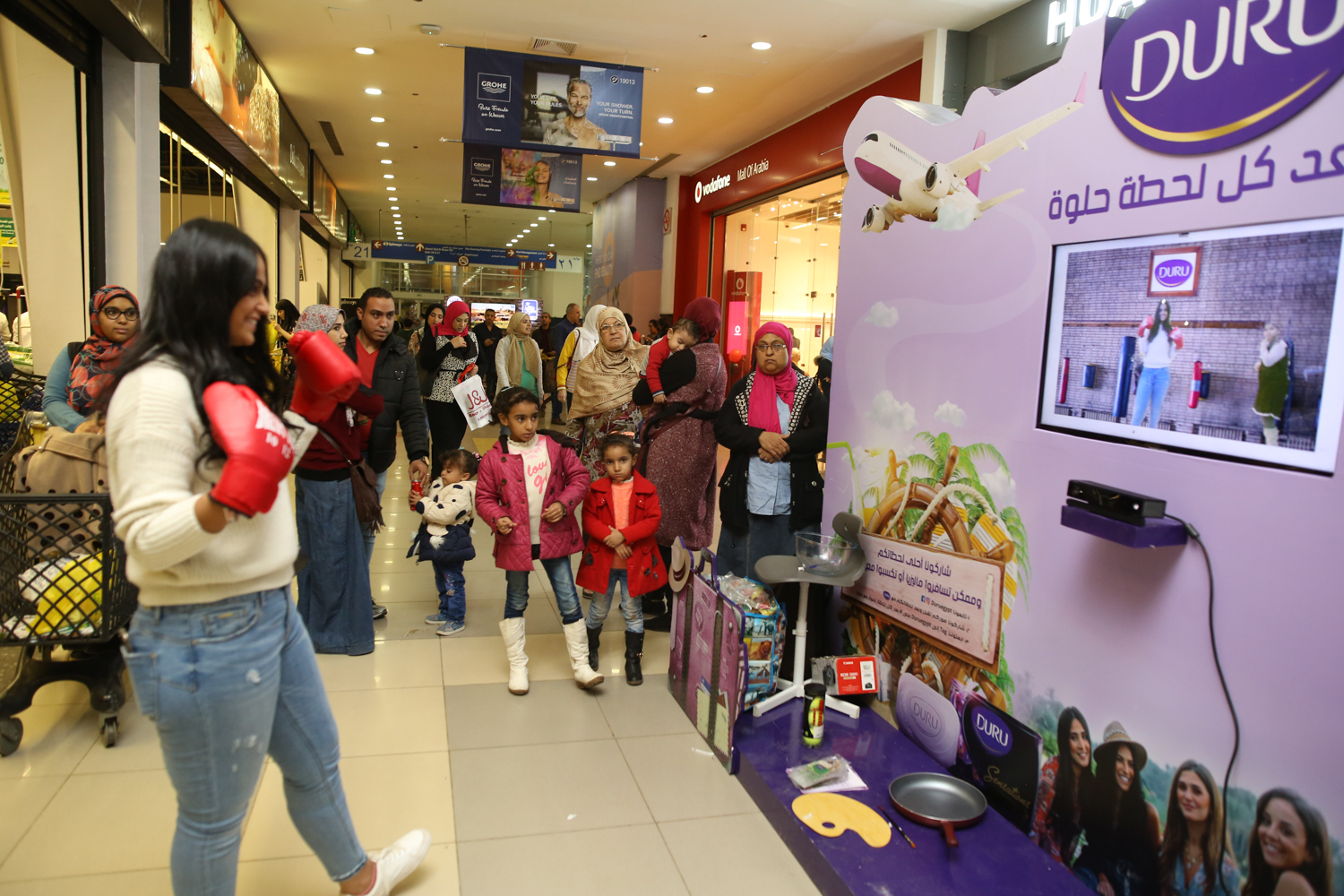 All you need to do is take before and after pictures of yourself during and post doing something you're truly passionate about, post it on Instagram with the hashtag Duru_ بعد كل لحظه حلوه#. Just make sure to follow Duru Egypt and may the lucky earner of the most likes win! Last Saturday the 1st of December, a Malaysian-themed brunch was held at Westin Hotel for celebrities and influencers to start living the experience. The competition is still ongoing and there's still a chance. You never know, the odds might end up being in your favor! Plus, everyone's a winner either way; Duru is giving out vouchers for Ahmed and Abdo Beauty Salon, as well as Groovy Medical Spa Center, for everyone who participated in the competition.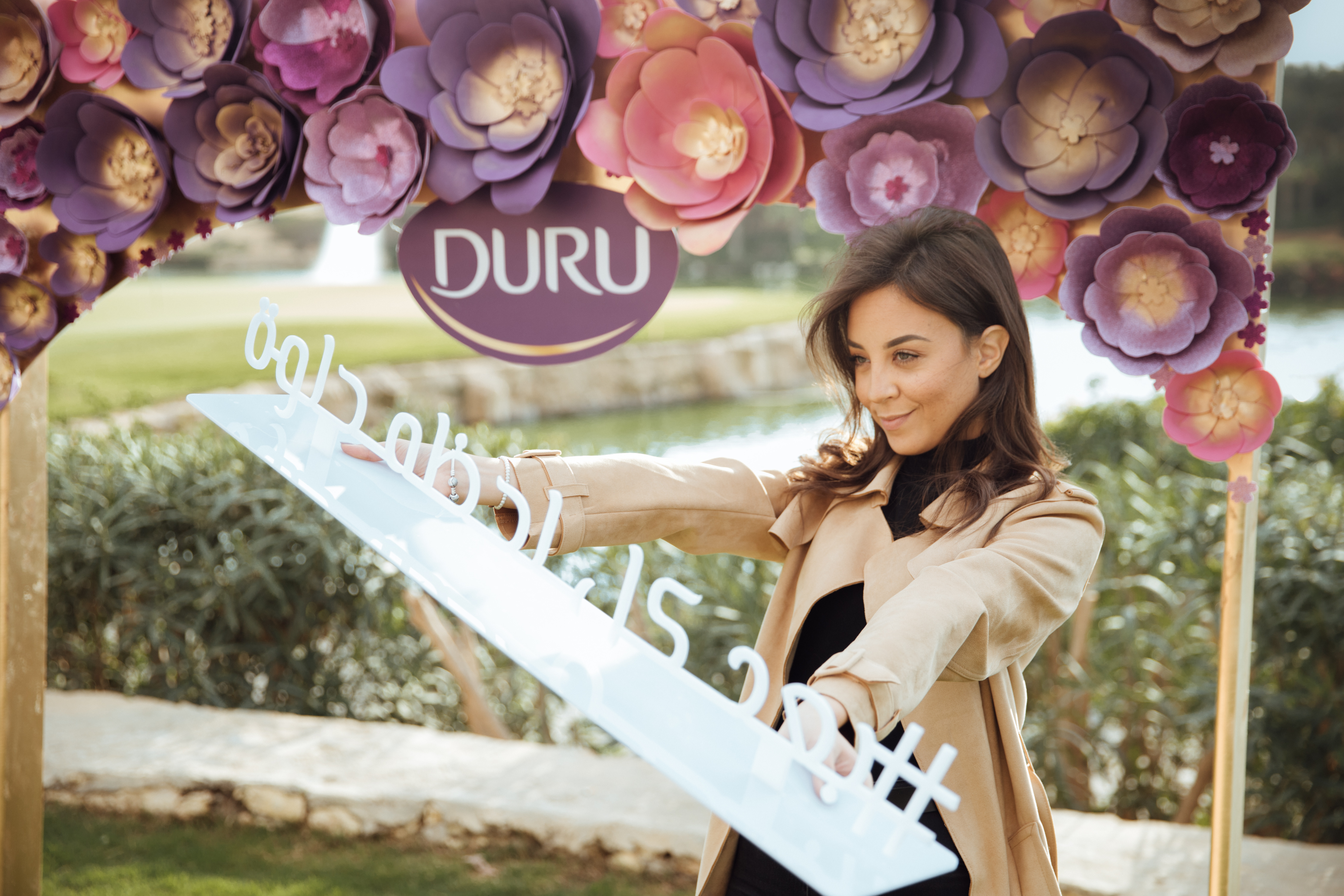 WE SAID THIS: Check out Duru Egypt's Instagram and Facebook page for more information. See you in Malaysia on the 7th of December!