I'm one of those people who usually stays up all night watching the Oscars, I'd play sick the next day and not go to work. This year I was actually feeling sick so I slept early. Waking up so eager for the Red Carpet looks, it was either I was very cranky, or the Red Carpet was truly a huge disappointment.
What happened to the glamour of the Oscars? Where are the celebrities? Or to the ones who were there… Where are the gorgeous, jaw-dropping dresses that we'd later take to our local tailor and have them imitated?
It was couture week a month ago and a Fall fashion week is happening now. There were so many gorgeous dresses to the extent that I created a board on Pintrest with my "expectations" of red carpet gowns. Leaving the mockery of my fashion obsession aside, the couture gowns by Valentino, De La Renta, Vera Wang, McQueen, Elie Saab, Marchesa are all so beautiful. If celebrities won't wear them to the Oscars who will?
There were some Oscar worthy dresses, that of Jennifer Lawrence, Amy Adams, Adele and Jessica Chastain. Simply beautiful gowns.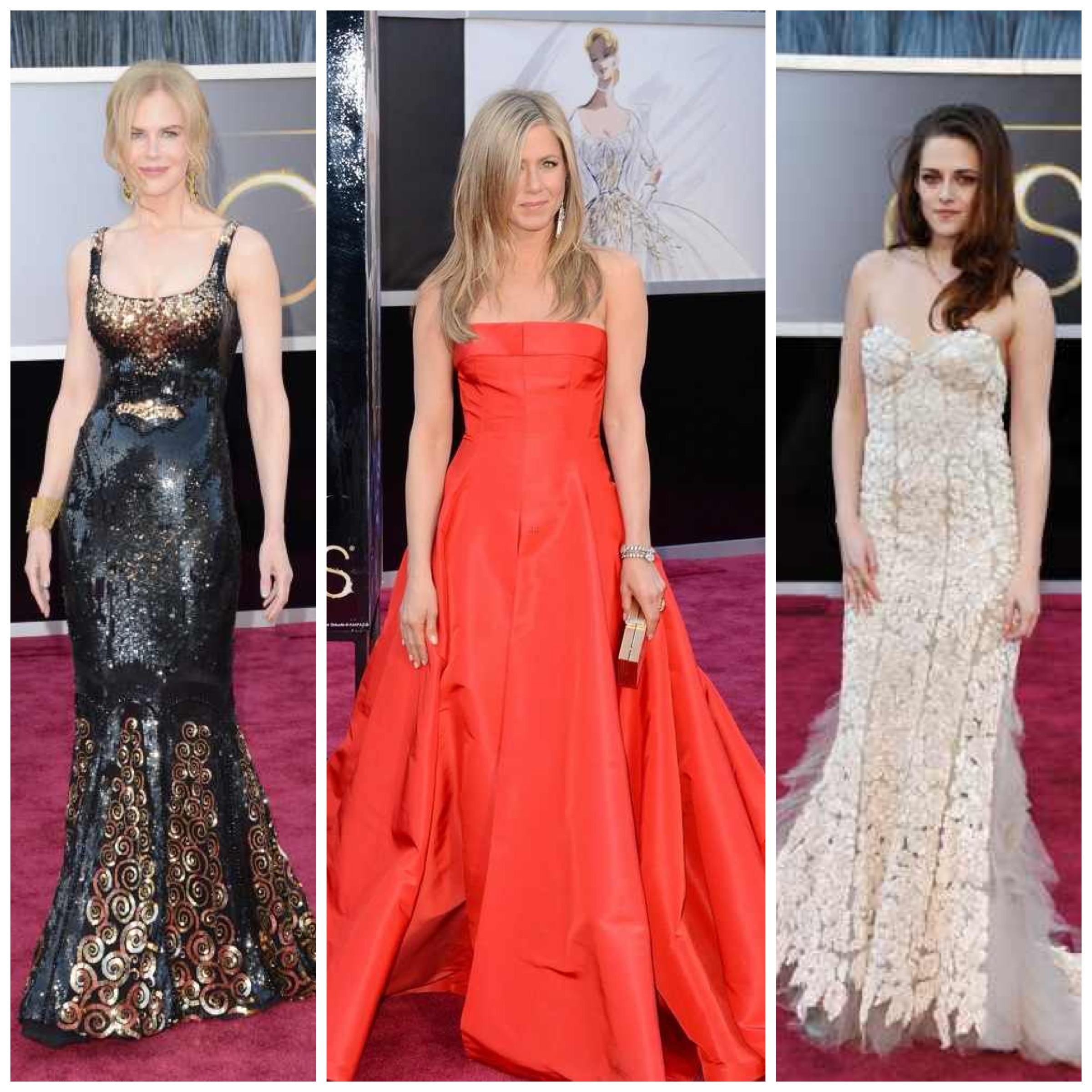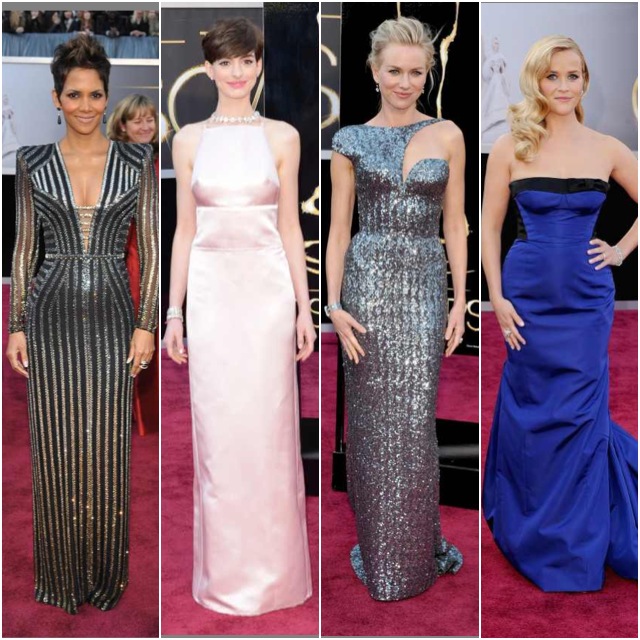 The rest weren't horrible, but slip ups for Oscar night. Jennifer Anistons' red "frock" could be worn at prom night. Halle Berry… what was your stylist thinking? Naomi Watts, I can't really decide if I hate it or I love it, its one of those dresses that makes you look at every part of it until you get bored and flip the page. Anne Hathaways' pale and boring dress took away from her usual stunning allure.
Nicole Kidman might as well have come for a visit to our local couture shop "3aboudy." There's something odd about Kirstens' Steward dress. It's a gorgeous dress but maybe because we're so used to seeing her as a vampire so it's hard to see her in pretty off-white lace. Reese Witherspoon opted for a Kate Winslet look, and they should have told her that Kate Winslet has been never a fashion icon to watch.
Ok, that's enough criticism for the day.