Tunisian WTA Tennis Player, Ons Jabeur Becomes The First Arab Female Making It To the Top 10
Tunisian WTA Tennis Player, Ons Jabeur made history by defeating Estonia's Annet Kontaveit and advancing to the final four of the Indian Wells BNP Paribas Open!
Despite the fact that the 27-year-old is presently ranked 14 in the WTA rankings, her run to the semi-finals will enable her to break into the top 10 for the first time in her career. This would make her the first Arab tennis player to break into the top 10 singles ranking!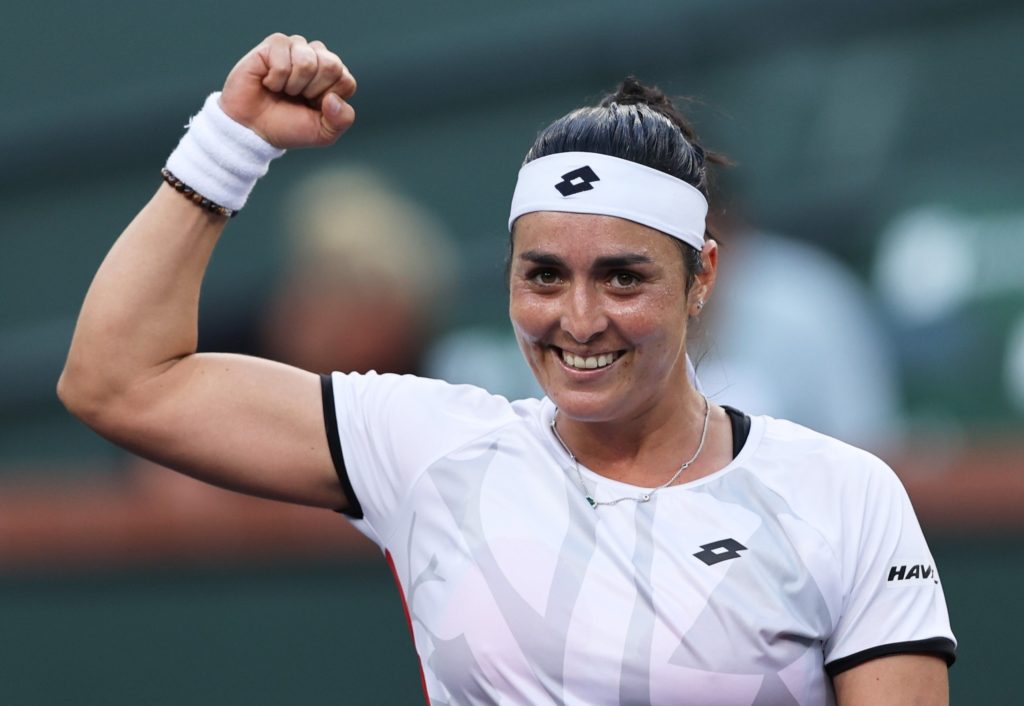 This is a dream come true. This is something that I've been wanting, top 10 I know is the beginning. I know I deserve this place from a long time since I was playing well."

Ons Jabeur during a conference in Indian Wells
The Tunisian player has already defeated several Grand Slam champions this year, including Iga Swiatek, Venus Williams, and Bianca Andreescu.
Nonetheless, after her loss in the semi-final, Jabeur will still be in the top 10. Thus, getting closer to qualifying for the WTA Championships in Mexico.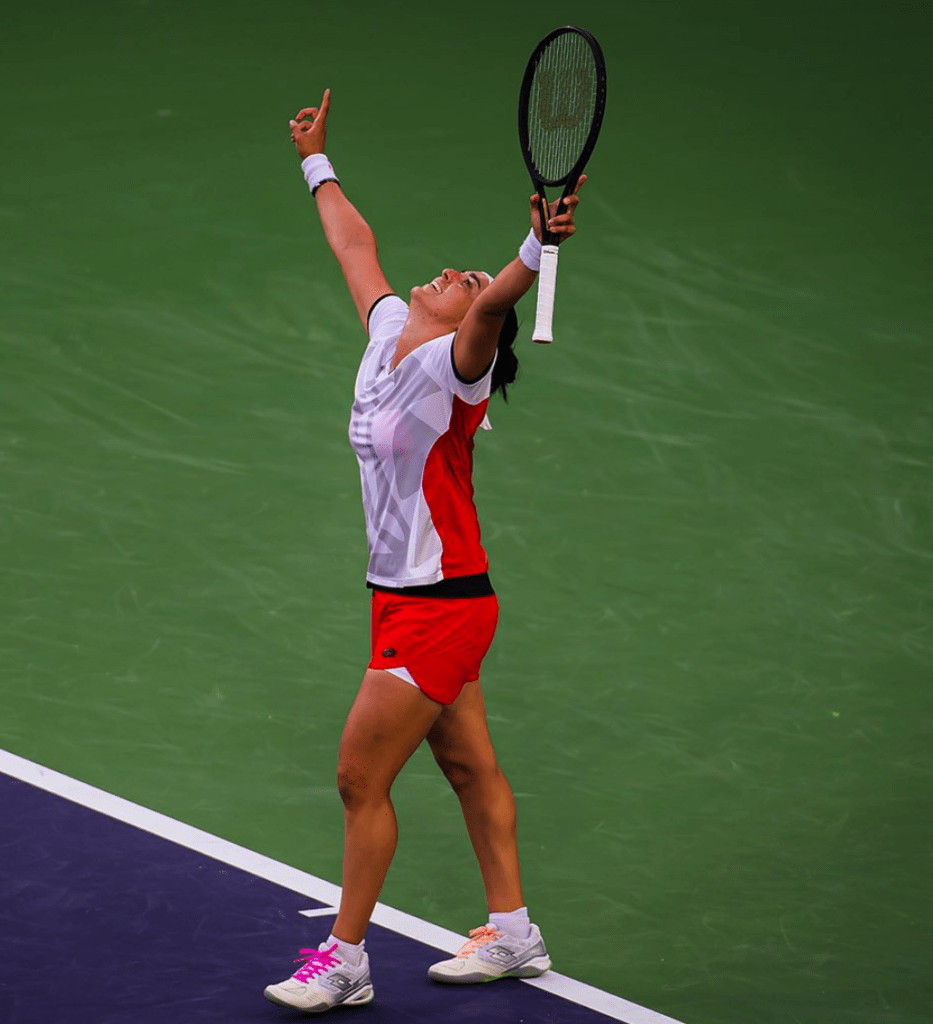 Jabeur faced difficulties as she was previously rejected by sponsors because of her ethnicity. Nonetheless, she overcame those challenges and earned a sponsorship from different brands such as Lotto, Wilson, and Qatar Airways.
Jabeur grew up idolizing Andy Roddick because "he was good looking and funny," and has a tenacious game suited to grass and wears a smile on the tennis court.
"When I smile I play my best tennis." She said.
Ons Jabeur, like many other Arab female athletes, has inspired young Arab girls to participate in sports and to pursue their aspirations without boundaries. Her ambition is not to be the only Arab tennis player on the WTA Tour, but to be joined by a group of Arab female tennis players from the region.
WE SAID THIS: Ons Jabeur demonstrates that passion and hard work can surpass any form of ethnic descrimination.