From translation fails to remarkable scenes you can find only in Egyptian streets, we present 23 photos that perfectly capture Egypt's schizophrenia.
Go home Smurf, you're drunk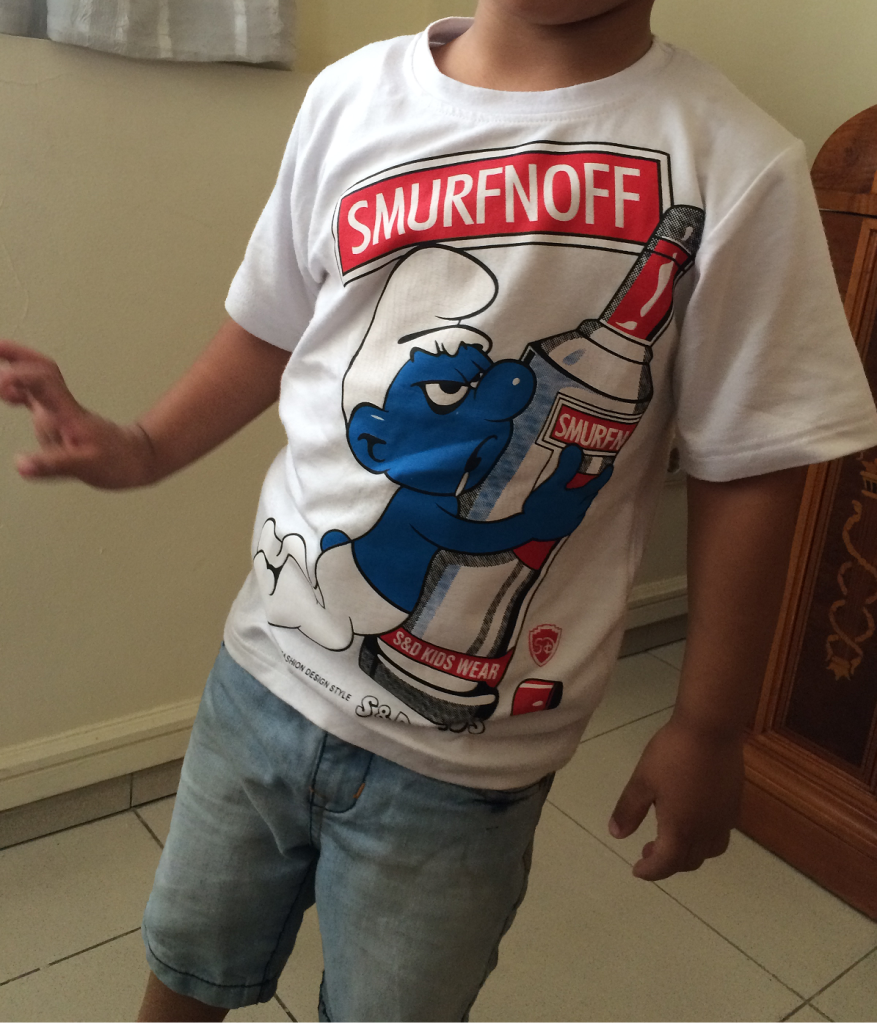 Hamster fashion at its finest
God forbid…
Thank you for the great advice
Can't we just live in peace and harmony?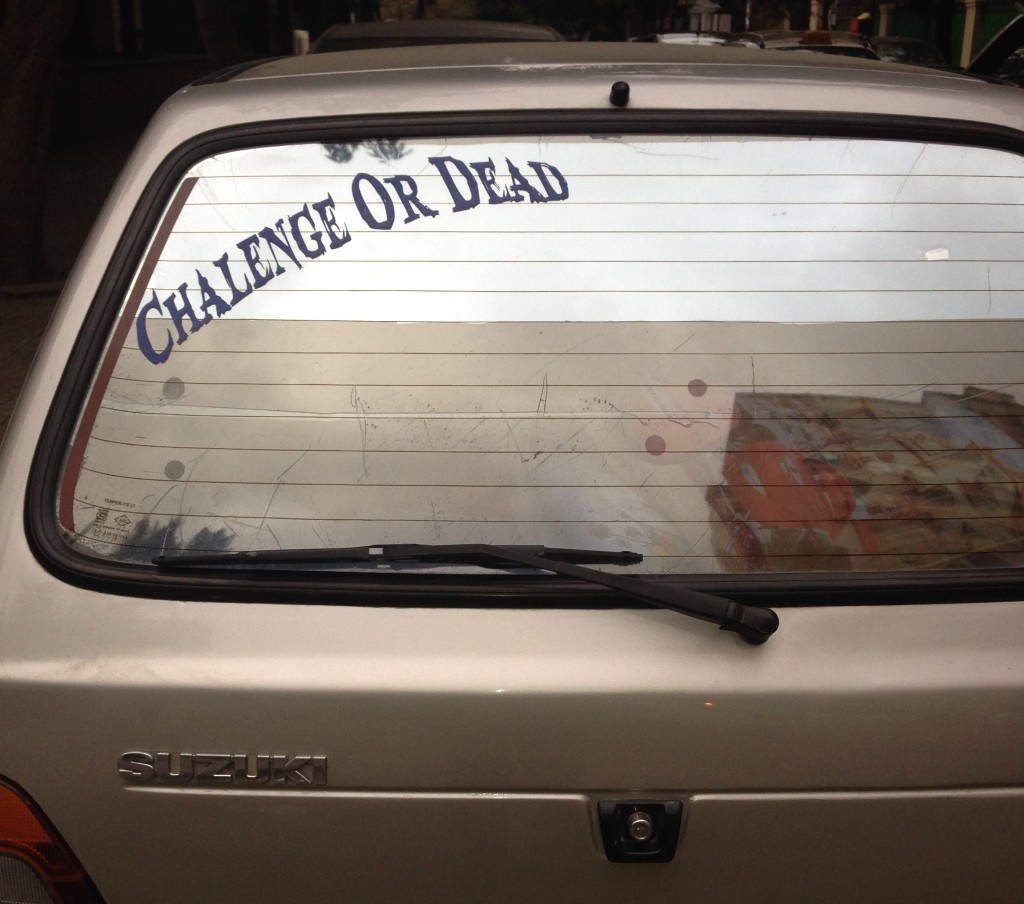 Leave your porn at home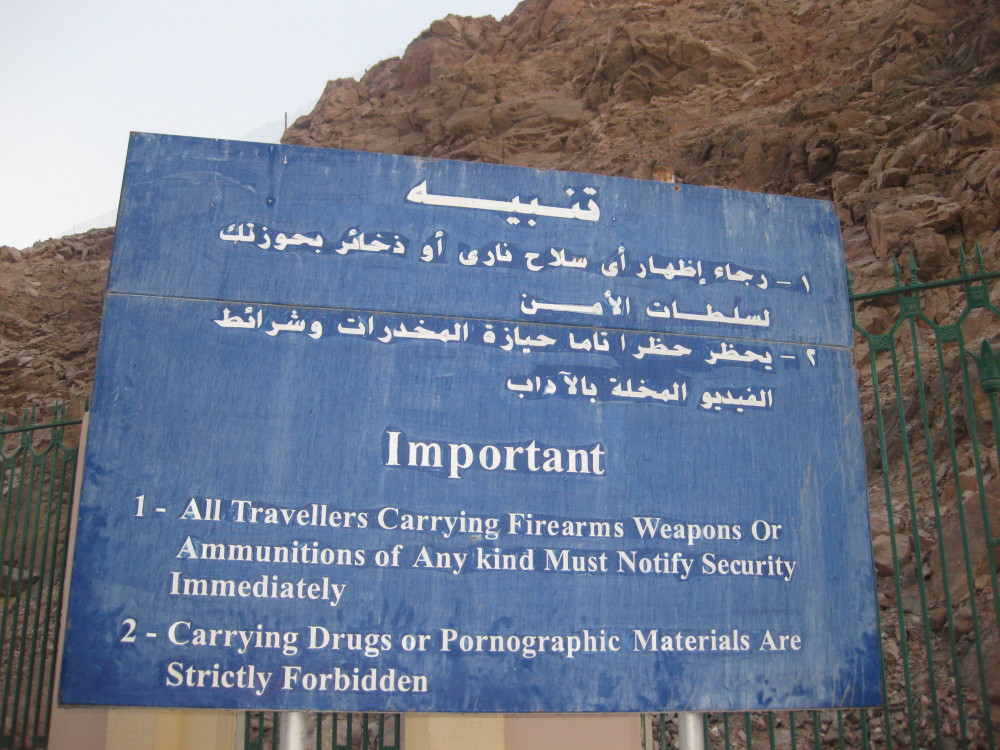 We're so curious to try this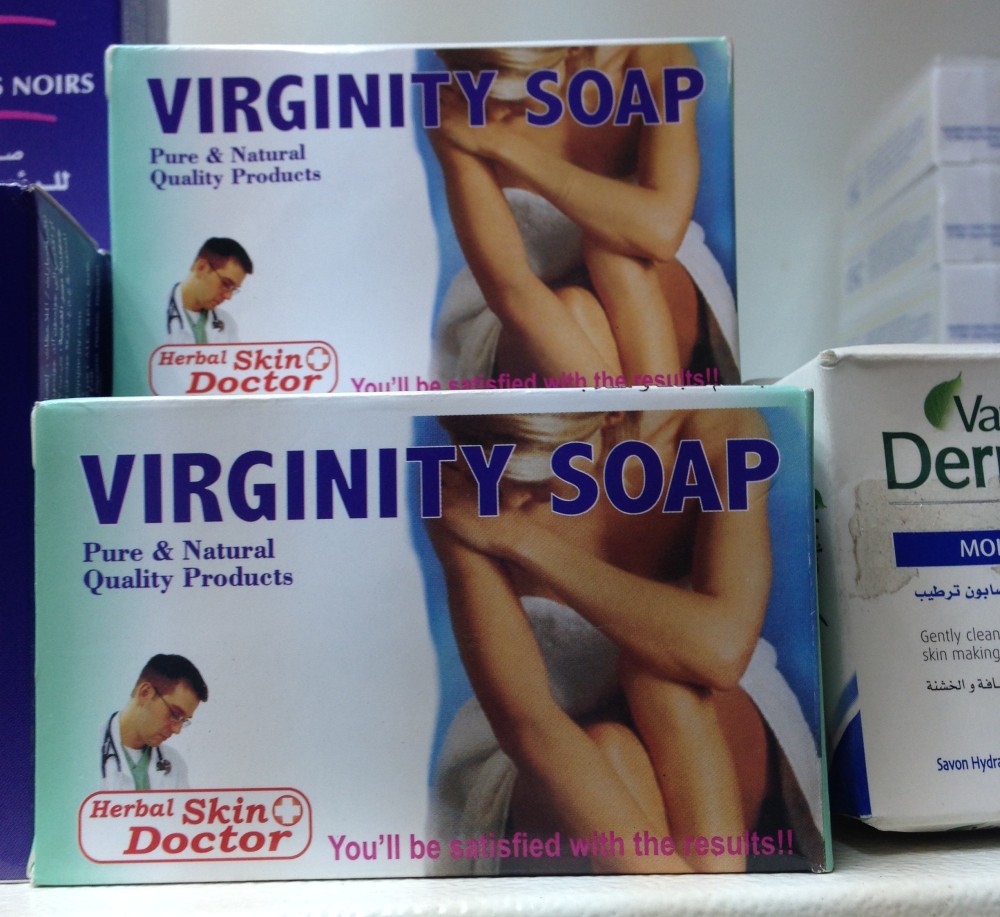 Share this when you see it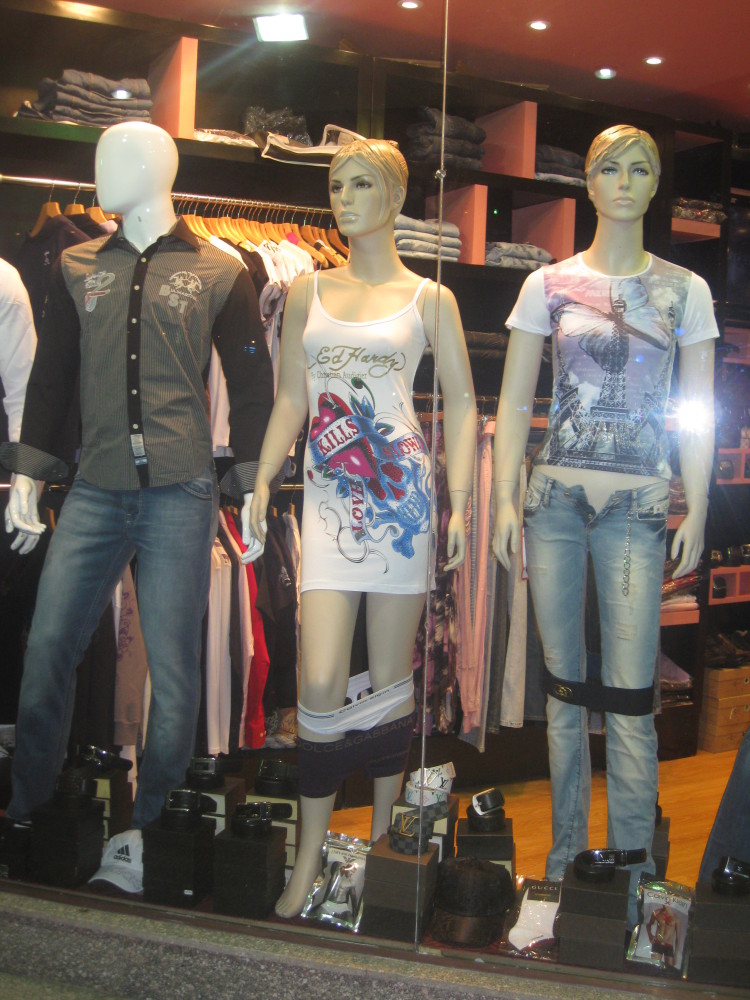 Help!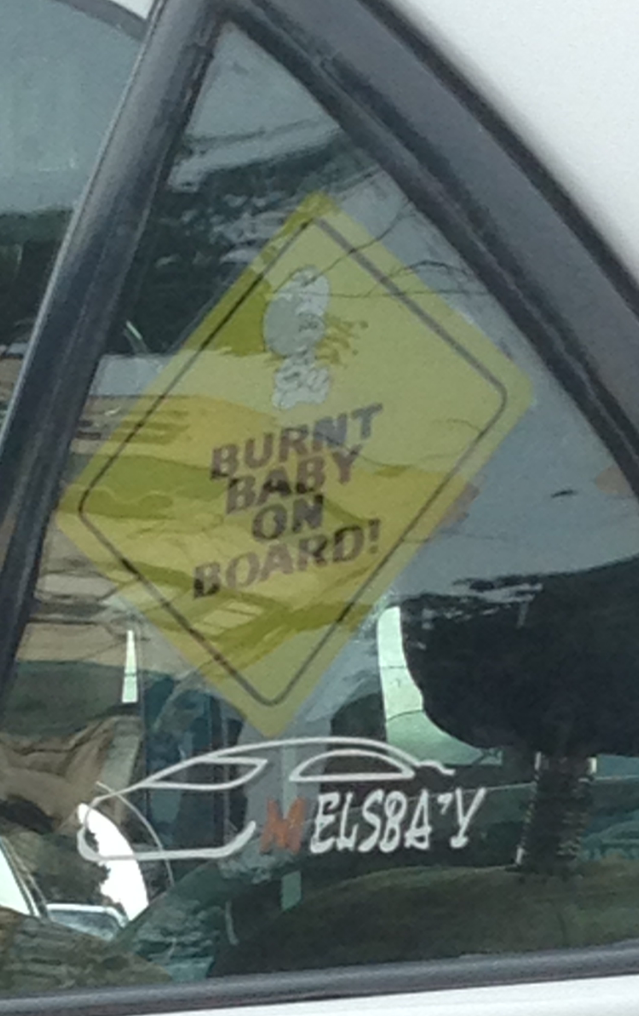 Add us on Fos Pook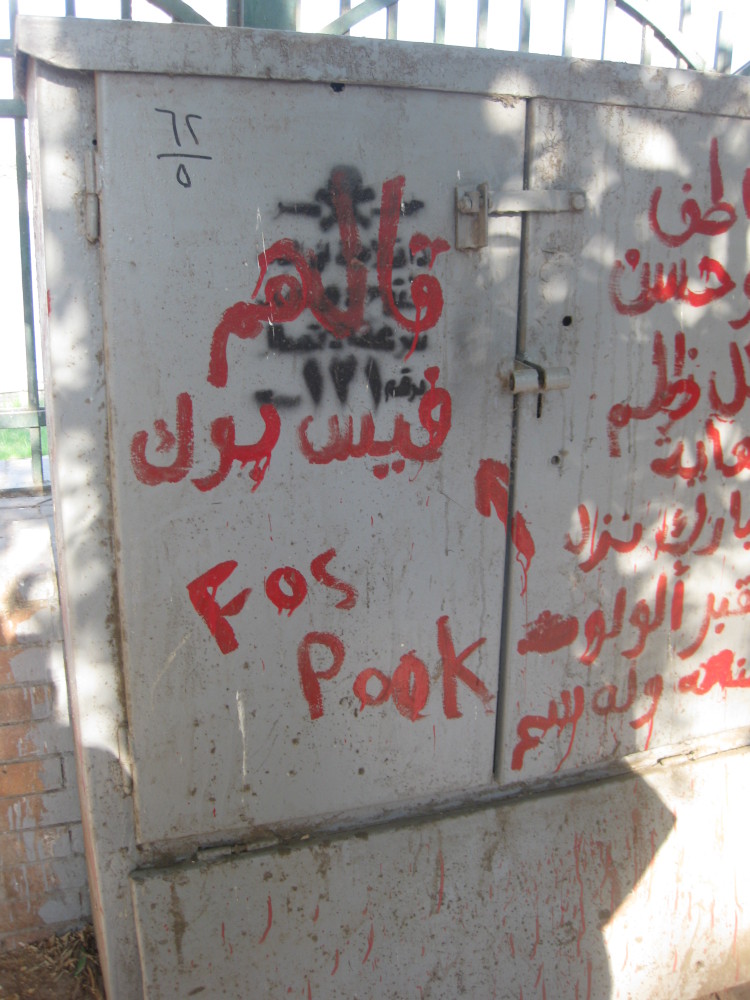 Egyptians' packing skills never cease to amaze us
Hands-free shade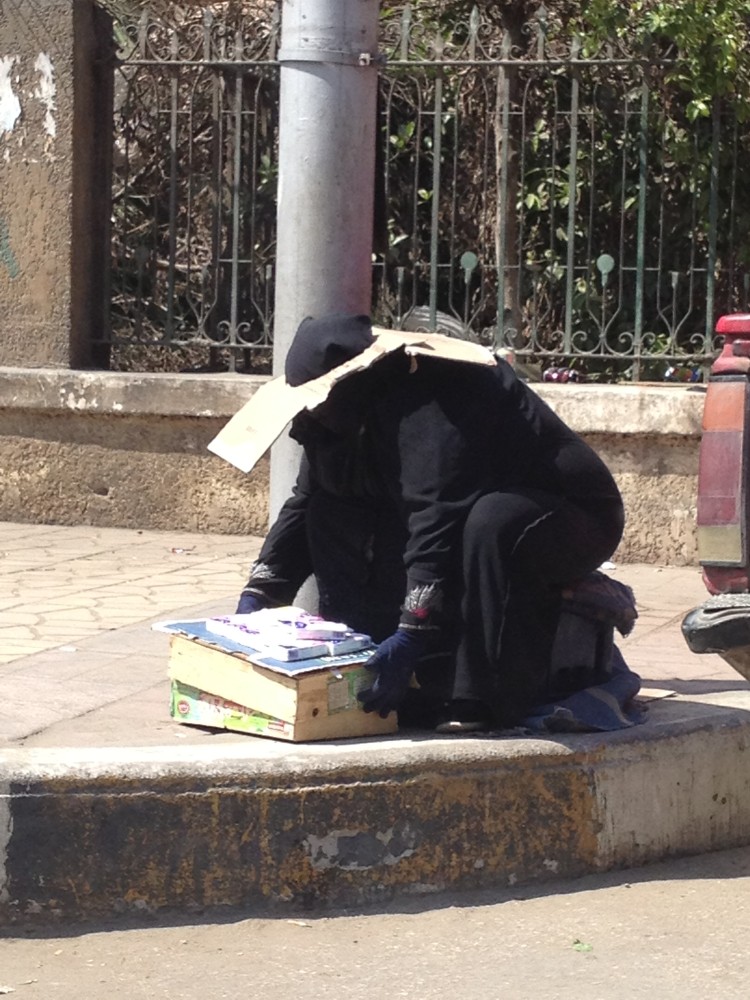 The best kind of gem
Then what are babies like?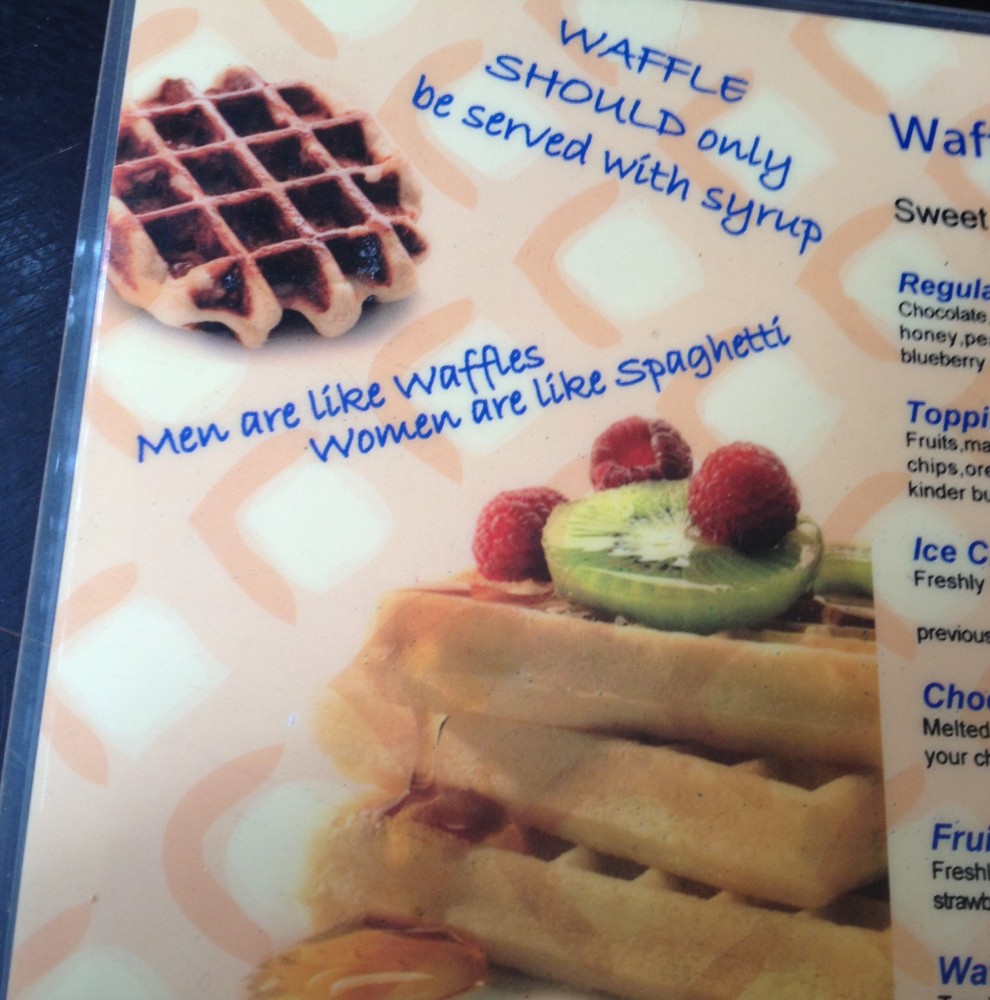 "Irshells" at the Egyptian Military Museum
If you've always wondered what nature tastes like…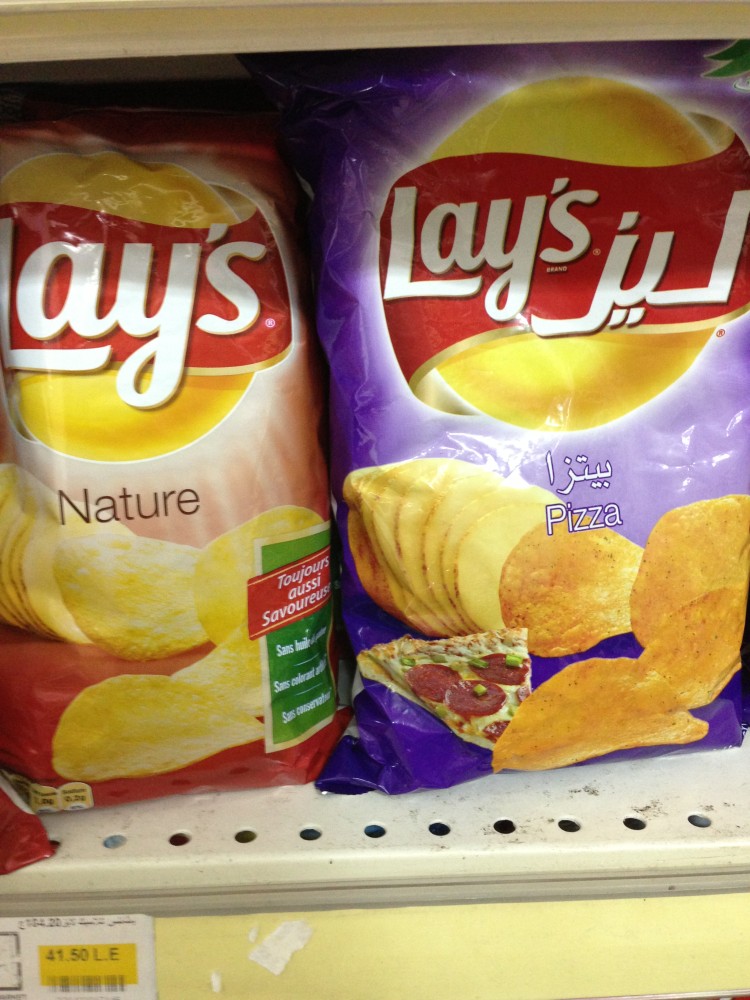 Beeti Kroker wala Beti Kraker?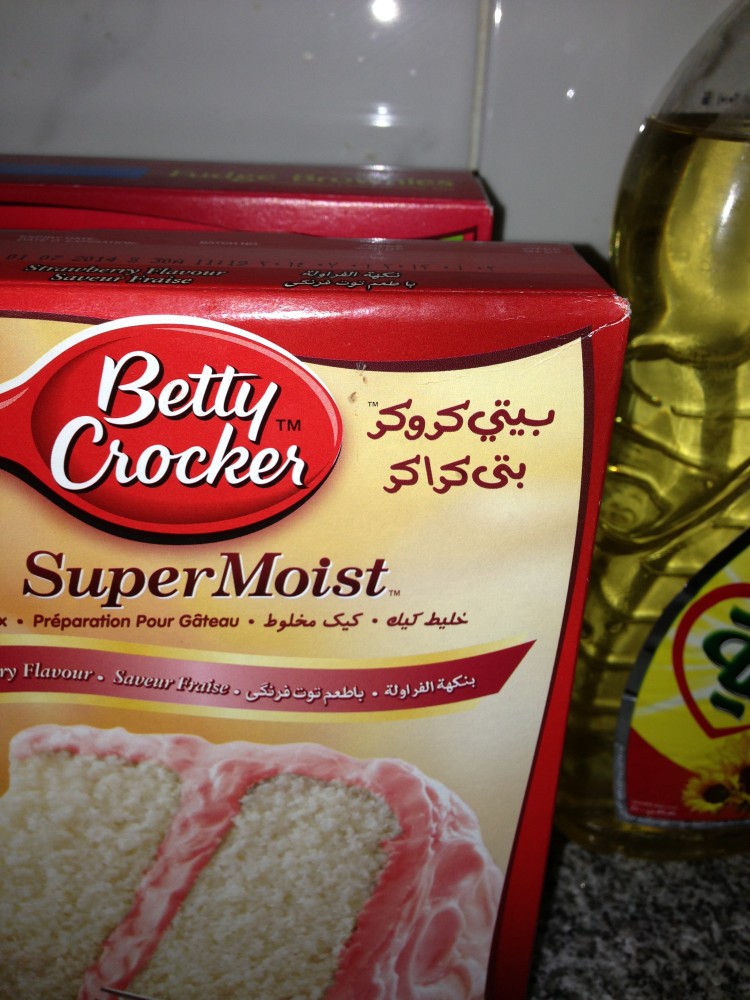 Suggetion: spell check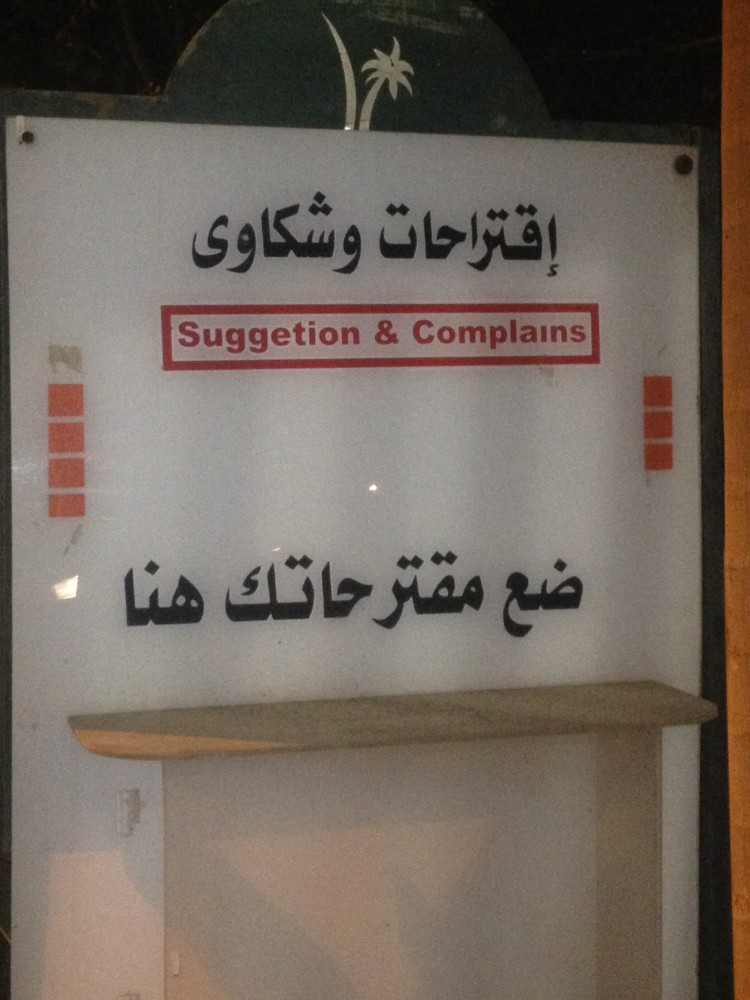 What is this trend of putting alcohol on kid's t-shirts?
A new kind of fajitas
Because there's salad, and then there's salad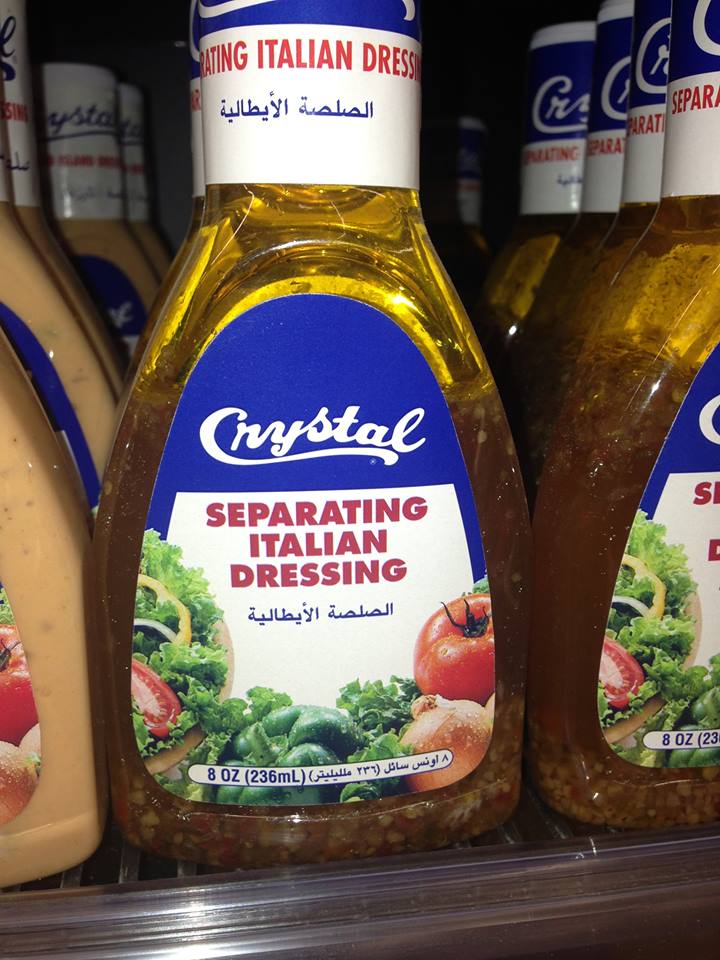 Because the dangers of pasta are well known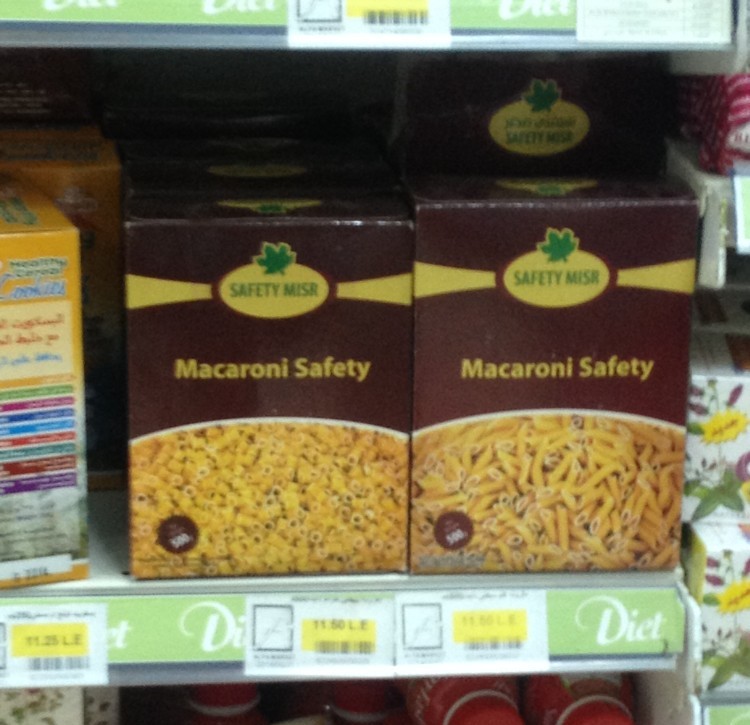 FAVORITE
WE SAID THIS: Don't miss Only in Egypt: 8 Translation Fails and Only in Egypt: Animal Edition.