By Hoda Dagher
Renowned author Khalil Gibran is finally getting inaugurated in NYC with his very own marble sculpture to honor the 100th anniversary of his literary influence. The sculpture will be situated in the peaceful Gardens of St. Mark's church-in-the-Bowery, walking distance from his now-demolished studio apartment which he resided in for almost two decades, "it's going to be the first monument-sculpture in New York for Gibran," Glen Kalem-Habib, the collective's founder, told Arab News.
This isn't the first event commemorating the Lebanese legend in NYC, just last April the United Nations head-quarters in NYC held a three-day exhibition titled "Khalil Gibran returns to New York after 100 years." It featured a variety of art from oil paintings to charcoal drawing from different artists, but the real show stopper of the expo was Gibran's first copy of "The Prophet" nestled amongst the marvelous exhibit pieces.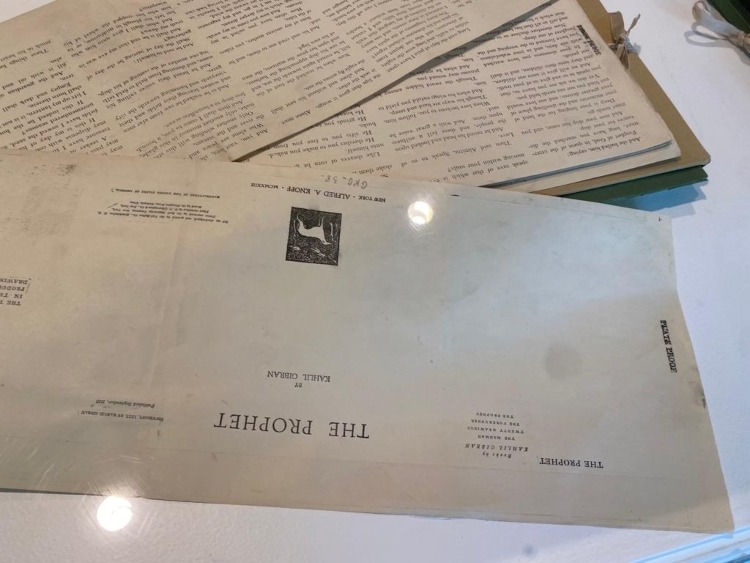 The idea for the sculpture was introduced by the Kahlil Gibran Collective, a non-profit online platform dedicated to the author. The organizers plan to unveil the statue on September 21st, which coincides with the exact date "The Prophet" was published a century ago.